The Co-op has revealed plans to invest more than £240 million into its membership proposition in a move which will cut prices for customers.
The group, which runs more than 2,400 food stores and 800 funeral homes, announced the five-year investment plan as it continues with its broader turnaround efforts.
It said the funding will be used to introduce new and lower prices which will only be available to Co-op members.
Around 4.5 million people are currently members and the group said it hopes to grow its membership by a further million over the next five years.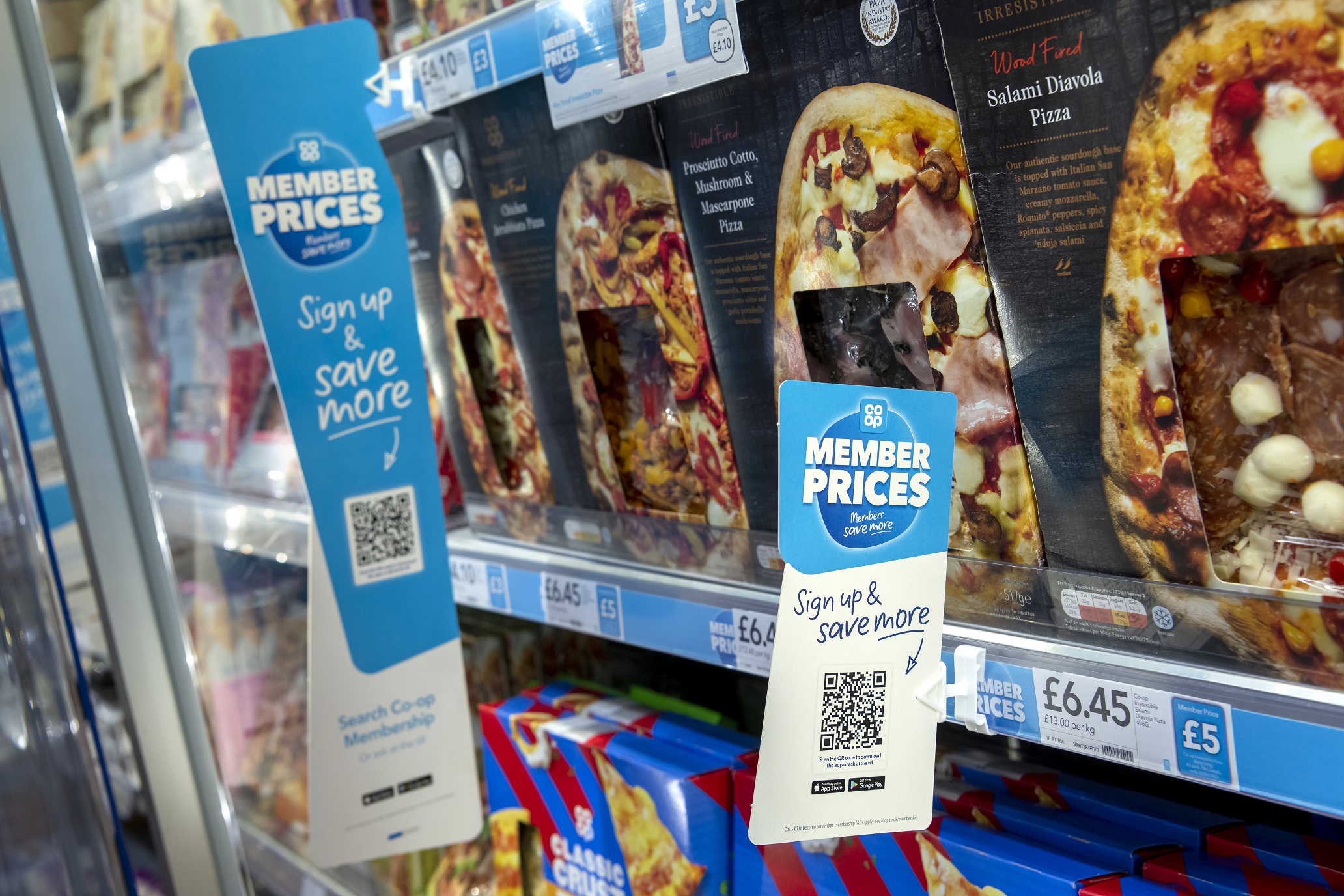 Co-op members will initially see particular benefits across food stores, such as £1.90 savings for ready meals, wine deals and money off Co-op's British BBQ lines and fresh fruit ranges this summer.
These benefits will be followed in time by investment into other business areas and members will also enjoy exclusive benefits for Co-op Live, the new 23,500 capacity live entertainment venue in Manchester.
The group is also investing a further £15 million this May to reduce the cost on more than 60 popular product lines for all customers, taking price investment to £52 million for the past six months.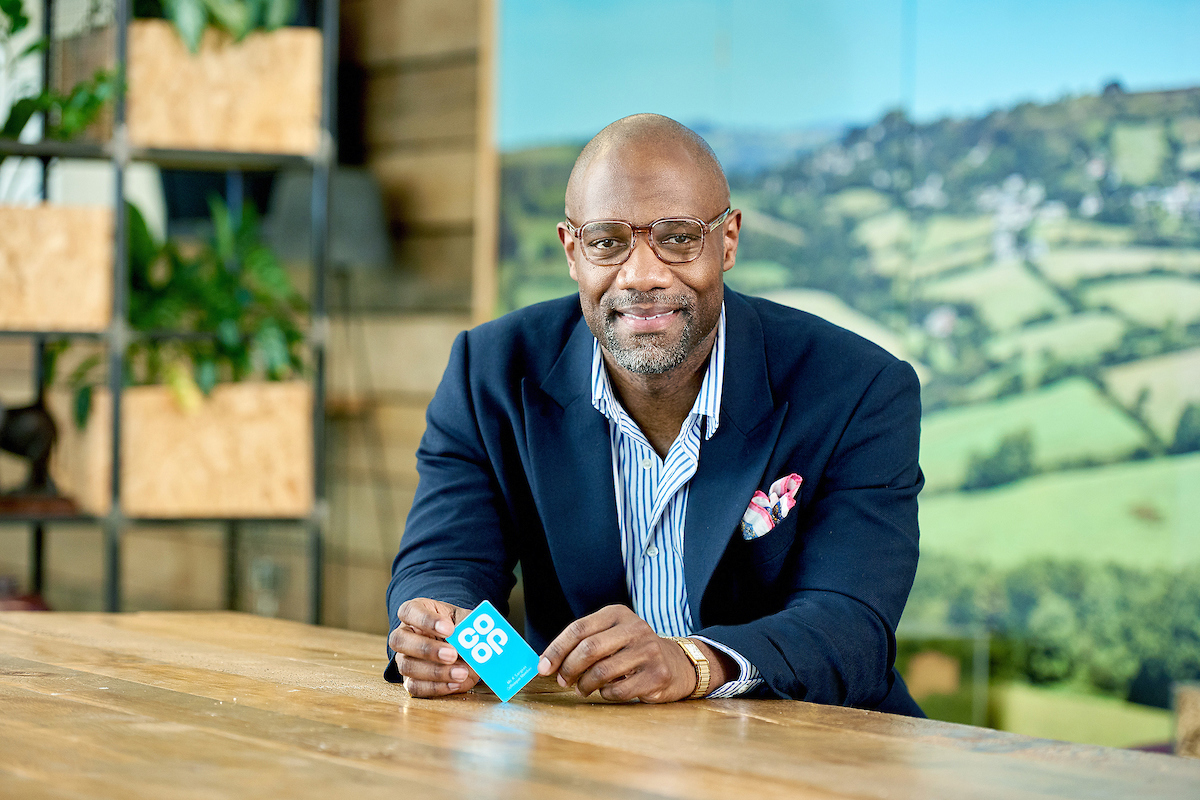 "Our initial member-investment will be targeted within our food business and directly supports our pure convenience strategy.
"Currently around 16 million shoppers visit our stores each week or trade online with us.
"Our ambition is that many will convert to being Co-op members, when they see the clear value this can bring to both themselves and their wider communities."