The Duke of Sussex has narrated a new video promoting the work his charity Sentebale has done to help people with HIV in southern Africa.
The charity was co-founded by Harry and Prince Seeiso of Lesotho in 2006.
In the video, released on Sentebale's Instagram page, Harry explained how he and Seeiso dedicated the charity to their mothers, choosing the name Sentebale as it means forget-me-not in Sesotho – one of Lesotho's official languages.
"In 2006, Prince Seeiso and I founded Sentebale in Lesotho, a small land-locked country in South Africa," he said.
"In Sesotho the word Sentebale means forget-me-not.
"The charity was founded in honour of our mothers and symbolises our pledge to always remember and advocate for the most vulnerable among us."
He said that Covid-19 has impacted on many young lives across southern Africa,
"Many young lives across southern Africa have been impacted by poverty, inequality, HIV/Aids and, lately, Covid-19, leaving many children and young people caring for siblings out of school and with disrupted adherence to HIV treatment to name but a few," he said.
"Our mission is to help vulnerable children and young people across Lesotho and Botswana have access to vital health services, receive care and support and build skills to be self sufficient and thrive."
Harry said that the charity has "scaled up" operations across southern Africa in the last few years.
"We have scaled up operations across Lesotho, and in 2016, based on the needs of young people, expanded into Botswana, delivering our holistic package of support focused on the social and emotional wellbeing for those children and young people coming to terms with living with HIV," he said.
"We are providing access to health services, youth advocacy, and building individual skills and livelihoods."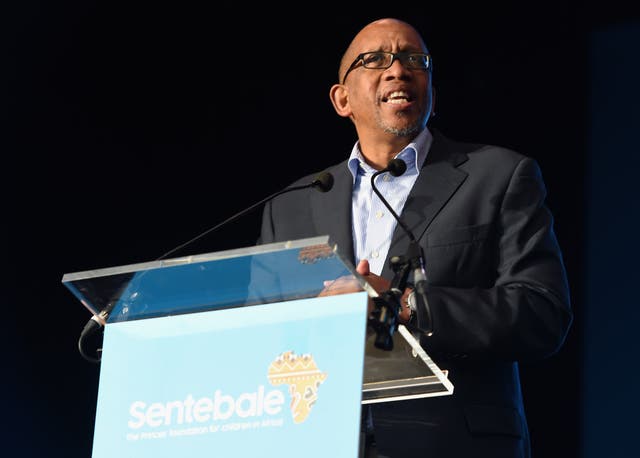 "Our contribution to these young lives and their communities is making a real and visible difference," he said.
"And it is not down to us alone. It is thanks to our donors and our partners and importantly the determination and resilience of the Lesotho and Botswana people and their communities. Real change, big change, is possible when we all come together."
Harry ended the video by appealing for partners who want to invest in Lesotho and Botswana to join the charity.