A new "environmentally friendly" poppy partly made from used coffee cups will be released for this year's Remembrance Day.
The historic symbol will be plastic free and made of recyclable paper for the first time since it was introduced 102 years ago.
The redesign took three years to develop with the help of experts at University College London, the Royal British Legion said.
Around 50% of the material will come from discarded coffee cups, with the rest made of renewable fibres, the armed forces charity said.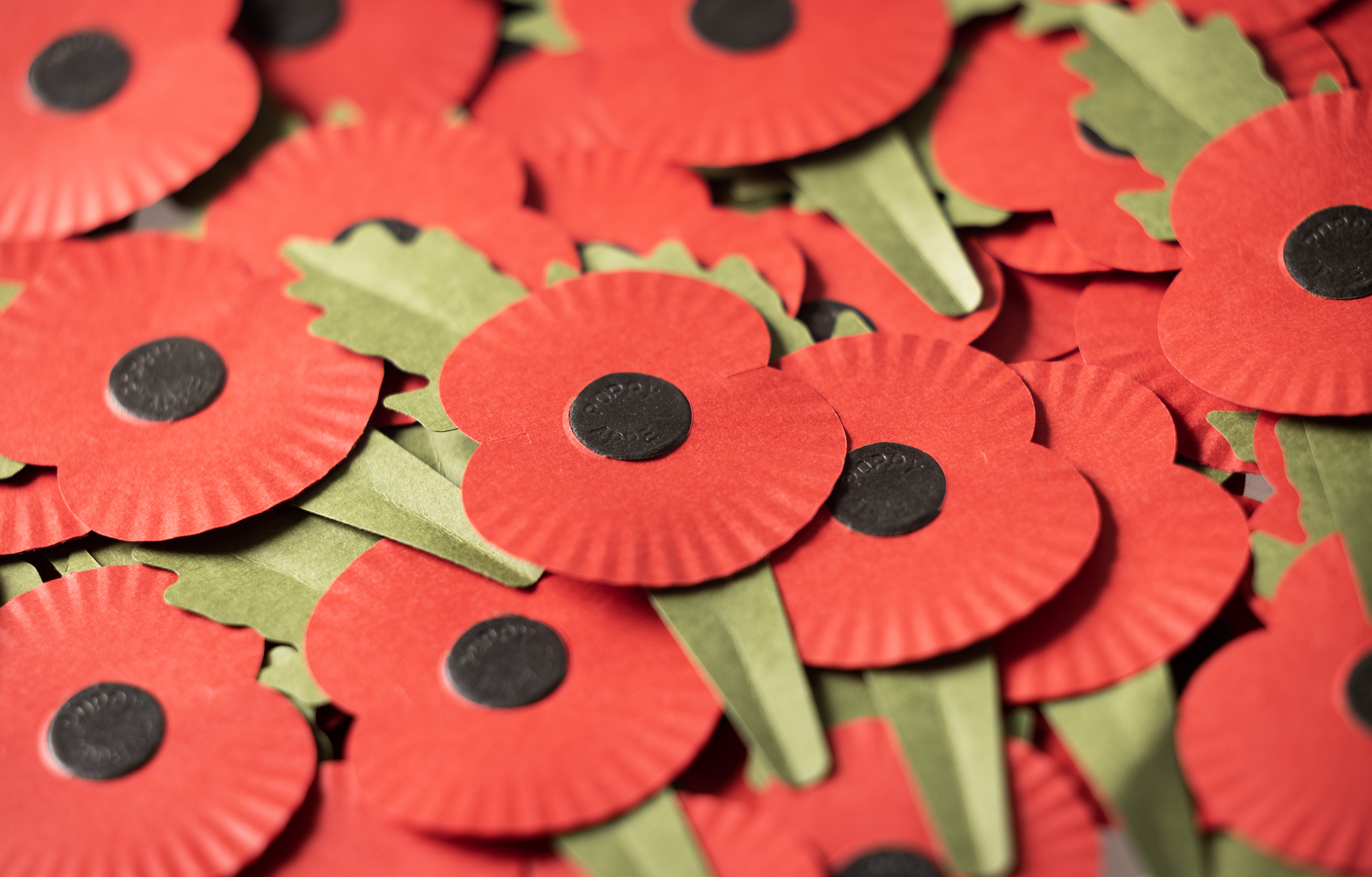 Andy Taylor-Whyte, Poppy Appeal director at the Royal British Legion, described the new design as an "enduring symbol of remembrance as well as being more planet-friendly".
"We're so proud to unveil our plastic-free poppy, which is completely recyclable, and hope that this will encourage more people than ever to take part in this year's Poppy Appeal and show support to our armed forces community," he said.
"After years of work and collaboration with our partners designing a new poppy, creating new paper and machinery and road-testing it for durability and colour-fastness, we have been able to eliminate single-use plastic and create a poppy that is an enduring symbol of respect and remembrance as well as being more planet-friendly.
"We'd like to encourage everyone to get a poppy this year when they become available.
"The money raised will allow us to provide expert advice and guidance to support the armed forces community across a wide range of issues, including mobility, homelessness, life challenges such as family breakdowns, and mental health."
In a study of its production, scientists at UCL said the new poppy would reduce its carbon footprint significantly.
The new poppy will be sold alongside remaining stocks of the current poppy from October 26 until Remembrance Sunday on November 12.