Children who boarded at Loretto School were exposed to risks of sexual, physical and emotional abuse, an inquiry has found.
Loretto, in Musselburgh, East Lothian, is one of a number of boarding schools investigated by the Scottish Child Abuse Inquiry (SCAI) and evidence was explored at case study hearings.
Publishing her findings relating to the school on Wednesday, SCAI chairwoman Lady Smith found a small number of staff at Loretto abused children.
They included the late Guy Ray-Hills, a French teacher at Loretto junior school the Nippers between 1951 and 1967, who Lady Smith described as a "prolific sexual predator".
He groomed many children and established abusive sexual relationships with them, some of which were one-offs but others lasted for four years, she found.
At the outset of the inquiry, Loretto School offered an "unreserved apology" to those who suffered abuse there.
Lady Smith made clear that the current leaders of the school inspire confidence that Loretto is now committed to child protection, and it has learnt and is keen to keep learning from its past mistakes.
She said: "At the outset, I want to make it clear that I find there were many children who had positive experiences at Loretto and, in many ways, went on to have rewarding adult lives.
"However, not all children had positive experiences and amongst those who did, there were children who also suffered abuse.
"Children who boarded at Loretto were exposed to risks of sexual, physical and emotional abuse.
"For many, those risks materialised, and I have no doubt that children were abused whilst in Loretto's care."
Lady Smith found the response by Loretto to the behaviour of Ray-Hills at the time was "woefully inadequate" and he was allowed to resign rather than being dismissed.
The school has previously apologised for giving a good job reference to Ray-Hills after he left.
She also found that another teacher groomed a final year pupil, and four other teachers were reported to have touched children inappropriately or made sexual comments that were offensive and upsetting to pupils.
Sexually abusive conduct by older children towards younger pupils was also normalised in the all-male environment of the houses at Loretto, Lady Smith said.
She found there was a lack of oversight and review of the administration of corporal punishment by older boys over decades, which she described as a serious failing by the school.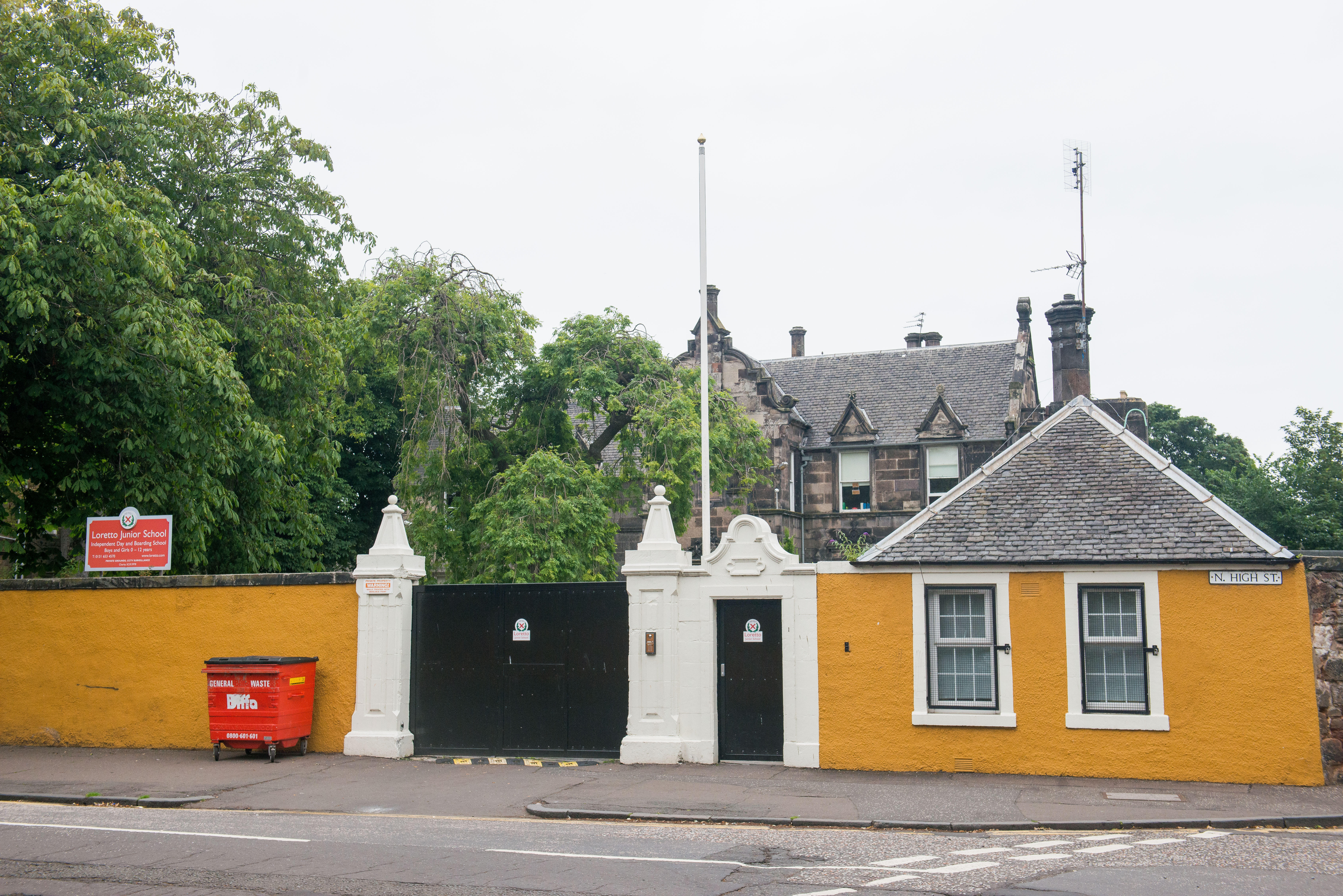 The first witness, former pupil Don Boyd, wrote an article about his experiences.
He told the inquiry: "I have learned, horrifyingly, as a result of all this, the extent of the problem, which has appalled me.
"I thought I was a bit of an isolated case, but being involved in writing the article, and dealing with this phenomenon over the years, I realised not only was I one of many at Loretto, but I am one of thousands throughout an entire educational set up.
"It isn't that situation where you can loosely say, oh well that was in the 1950s, that was in the 1960s.
"It has persisted, and I have learned that inquiries like this are incredibly important as they give an opportunity for society to adjust the way that they see the problem, and deal with it, and provide public advice without it being sensationalised."
The inquiry, which aims to raise public awareness of the abuse of children in care, is considering evidence up to December 17 2014, and which is within the living memory of any person who suffered abuse.
Loretto School has been approached for comment.