The recently sacked boss of the Confederation of British Industry (CBI) says his reputation has been "totally destroyed" following misconduct allegations, and claims he has been made a "fall guy" for a wider crisis engulfing the business group.
Police launched an investigation after the group fired former director general Tony Danker and suspended three other employees.
Mr Danker said he believes he has been made "the fall guy" by the lobby group as it now faces questions over its future.
CBI president Brian McBride said the board had "lost trust and confidence in his ability to lead the organisation" and that he was dismissed on strong legal grounds.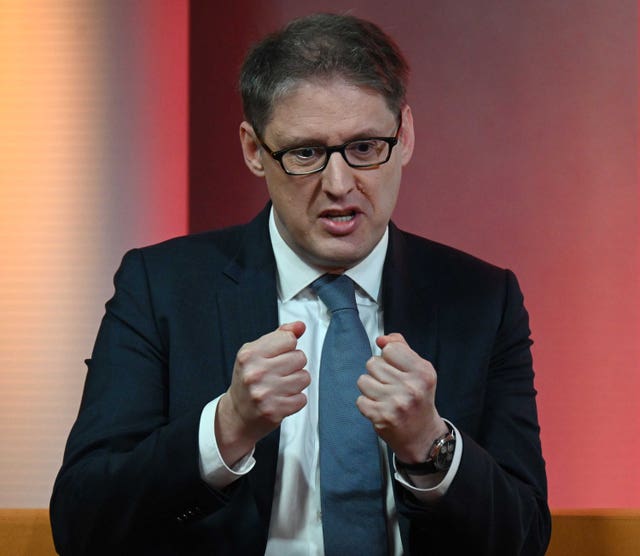 He added that Mr Danker was free to go to an employment tribunal if he feels that he was unfairly dismissed.
Mr Danker told the BBC his termination letter had cited four reasons for his dismissal: organising a secret and private karaoke party for 15 people, viewing the Instagram accounts of CBI staff, sending non-work related messages to staff and inviting junior staff to breakfasts, lunches or one-on-one meetings.
While Mr Danker acknowledged he had made some staff feel "very uncomfortable" and he apologised for that, the former CBI boss insisted he had "never used sexually suggestive language with people" at the company.
"There was never any physical contact. I've never had any physical contact. I've never used any sexual language. I've never propositioned anybody."
Mr Danker said his reputation had been "totally trashed" because separate claims against the body – which included drug use, as well as serious sexual assault – emerged a matter of weeks after the CBI disclosed that it was looking into separate allegations of misconduct against him.
He admitted to messaging around 200 individual staff members at the company but insisted it was to try and build "rapport" during lockdown and with colleagues who continued to work from home.
The ex-CBI boss responded to his dismissal last week by saying the allegations against him had been "distorted".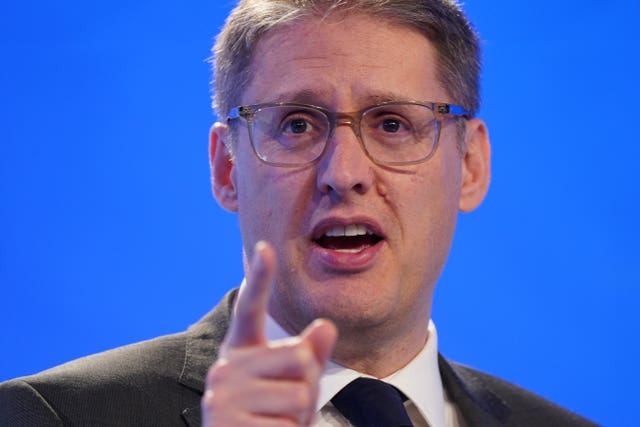 She considered the contact to be sexual harassment, The Guardian reported at the time.
The group launched an investigation into his behaviour and he agreed to step down in the meantime.
But he was sacked abruptly last week as the CBI said his conduct "fell short" of what was expected of him, and said there had been "serious failings" in how it acted as an organisation.
He has since been replaced by former CBI chief economist Rain Newton-Smith.
The Guardian said it was approached by more than a dozen women who claimed to be victims of various forms of sexual misconduct by senior members of the CBI who were not Mr Danker.
One woman said she was raped at a staff party.
Mr McBride said the board had first heard about the allegations, dating back to 2019, in the newspaper.
"For some reason people decided to go to the newspaper and not to us directly, which in itself points to something wrong with our culture," Mr McBride said.
He promised a "root and branch examination" of the group as it looks to mend its battered reputation.
A number of big firm members have halted their engagement with the group since the scandals emerged and the Government has stopped working with the CBI while police investigations continue.
Mr McBride said he did not believe the Government "should wait for 18 months for the result of a potential rape case" to engage with the CBI.
"We have not been lobbying with Government for the past 10 days, we have been for the past 60 years," he said.
"We expect to get back to that quite quickly," he added.