One of Britain's most senior police officers has said he does not believe that any force in the UK is institutionally racist.
Greater Manchester Police Chief Constable Stephen Watson said the label is unhelpful and misunderstood by members of the public.
He told LBC: "I think it possible that a police force could be institutionally racist, I just don't think that applies to any of the UK police forces."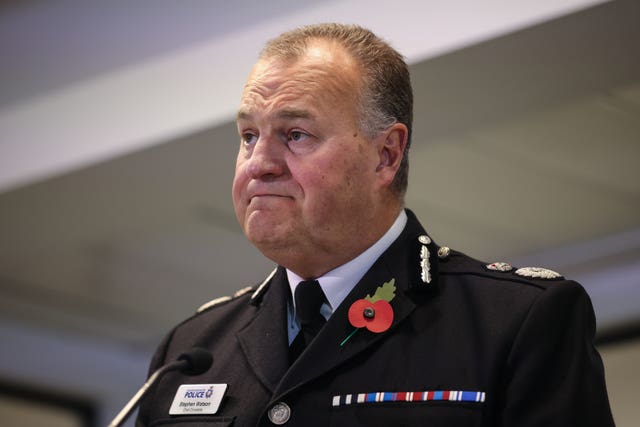 This echoed the 1999 Macpherson Report on the murder of black teenager Stephen Lawrence which originally branded the force institutionally racist over its handling of the case.
The bungled original investigation hampered by racism and alleged police corruption meant it took nearly 20 years for two of the 18-year-old's five killers to be brought to justice, with three never prosecuted.
Mr Watson, who has served in six forces in England since he first joined the police in 1988, said the label of institutional racism is unhelpful.
"It is not helpful because people do not differentiate between the nuanced, balanced interpretation as was set forth in Macpherson, and the otherwise assertion that people will very often put to our people at three o'clock in the morning – 'You're institutionally X, Y or Z'," he told LBC.
His comments came after Mr Lawrence's mother said nothing much has changed at the Metropolitan Police in the 30 years since her son was murdered by a racist gang as he tried to get the bus home with a friend in Eltham, south-east London, on April 22 1993.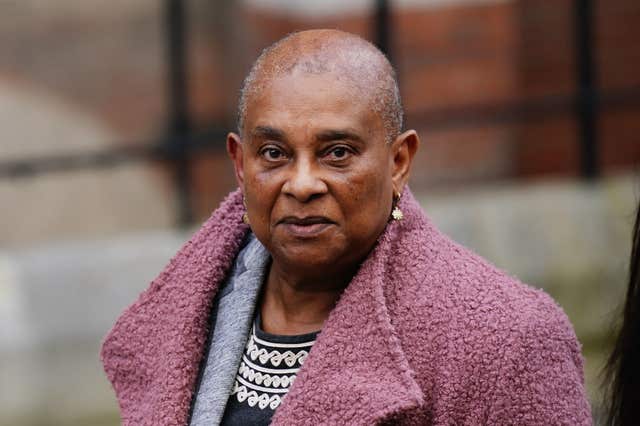 "Officers have been able to be as brutal as they want, and nobody holds them to account.
"And until that happens, there's no way that the police are going to move forward.
"They have to not do it behind closed doors, it needs to be seen publicly what they're doing for people to accept that they are going to change.
"Over the past, in Stephen's case 30 years, nothing much has changed."
Metropolitan Police Commissioner Sir Mark Rowley rejected the accusation of institutional racism in the recent review by Baroness Louise Casey, saying the term is ambiguous and politicised.