A trove of letters offering a "unique glimpse" into the private life of the late Queen are to go under the hammer in Belfast.
The original handwritten letters by Queen Elizabeth II and an emerald and diamond bracelet and ring belonging to Wallis Simpson are among items to be sold at Bloomfield Auctions.
The letters from the late Queen to her midwife Helen Rowe in 1950 discuss how they can work together to obtain the royal signatures for an embroidered tea cloth.
The white linen tea cloth referenced in the letter will be included in the upcoming auction, and is embroidered with the signatures of King George VI, Queen Elizabeth II, the Duke of Edinburgh and Princess Margaret, amongst others.
There is another royal connection with the sale of a seven-piece silver tea service used to entertain the young Duke of Edinburgh at a polo match in the United States.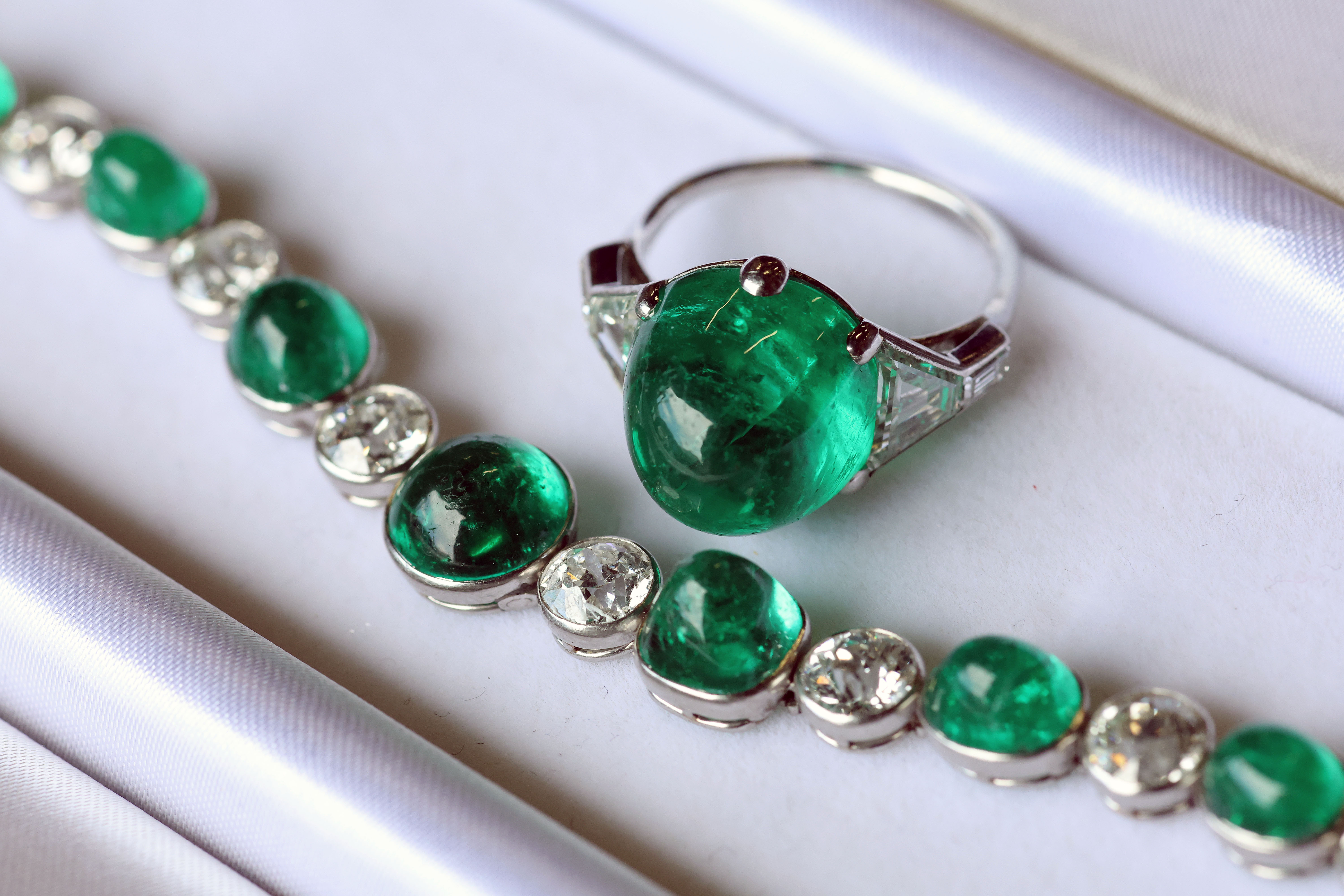 "In her letters, her close relationship to her lady-in-waiting is revealed, who is affectionately addressed as 'Rowie', and was present at the births of all four of Queen Elizabeth II's children," he said.
"We can also pick up on clues as to her relationship with her sister, Princess Margaret, with the letter recording: 'I haven't succeeded in getting Margaret's signature as I haven't seen her privately for ages, but if you send the cloth to her lady-in-waiting, you will have much more chance of getting it signed and returned promptly, than if I did it!'"
"Given the historic importance of King Charles III's upcoming coronation early next month, I have no doubt that this sale will be one of the best yet for Bloomfield Auctions, as we expect considerable interest not just from the UK, but around the globe."
Mr Bennett said the jewellery which once belonged to Wallis Simpson was a gift from her husband Edward.
He said the vendor's grandmother, Esther McCreery, was a well-known socialite in the early 20th century and is believed to have purchased the items of jewellery from Ms Simpson after becoming acquainted with the couple through her role as a liaison for the American Embassy in the Bahamas.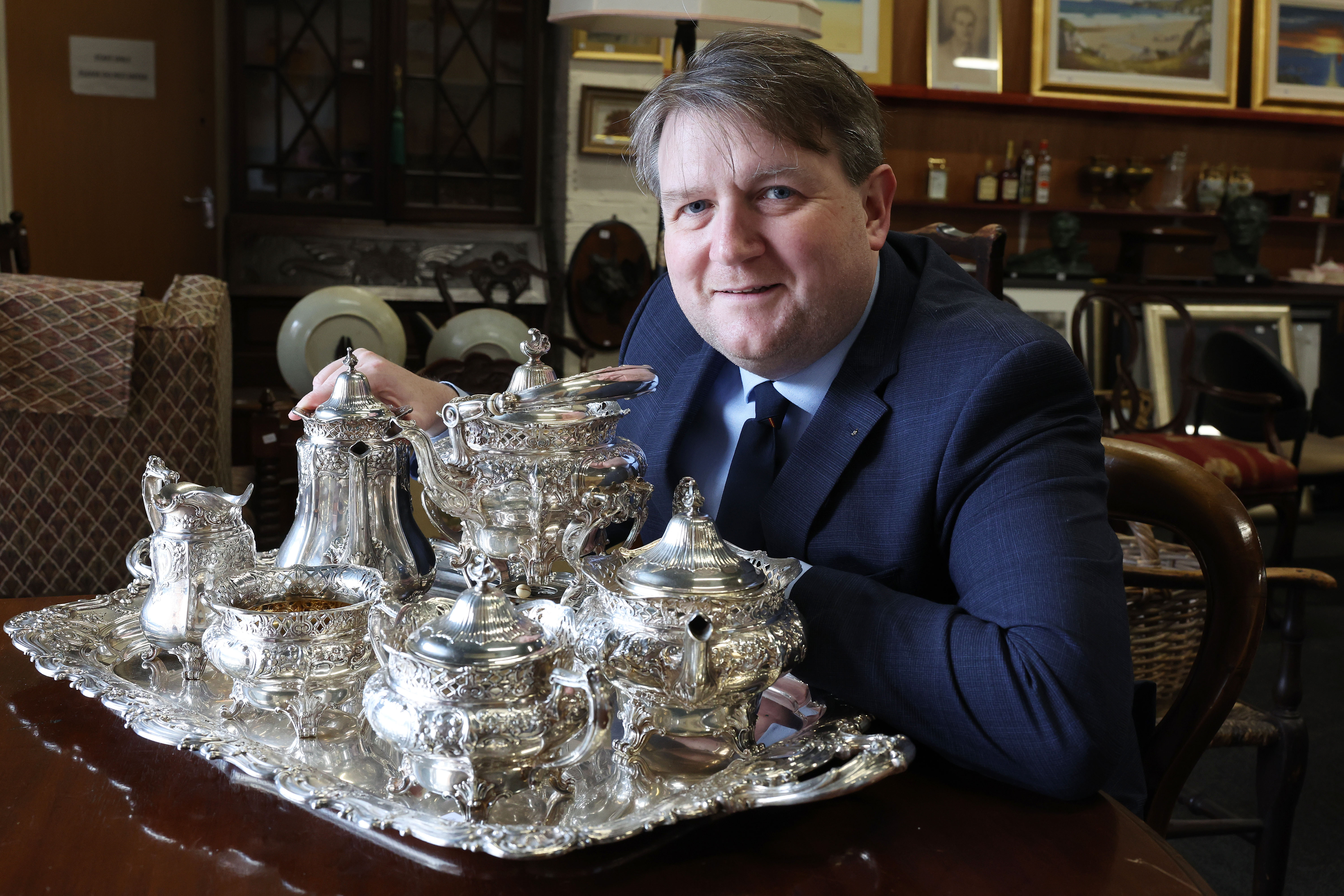 The sale will also include a Harland and Wolff minute book, which is believed to contain records of the first minutes taken immediately after the First World War.
Chronicling the years 1918-1927, the book contains various historical references, including the Armistice in 1918, the Titanic memorial and details of the death of Viscount Pirrie, chairman of Harland & Wolff, whose signature is recorded throughout the book.
The sale will take place across two days on Monday April 24 and Tuesday April 25 both online and in the auction house. For more information, visit: www.bloomfieldauctions.co.uk.