The earliest surviving British royal wedding dress is to go on show at Buckingham Palace.
The silver embroidered silk bridal gown belonged to George IV's daughter, Princess Charlotte of Wales.
It dates back to 1816 and is the only surviving royal wedding dress from the Georgian period.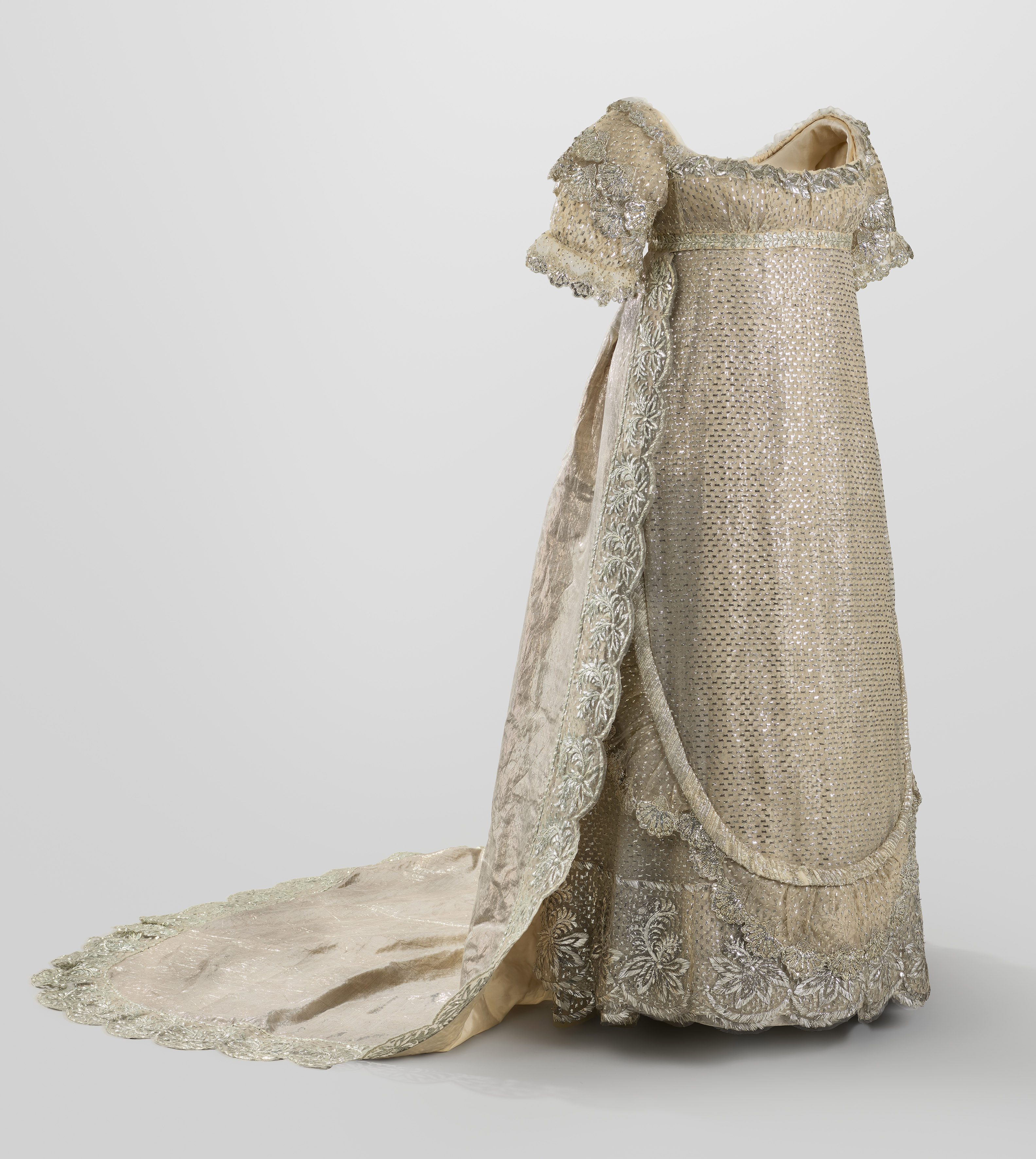 Charlotte's wedding to Prince Leopold of Saxe-Coburg, later the first King of Belgium, was considered one of the most important royal marriage celebrations of the era.
She embraced the tradition of European royal brides wearing silver, despite white wedding dresses already being popular by the end of the 18th century.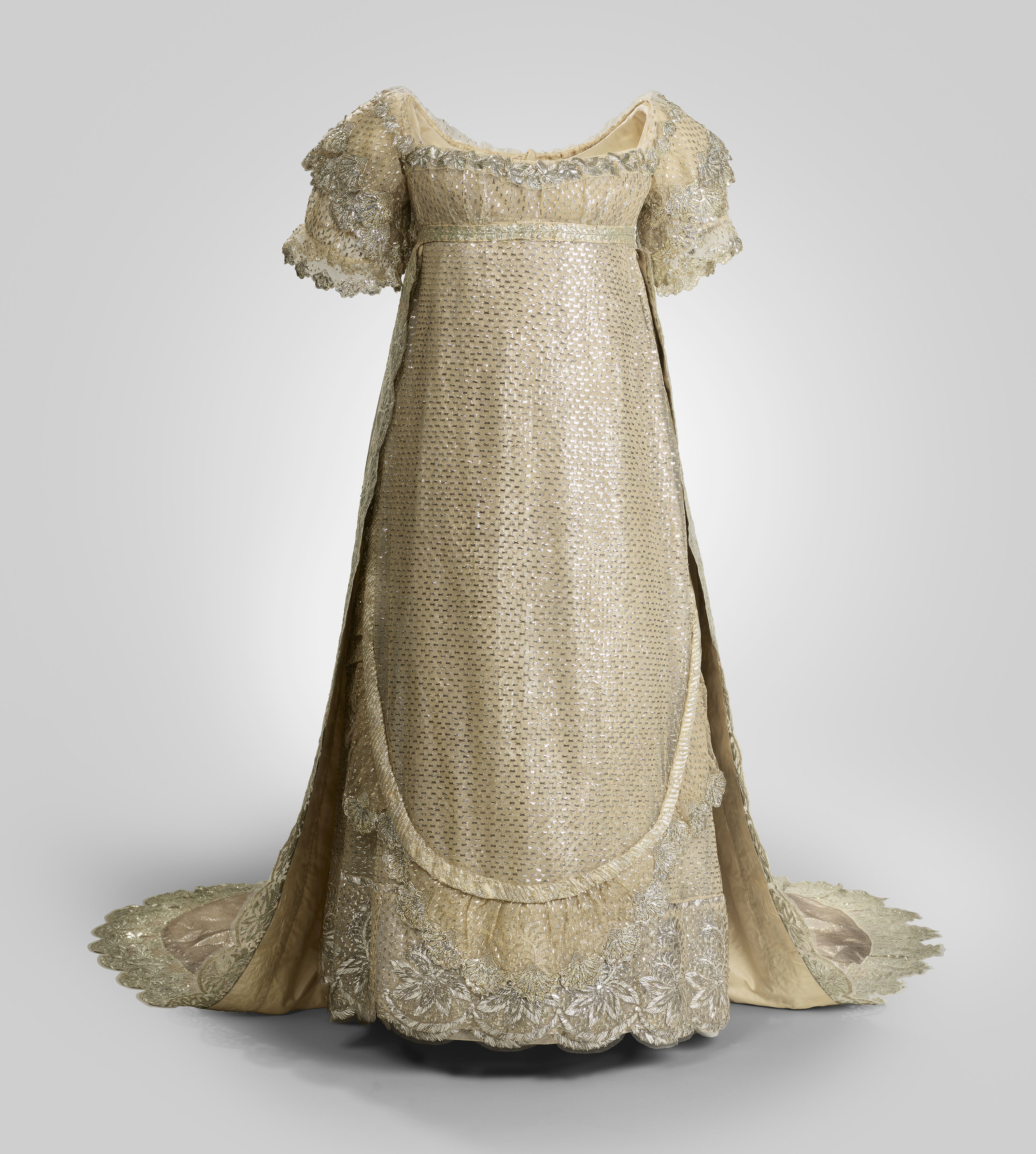 Had she survived, she would have eventually become Queen.
The modern-day Princess Charlotte of Wales, the seven-year-old daughter of the Prince and Princess of Wales, shares her name with her ancestor.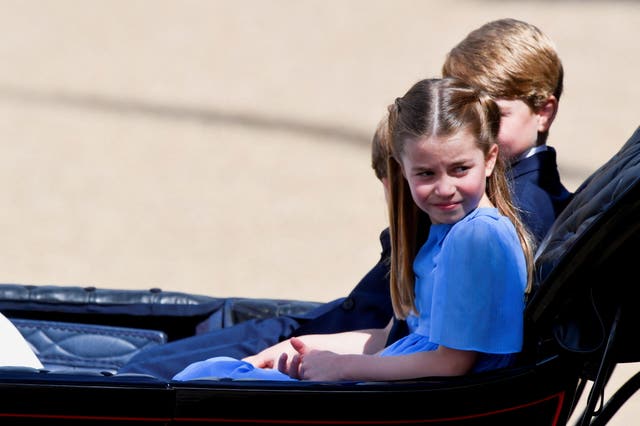 It has a silk satin high-waisted bodice with short puffed sleeves and dipping neckline, underskirt, overskirt, train and apron, and metallic embroidery.
Also being exhibited are more than 200 works from the Royal Collection, including magnificent gowns.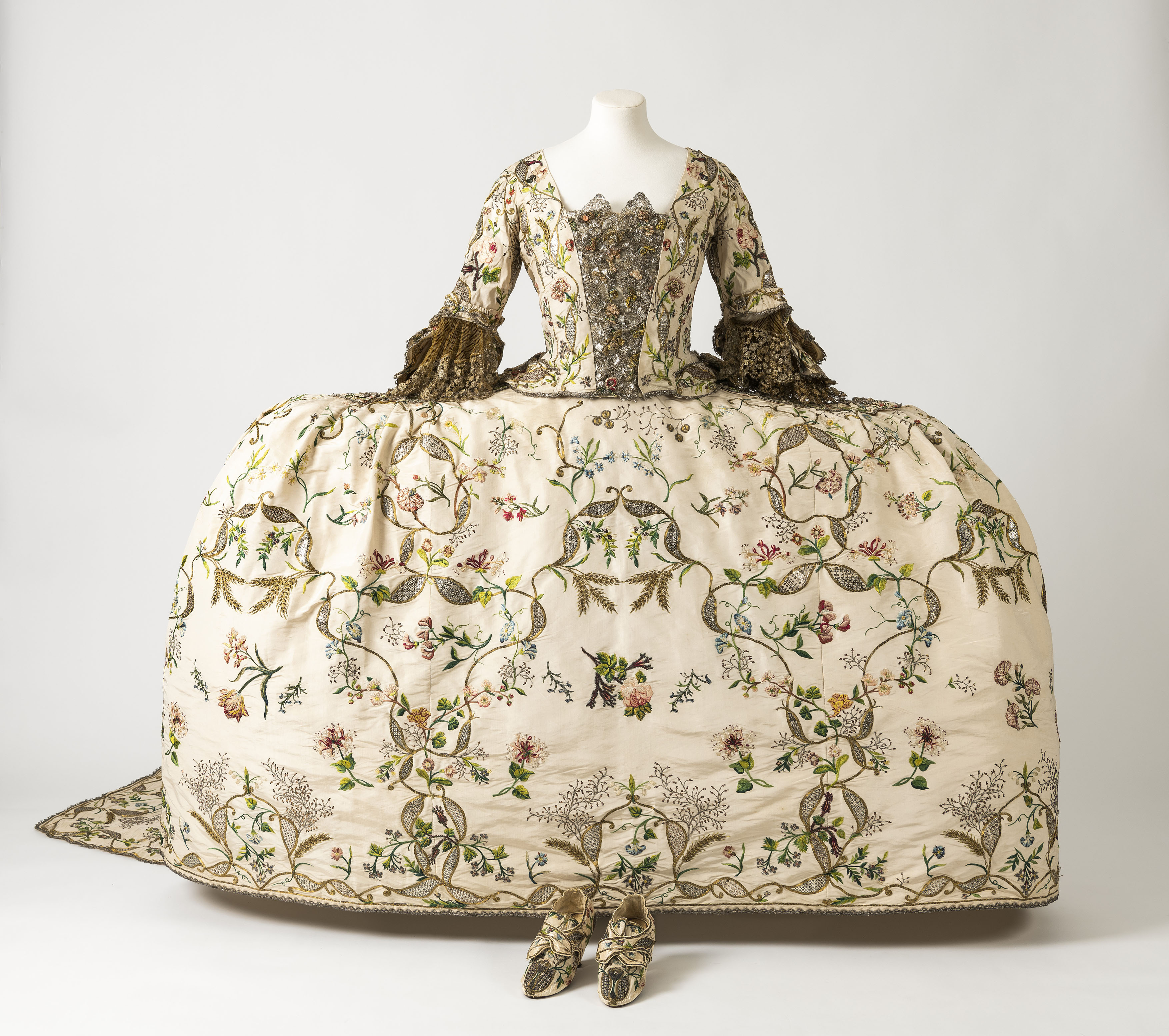 The exhibition also explores the hair, cosmetics and grooming tools used by Georgian men and women to achieve their elaborate styles.
On show for the first time is a silver-gilt travelling toilet service, acquired by the future George IV as a gift for his private secretary at a cost of £300, the equivalent of more than £20,000 today.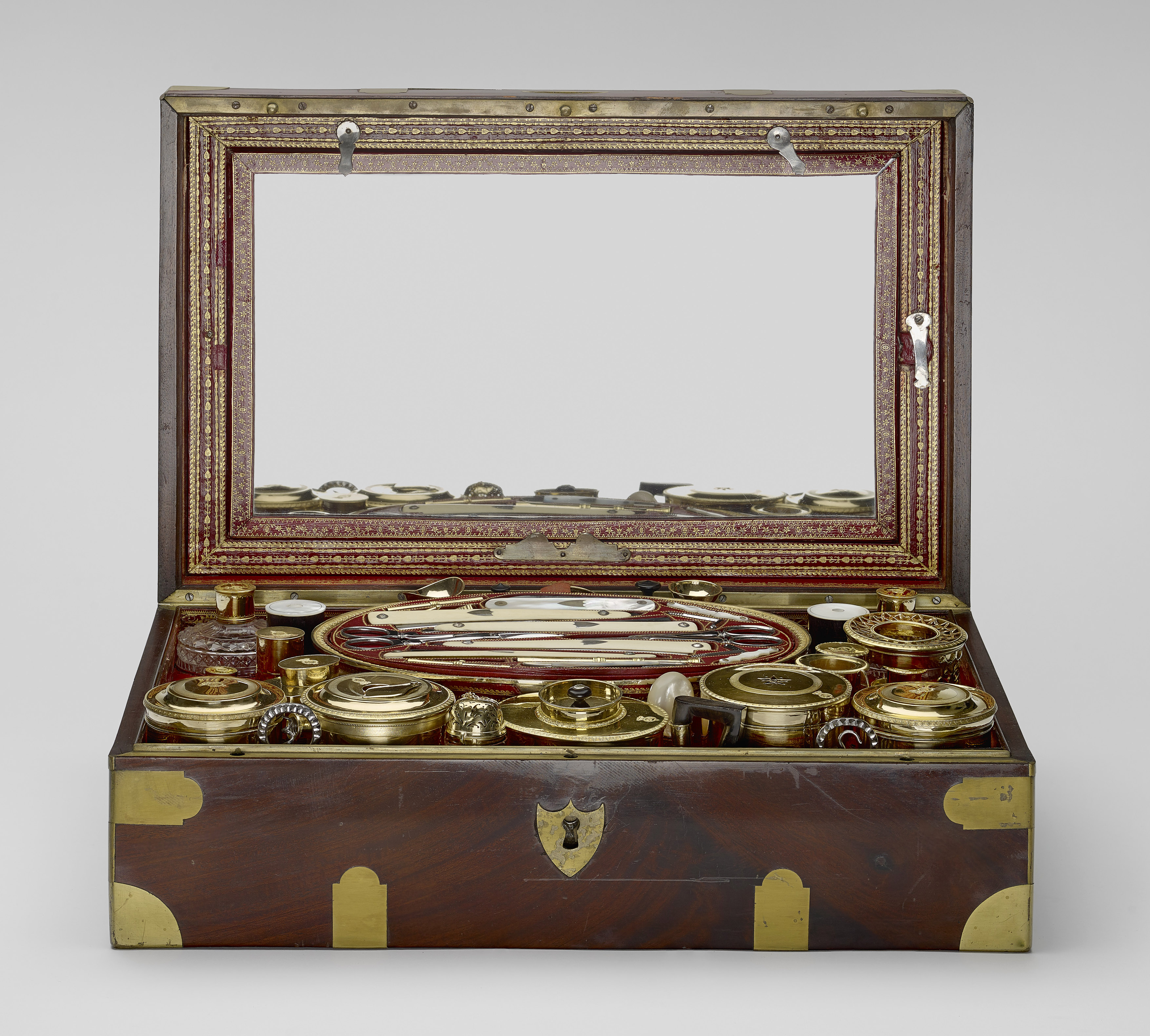 It contains more than 100 objects, including razors, combs, ear spoons and tongue scrapers – as well as tools for cleaning guns and making hot chocolate.
Anna Reynolds, curator of Style & Society, said: "Dress is so much more than just what we see on the surface and it's fascinating what we can learn about a period when looking at it through a fashion history lens.

– Style & Society: Dressing The Georgians is at The Queen's Gallery, Buckingham Palace, from April 21 to October 8 2023.