A restaurant chain has been accused of scrapping free meals for low-paid staff working long shifts.
Unite criticised TGI Fridays, saying it was trying to "squeeze" more money from hard-pressed employees.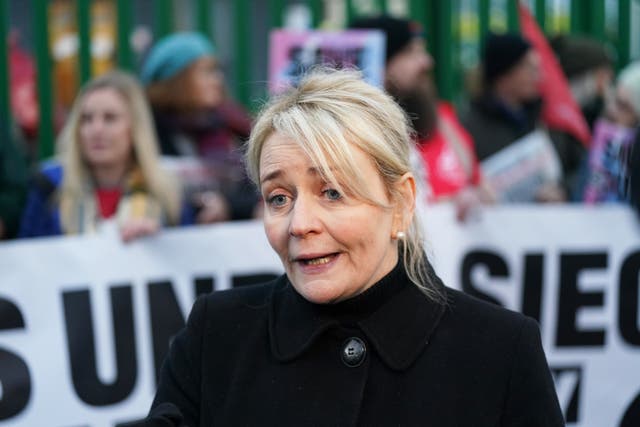 "To deny extremely busy staff working 10-hour shifts a meal from the kitchen is a new low even for the hospitality industry.
"Fridays workers will receive all the support they need from Unite however they decide to fight against this greedy and frankly revolting attempt to rake in more profits."
A TGI Fridays spokesperson said: "We recognise that these are challenging economic times and we will continue to strive to provide a great working environment.
"The wider benefits we offer are among the best in the industry. All staff continue to have access to 50% off all food items at any time and free drinks throughout shifts.
"Additionally, staff are able to bring five family or friends to receive the same discount, which they can use all year round as many times as they wish.
"This is something we increased from three guests last year in response to the cost-of-living crisis. We are exploring a number of other ways to support our staff, including promoting a good work/life balance."