Mobile phone users are being hit with "shocking" mid-contract price hikes by the country's biggest networks when they could be getting better deals and strong service elsewhere, according to an influential survey.
The "big four" network giants O2, EE, Vodafone and Three were outperformed by smaller firms in the annual survey of best and worst mobile phone providers by consumer group Which?.
Consumers could be finding better value and good service with smaller virtual networks like Smarty, Giffgaff and Tesco Mobile, Which? argued.
Customers were the most likely to experience problems, including poor phone signal, network dropouts and problems resolving queries.
Vodafone fared slightly better with a customer score of 68%, receiving good ratings for network reliability and download speeds, but rated poorly for customer service and incentives despite offering perks like giveaways and cheap cinema tickets.
On the other hand, Tesco Mobile flew to the top of the rankings with a customer score of 80%, while Giffgaff and Smarty were rated highly for value for money with scores of 75%.
It comes as the UK's biggest providers were among those who pushed ahead with price hikes of up to 17% in the middle of people's contracts earlier this month, as living costs soared for households.
The move left "millions caught in a Catch-22 where they either have to accept costly fee hikes or pay exorbitant fees to leave early", Which? said.
Watchdog Ofcom is in the midst of a review into inflation-linked price rises, with initial findings set to be published later this year.
"At a time when household finances are already under significant strain, it is vital for customers to have sufficient certainty about the prices they will pay over the course of their contract," Ofcom said.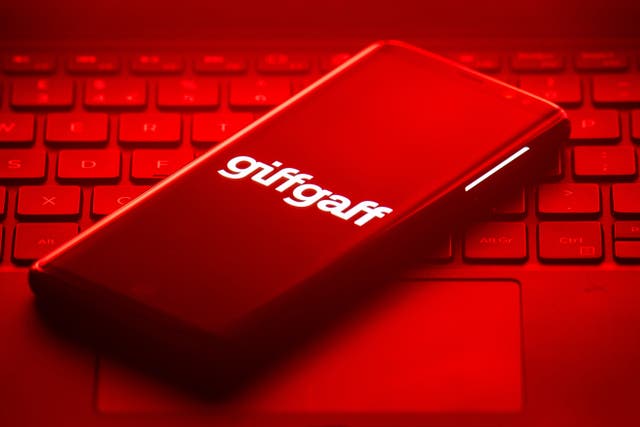 In response to the cost-of-living crisis, Which? said it has begun endorsing mobile phone providers which offer outstanding value for consumers wanting a cheap and useful amount of data.
Smarty, Giffgaff and iD Mobile all met the criteria for offering cheap sim-only deals.
But Tesco Mobile was stripped of its recommended provider endorsement despite being the highest scoring network.
This is because it has begun "baking above-inflation price increases into new customer contracts despite previously championing fixed prices", Which? said, with price hikes starting from April next year.
A Three spokesperson said: "We are disappointed with these findings as we don't believe they reflect the improvements we have made over the last few years.
"We have invested significantly in our network and have been rated the UK's fastest 5G network for four consecutive quarters.
"We have also been investing significantly in our systems and customer service processes which have led to major improvements in our customer experience."
The firm added that Smarty is a sub-brand of Three because it uses its mobile network.
Mobile providers have been contacted for comment.
The full ranked list is:
1. Tesco Mobile
2. Lebara
3. Voxi
4. Plusnet Mobile
5= Giffgaff
5= Smarty
7. Utility Warehouse
8. iD Mobile
9. Sky Mobile
10= EE
10= O2
12. Vodafone
13= BT Mobile
13= Talkmobile
13= Virgin Mobile
16. Three
17= Asda Mobile
17= Lycamobile