The final sculpture of the last Queen consort is up for auction, alongside furniture created for two past coronations.
The bronze bust of the Queen Mother shows the royal matriarch wearing her favourite Greville tiara – now often worn by Camilla – the new Queen Consort.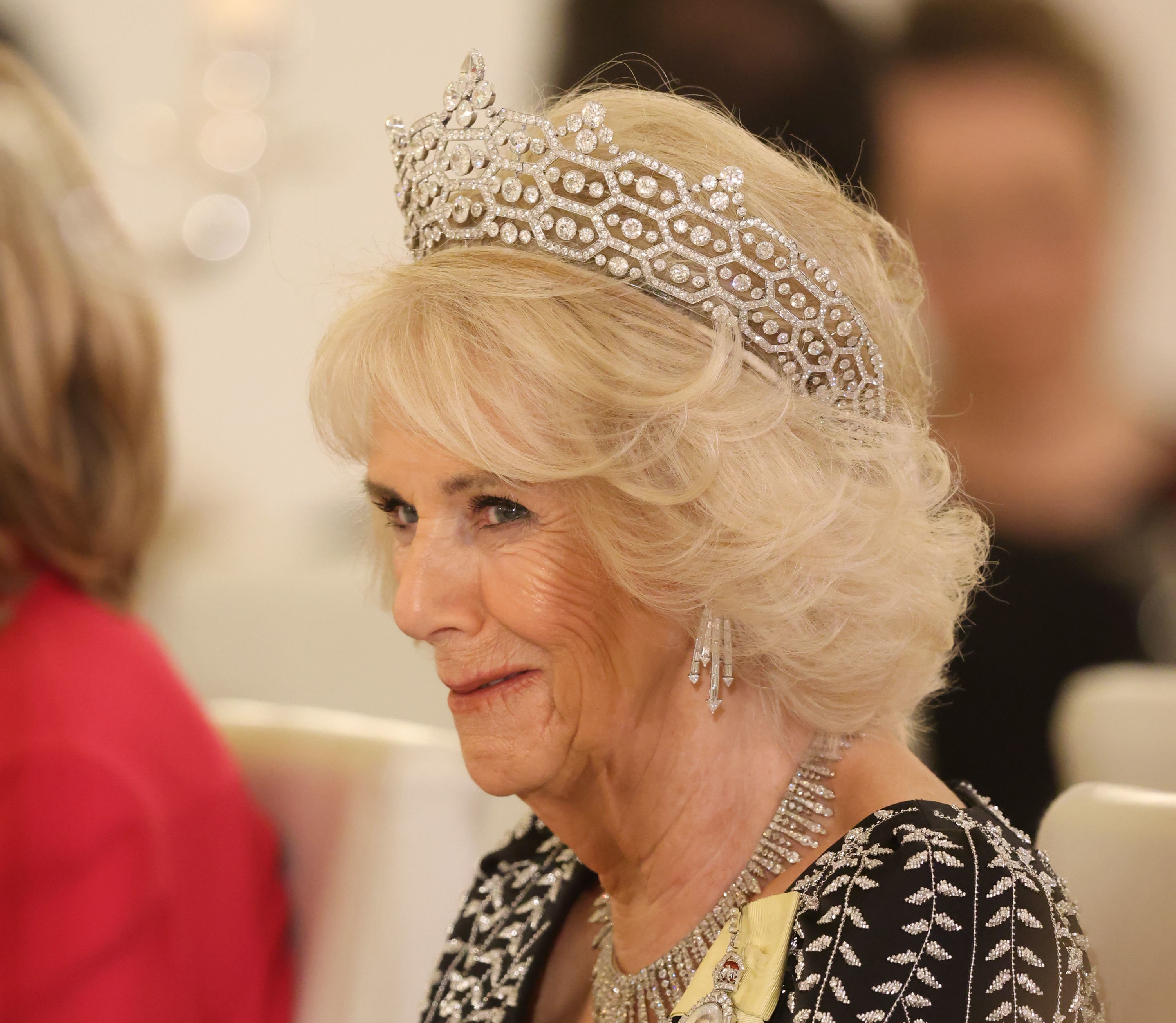 It was one of two made in 1998, with the other now on permanent display in St Paul's Cathedral.
The artwork is expected to fetch between £25,000 and £30,000 at the Dreweatts' Interiors sale on May 16.
Also going under the hammer are regal blue velvet stools specially made for the coronations of George VI and Elizabeth II.
The seats on a limed oak frame – one from George VI's ceremony in Westminster Abbey and three from the late Queen's – were designed to ensure guests were seated comfortably during the long services.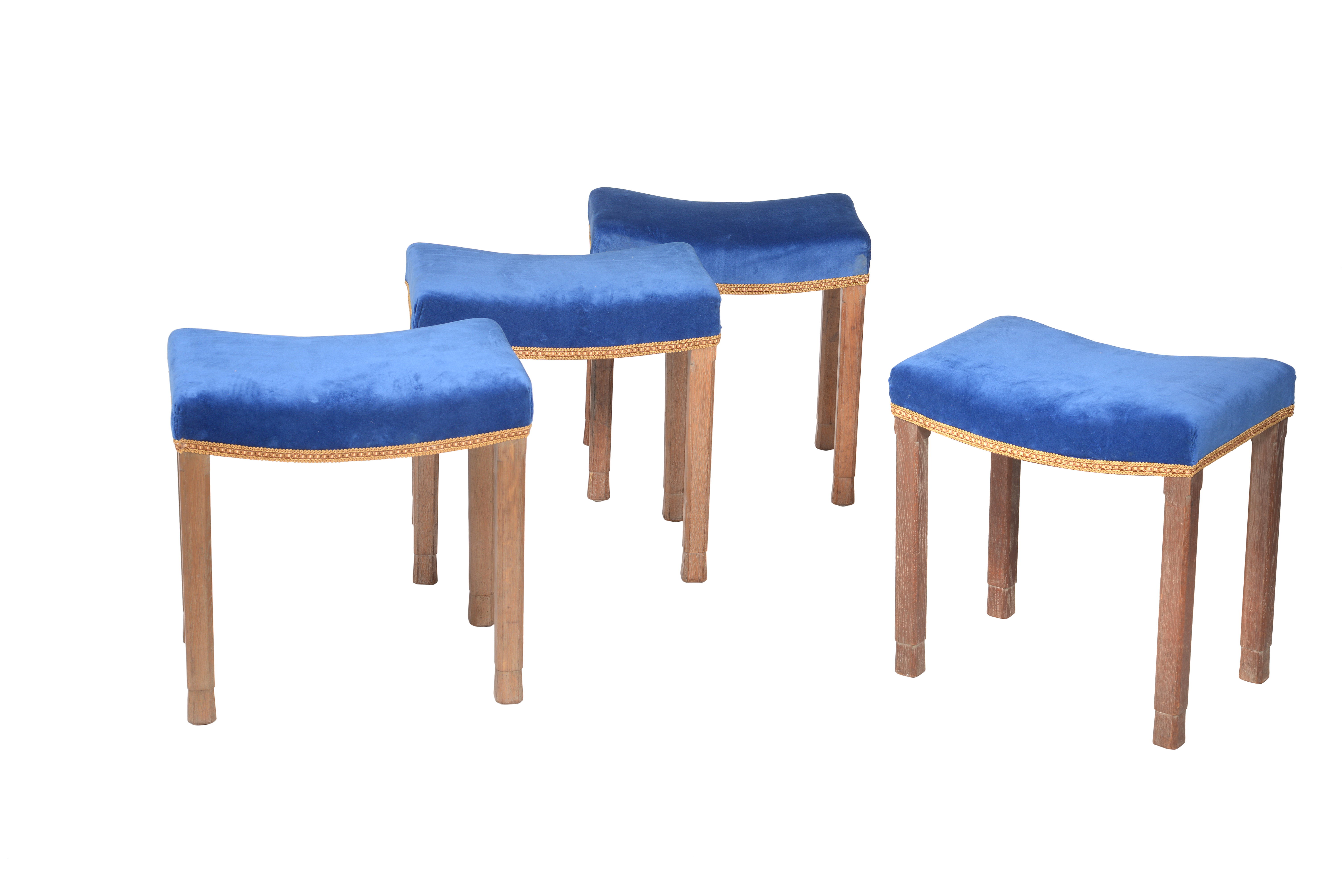 The stools for the late Queen's guests were based on the design of those made for her father's coronation and the set of four is estimated to be sold for £1,000-£1,500.
Throughout 20th century coronations, it was customary for chairs and stools to be specially designed for those attending and to include the royal cypher.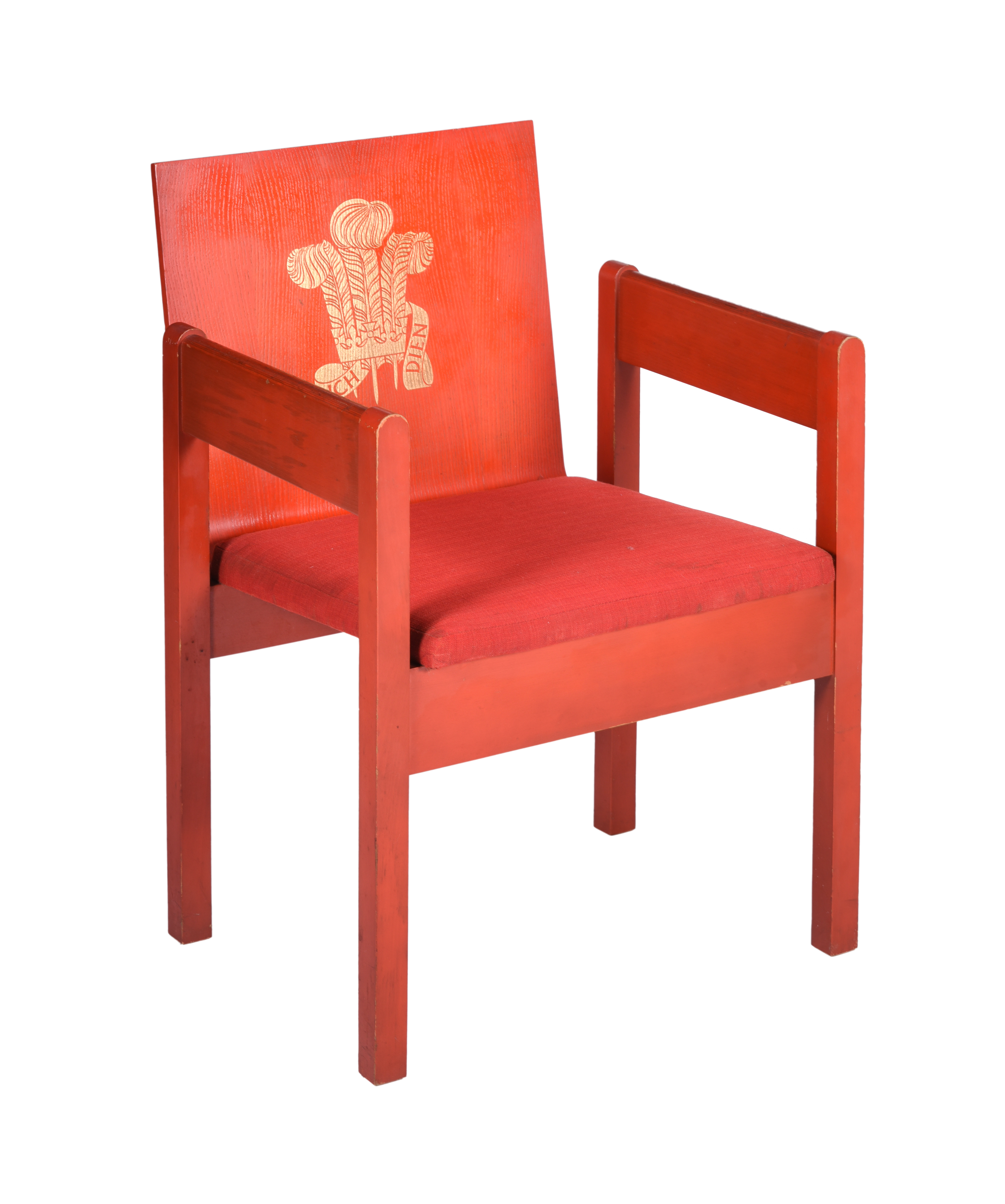 Other items being sold includes a red chair used at the investiture of the then-Prince of Wales, now the King, at Caernarfon Castle when he was 20 in 1969.
The furniture for guests was designed with the help of Princess Margaret's then-husband the Earl of Snowdon.
The chair is expected to sell for between £700 and £1,000.
A collection of commemorative clear press-moulded glass created for George VI's coronation in 1937, including a set of six bon-bon dishes and 26 various plates and bowls, is expected to fetch up to £250.