The King's coronation is the second quickest to be staged in more than 200 years – with just eight months between Charles's accession and his crowning.
Only his grandfather George VI had a speedier route to coronation, with his ceremony held five months after he became monarch.
At 74, Charles is the oldest British monarch at a coronation, and his reign follows that of his revered mother Elizabeth II, the nation's longest-reigning sovereign.
"He will be 75 in November and thus the oldest British monarch to be crowned.
"Queen Elizabeth II was 27 at the time of her coronation and her successful 70-year reign makes her a hard act to follow, so there is no time for delay."
Mr Little said a shorter period of preparation was needed, with the guest list for Westminster Abbey more than 5,000 less than it was in 1953.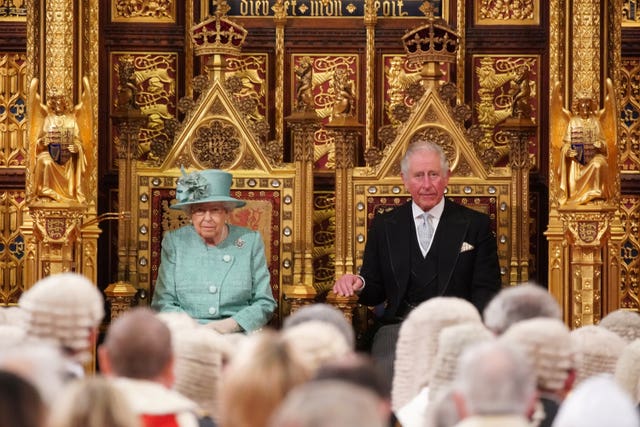 "In 1953 Westminster Abbey had to shut for six months so that stands to accommodate some of the 8,000 guests could be erected, and then dismantled after the ceremony.
"In 2023, with an estimated 2,500 guests, stands are unnecessary and the abbey will close just 11 days beforehand and reopen to the public two days after the coronation."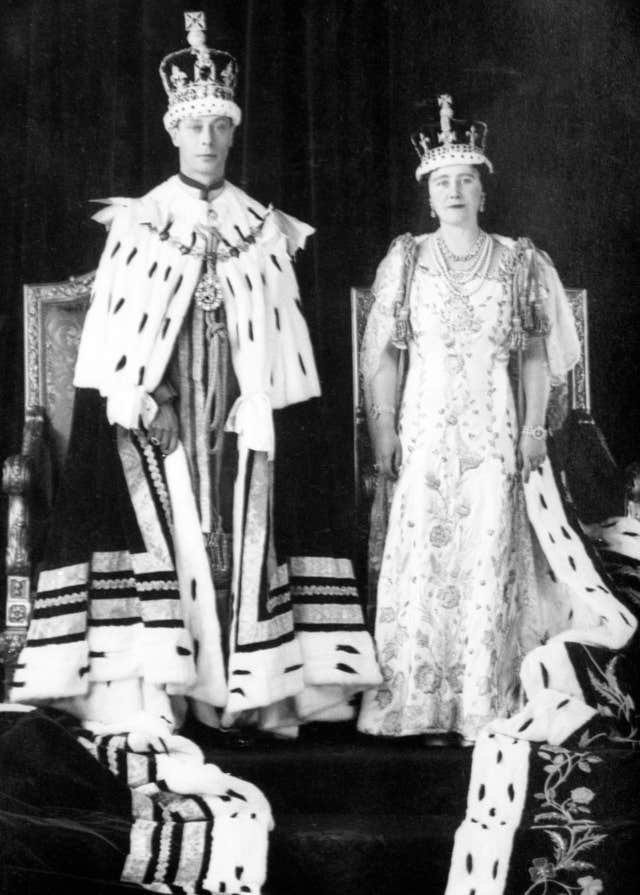 George VI's coronation was held quickly due to the abdication of his older brother Edward VIII, who quit the monarchy for his love of American divorcee Wallis Simpson before he could be crowned.
Preparations were already under way for Edward VIII's ceremony on May 12 1937, and George VI kept to the same date while the monarchy battled to recover from the damaging abdication crisis.
Charles – who was the nation's longest serving heir to the throne – is the oldest British monarch at coronation by eight years.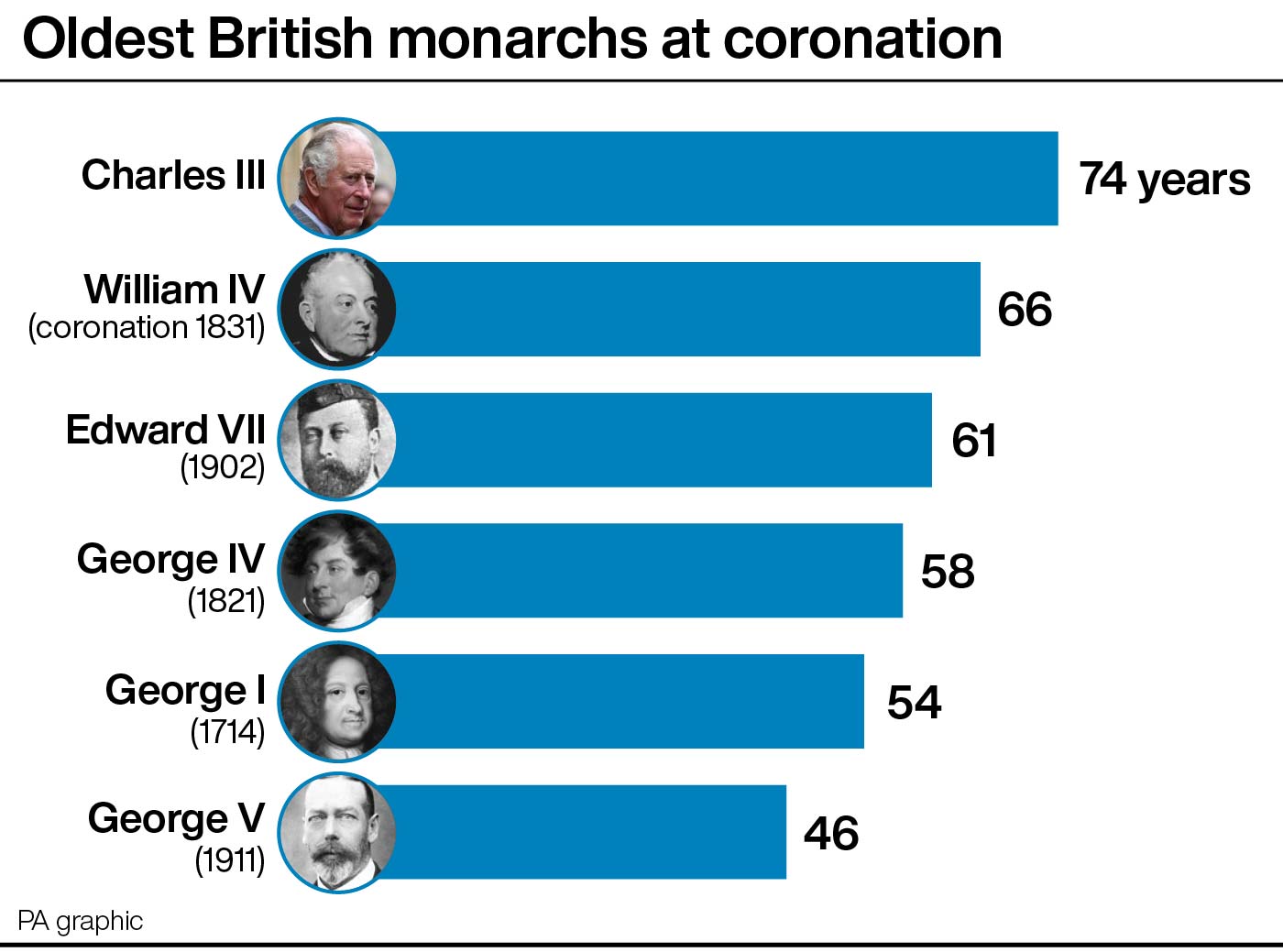 When he turned 70 in 2018, Charles referred to his milestone birthday as "alarming" and joked he had "all the scars that go with" his age.
In Germany in March, on his first official overseas state visit, he pledged to strengthen bonds with the country "throughout the time that is granted to me as King".