Prime Minister Rishi Sunak thanked luxury designer Anya Hindmarch for providing his wife with "many great birthday and Christmas presents" at a business conference in London.
Mr Sunak convened the Business Connect conference, featuring around 200 high-profile chief executives, on Monday as part of an effort to patch up the Government's relationship with business.
Ms Hindmarch, 54, was in the audience for a Q&A between the prime minister and business leaders.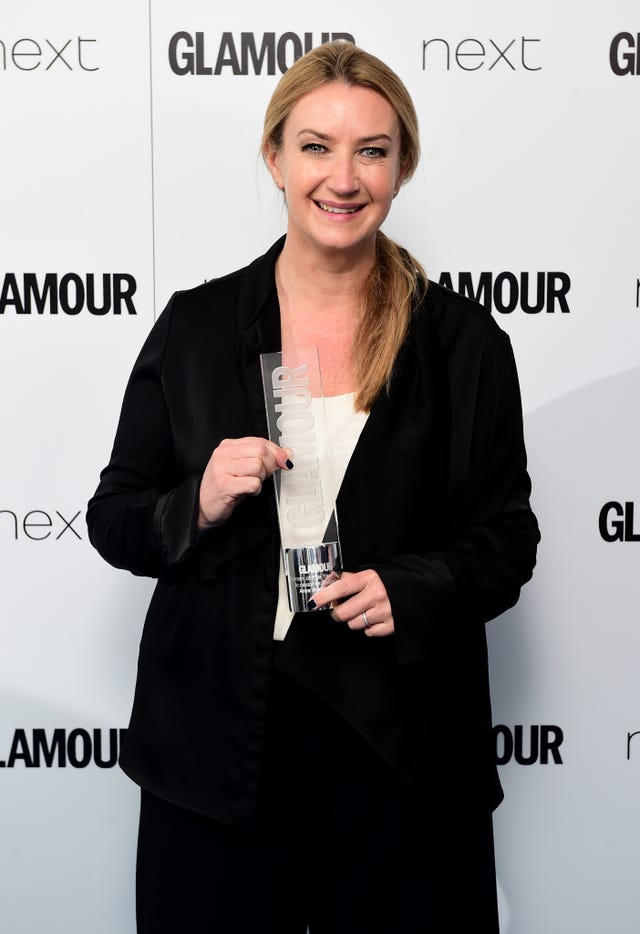 Responding to her question, Mr Sunak began by telling her "what a great pleasure it is to meet you".
He thanked her for "everything you've done for our country".
He added: "I'm glad that we recognise that, and thank you, also, I should say, for providing many great birthday and Christmas presents for my wife over the years.
"So I appreciate that too, I can say to you in person."
Answering her question, he said that the Government was supporting the creative industries through educating a "pipeline" of "the most talented people", and having a tax credit regime that supports investment in film and television.
Born in Maldon, Essex, Ms Hindmarch's clients include the Princess of Wales, Gigi Hadid, Reese Witherspoon and Kendall Jenner.
The Prime Minister has been criticised in the past for being "out of touch" with ordinary voters amid the cost-of-living crisis.
Facing questions last month over reports his North Yorkshire home's luxury pool uses so much energy that the local electricity network had to be upgraded, Mr Sunak said that voters will "make up their own minds" if they consider him out of touch.
Indeed, Mr Sunak also released a summary of his tax returns last month, showing he earned around £4.8 million over the last three years.
His wife, Akshata Murty, is the daughter of billionaire Indian IT giant Infosys founder NR Narayana Murty.
She is thought to be worth hundreds of millions of pounds.