Rishi Sunak has backed a campaign to "preserve single-sex spaces" led by two MPs who have expressed "gender critical" views.
Writing for the Daily Express, the Prime Minister expressed his support for the paper's "crusade" against what it described as "trans-extremism".
Mr Sunak said: "When it comes to women's spaces, women's prisons, changing rooms, sports, health, I believe that biological sex really matters.
"I know what a woman is – and I'll protect women's rights and women's spaces. That's why I am supporting the Express's campaign today."
Downing Street refused to say whether Mr Sunak's comments meant he supported a ban on transgender people accessing facilities like women's refuges and rape crisis centres.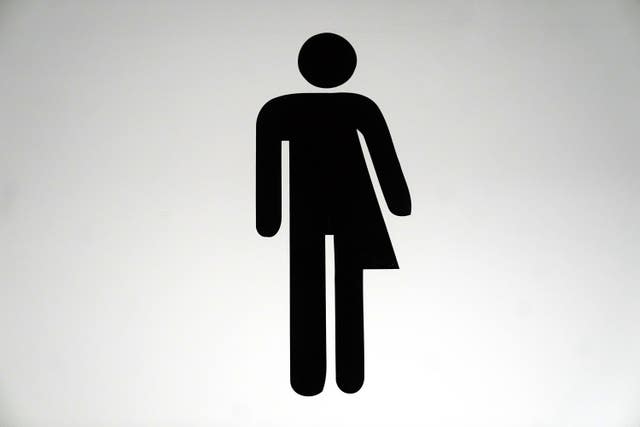 Asked whether the remarks could be read as support for the exclusion of trans women from "female-only" spaces, Downing Street said: "We are considering the advice we've received from the equality regulator. We will set out more detail as and when."
Ms Cates and Ms Duffield's key demands include "female-only sporting categories", protections for children, single-sex spaces and "the right for women to raise concerns without being branded bigots".
Ms Duffield has been critical of Labour leader Sir Keir Starmer for saying that 99.9% of women do not have a penis while Ms Cates has argued that women's "sex-based rights" are in danger.