The last queen consort to be crowned was Queen Elizabeth the Queen Mother – the King's beloved grandmother – nearly 90 years ago.
A constitutional crisis over Edward VIII's love for American divorcee Wallis Simpson and his subsequent abdication propelled the former Duchess of York into the role of Queen at George VI's side in 1936.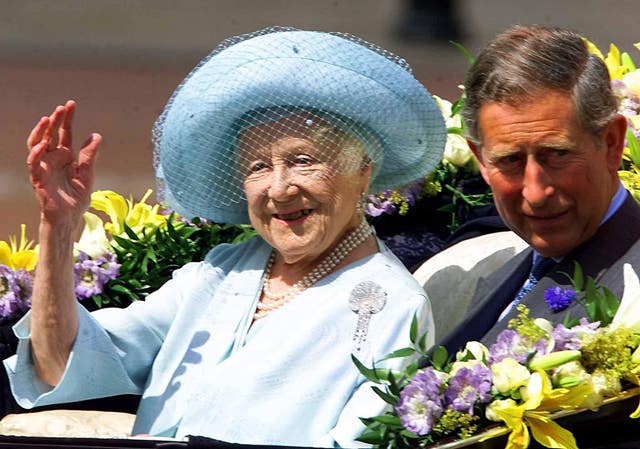 As a dowager royal matriarch, she was embraced as a much-loved great-grandmother to the nation.
Born on August 4 1900, Lady Elizabeth Bowes-Lyon – daughter of the Earl of Strathmore – married "Bertie" the Duke of York in 1923, after twice rejecting his proposals over concern about the restrictions that came with royal life.
They were watched by their daughters 11-year-old Princess Elizabeth, who would eventually become a queen regnant as Elizabeth II, and six-year-old Princess Margaret.
A new crown, now known as the Queen Elizabeth The Queen Mother's Crown, was made for the occasion and set with 2,800 diamonds, a purple velvet cap and ermine band.
During the Second World War's Blitz, the King and Queen remained in the capital and were seen as sharing in the country's wartime hardships when Buckingham Palace was bombed.
The Queen Mother admitted she was glad the royal palace was attacked so she "could look the East End in the face".
But she never forgave the Duke of Windsor, the former king, and his wife the Duchess, claiming the strain of the abdication contributed to her husband's early death.
She was close to her daughter Elizabeth II, with the late Queen indulging her mother and financing her no-tomorrow spending habits.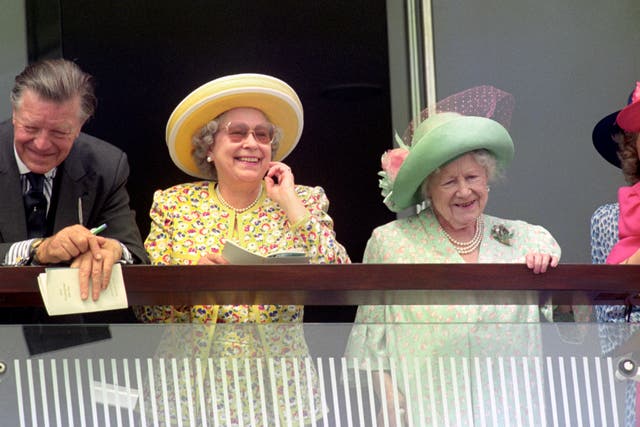 The Queen Mother – the longest lived queen consort in history – died at the age of 101 on March 30 2002 in her daughter's Golden Jubilee year.
Charles said in tribute on one of her many birthdays: "Her greatest gift is to enhance life for others through her effervescent enthusiasm for life."
The King was incredibly close to his grandmother, and the Queen Mother, in turn, was devoted to him.