British nationals in Khartoum are facing dangerous journeys to the Wadi Saeedna airstrip in the hope of boarding an evacuation flight out of Sudan.
One Sudanese-British citizen said some people are too scared to make the trip as another described "complete chaos" on the streets.
Eight flights were expected to have left by the end of Wednesday to lift people to safety as the military races against time to rescue citizens while a fragile ceasefire holds.
Foreign Secretary James Cleverly told UK nationals on Tuesday that they must make their own way to the airstrip.
Tarig Babikir, 42, who used to live in Coventry, is taking on a four-hour walk alone to get there.
He told the PA news agency before setting off: "It all goes down to your instinct, you have to figure out where the fire's coming from and try to find a different route.
"I'm going to go through national army checkpoints and paramilitary checkpoints, and most likely I'm going to encounter some armed gangs as well.
"I'm carrying no cash as you can get robbed on the streets, and I'm going to hide my cell phone."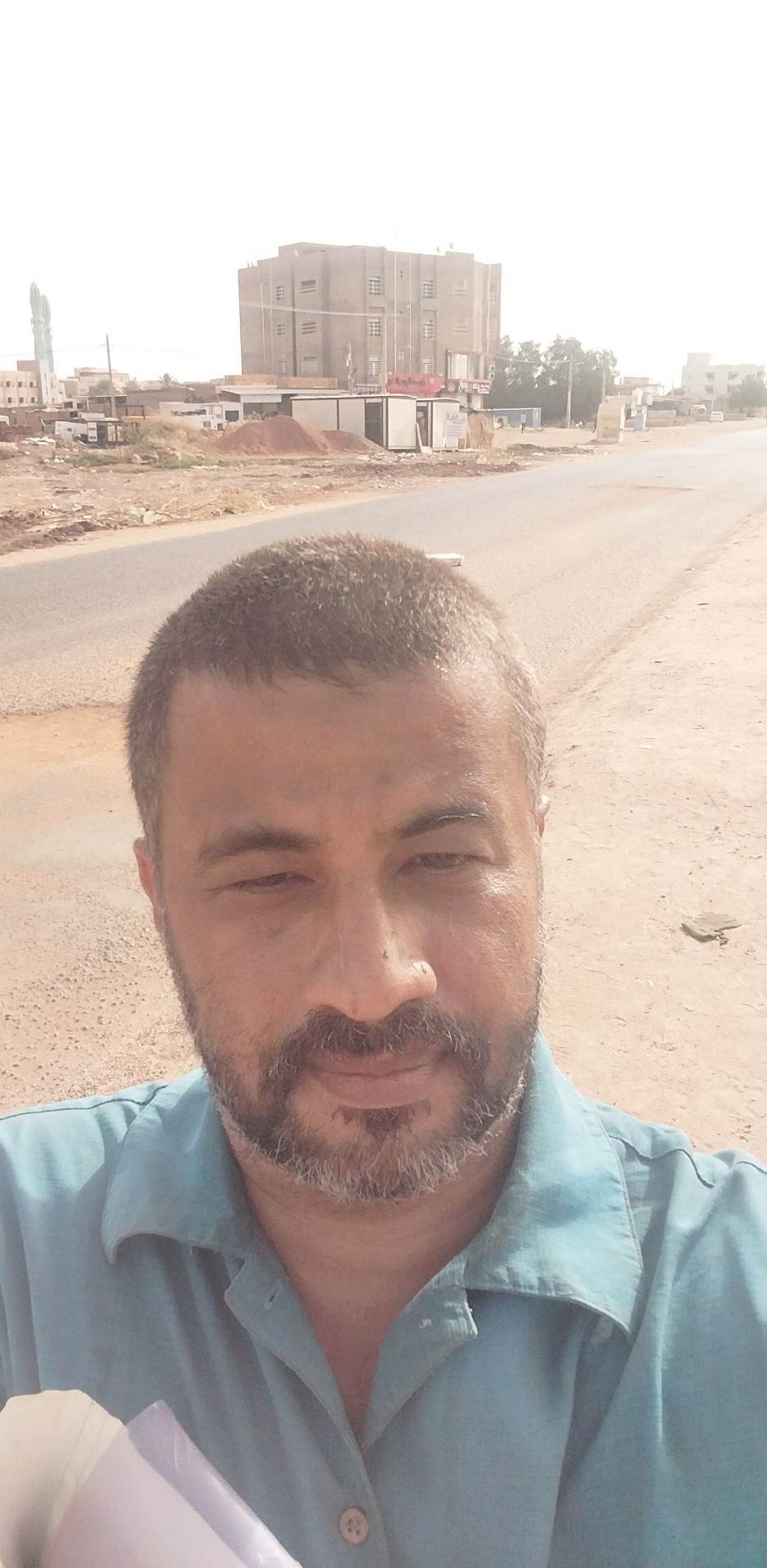 His Ukrainian mother and Sudanese father both have expired UK visas, so he will have to leave them behind with other relatives.
"My dad is recovering from a stroke, but the best option right now is to leave and I will probably come back in a month's time," he said.
Mr Babikir said he would be staying with a friend in Kent after arriving back in the UK.
He added: "It's complete anarchy right now, complete chaos. Anyone can rob you, anyone can shoot you."
Dr Ehab Al-Moubarak is currently on his way to the airfield from his parent's home in Wad Madani, around 195km south of the Sudanese capital.
He had originally travelled to the country from his home in Bristol to visit his mother and father during Ramadan and Eid.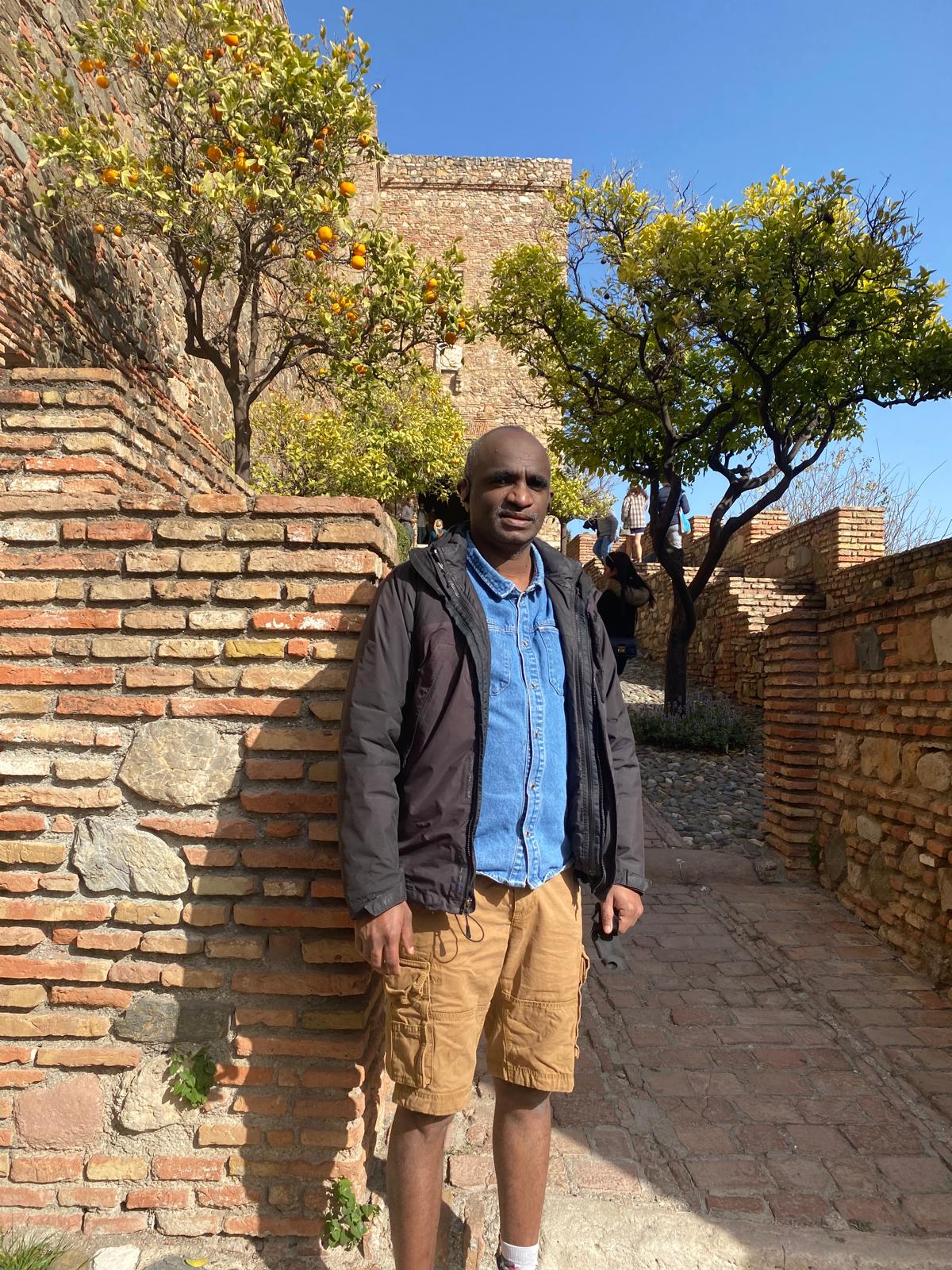 "The rumour is that there is clashes here and they're within the route (to the airfield)."
After waiting for a minibus with around "25 to 30" other British citizens, Dr Al-Moubarak said the number dwindled to just two as many decided not to take the risk on the estimated eight-hour journey.
"We don't know how long it will take," he said.
"To be honest, normally the drive would take around three hours to get there but now it could take eight hours if we get there.
"It's difficult to get a minibus because no one wants to drive there."
The 46-year-old, who works as a scientist at the University of Bristol, has been forced to leave his mother and father behind.
He said: "I never thought something like this would happen.
"People are very shocked about the scenes here.
"I live in a city that's quite safe but many people in this city are working or studying in Khartoum.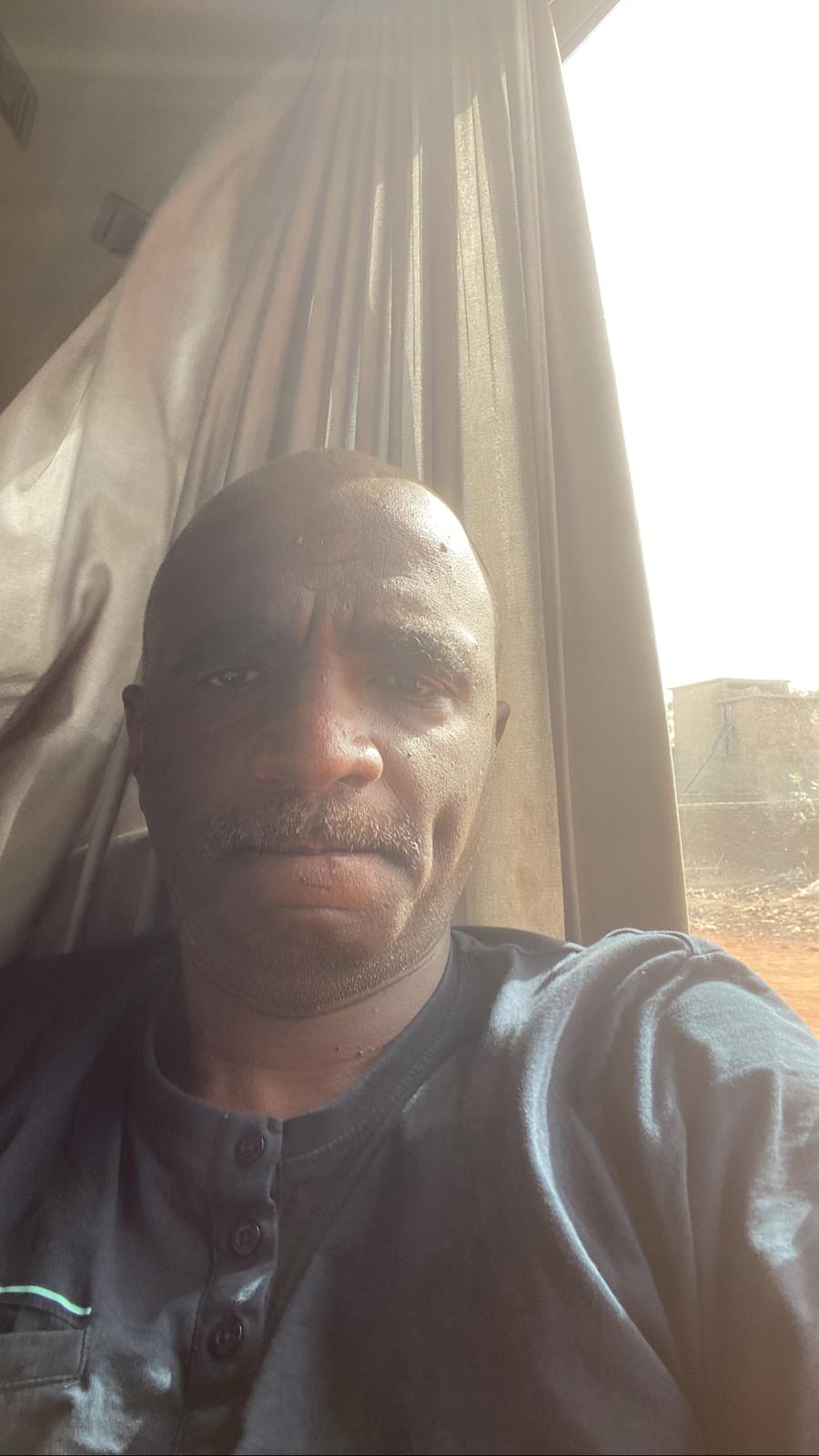 "There's no fuel in Khartoum or Wad Madani."
He added: "My father is really ill and I wanted to take my mother and father to the UK.
"I asked the question but it's not possible, the Government said no as they don't have a visa.
"He has diabetes and dementia and also can't move as well.
"He needs 24/7 assistance from my mother.
"He needs a lot of nursing in the house."
The first plane bringing UK nationals back from Sudan landed at Stansted Airport from Larnaca, Cyprus at around 2:30pm on Wednesday.
The Prime Minister's official spokesperson said 301 people have been lifted to safety on four flights so far, with the total number of RAF planes to depart Khartoum due to double on Wednesday.