A community radio station presenter has recalled the "fabulous" photographs he took on his Kodak Box Brownie camera as a schoolchild at Queen Elizabeth II's coronation in 1953.
As the nation gears up for the King's coronation on May 6, Jeremy Hoare has spoken to the PA news agency about his vivid memories from the 1953 celebration, which he attended with his school, then Winchmore Hill Secondary Modern, at the age of 12.
"Lots of schoolchildren were sent to Turnpike Lane and picked up on buses, and then we were taken to the Victoria Embankment where there was a place for 30,000 schoolkids. Somehow, I got to the front," the 82-year-old from Swanage in Dorset said.
"My father had given me a (Kodak) Box Brownie camera. I'd been taking pictures with his cameras for years.
"I got one picture of Queen Salote of Tonga in an open carriage with the Emperor Haile Selassie of Ethiopia."
Being in prime position to watch the procession pass him by, Mr Hoare said the atmosphere was great to be a part of.
"It came and it was fabulous. I mean the roar was amazing – it was an immense thing.
"I got a picture of the wheel of the coronation coach! It was an exciting experience," he said.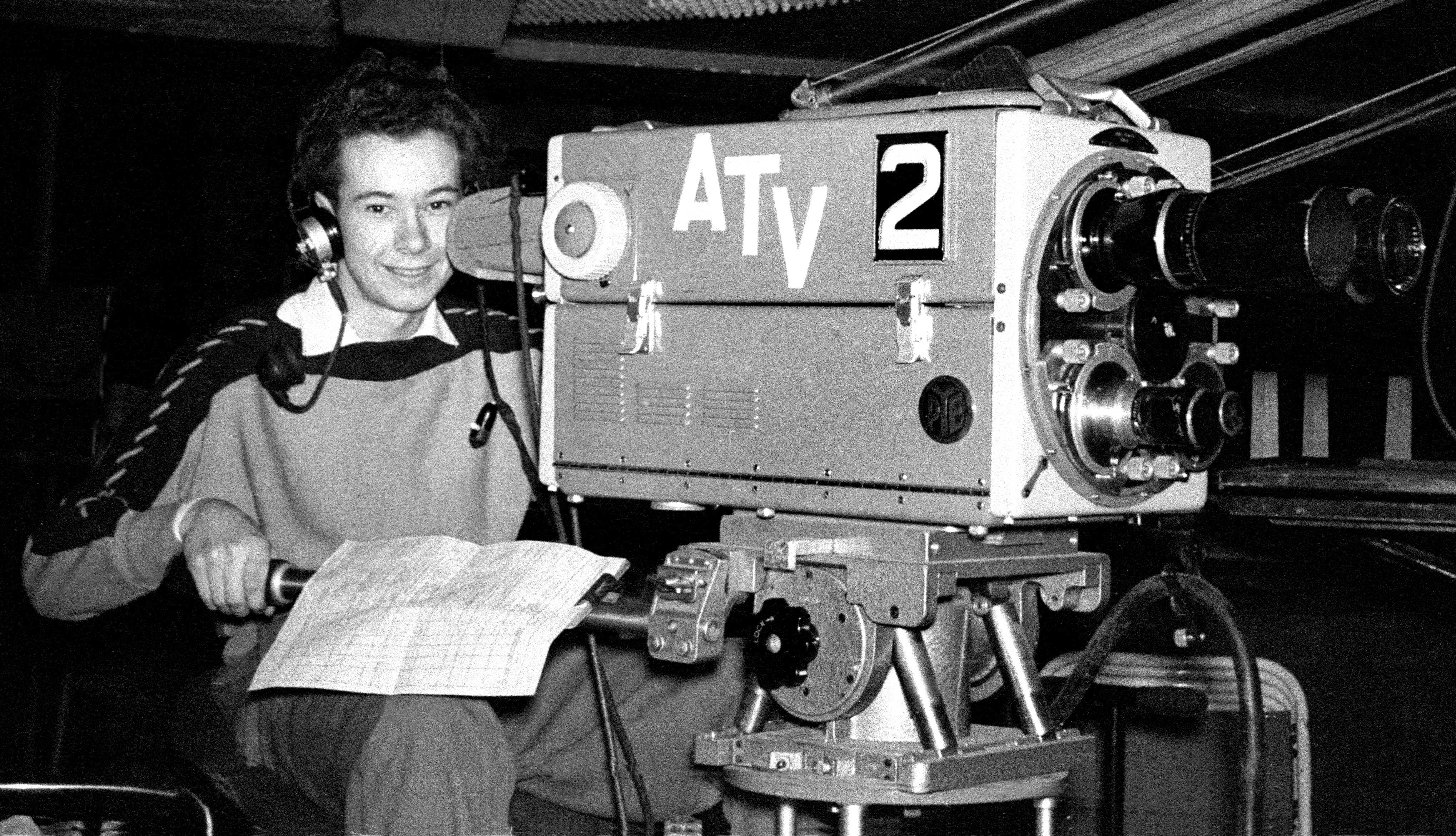 He said: "Because Tonga was the first country to see the new millennium, I had an exhibition at the end of 1999 of my Tonga pictures at the Royal Commonwealth Club, so that (shows) things going round in circles in a funny way.
"I met the Queen of Tonga (Salote's successor, the Queen Mother) and I had dinner with her."
Despite enjoying the last coronation, Mr Hoare has no plans to return to London for the upcoming one and will instead be staying at home with his wife and neighbours.
"Where I live there's going to be a little street party. It will be local, and everybody will be talking about it – it'll be something I didn't do the first time," he said.
"I'll be happy to be a distant observer of the coronation itself, but participate in my own way here."
The community radio station presenter is in the process of making an hour-long show about all the countries in the Commonwealth he has visited, which will be played over the coronation weekend.
"I'm just going to do little anecdotal stories about my visits to these countries," he said.
"I'm pleased that the station wants to do it."