Pret a Manger has increased the price of its coffee subscription from £25 to £30 a month and relaunched as Club Pret with access to 10% off food.
It marks the second price hike for the popular service, where subscribers can get five coffees or other hot and iced drinks per day.
The in-store subscription is redeemed around 1.25 million times per week, up by more than a 10th compared to last year, Pret revealed.
Pret said it has expanded Club Pret to include 10% off its freshly-made food, snacks and drinks.
Existing subscribers will automatically become part of the new service and will see their monthly bill go up from June 5.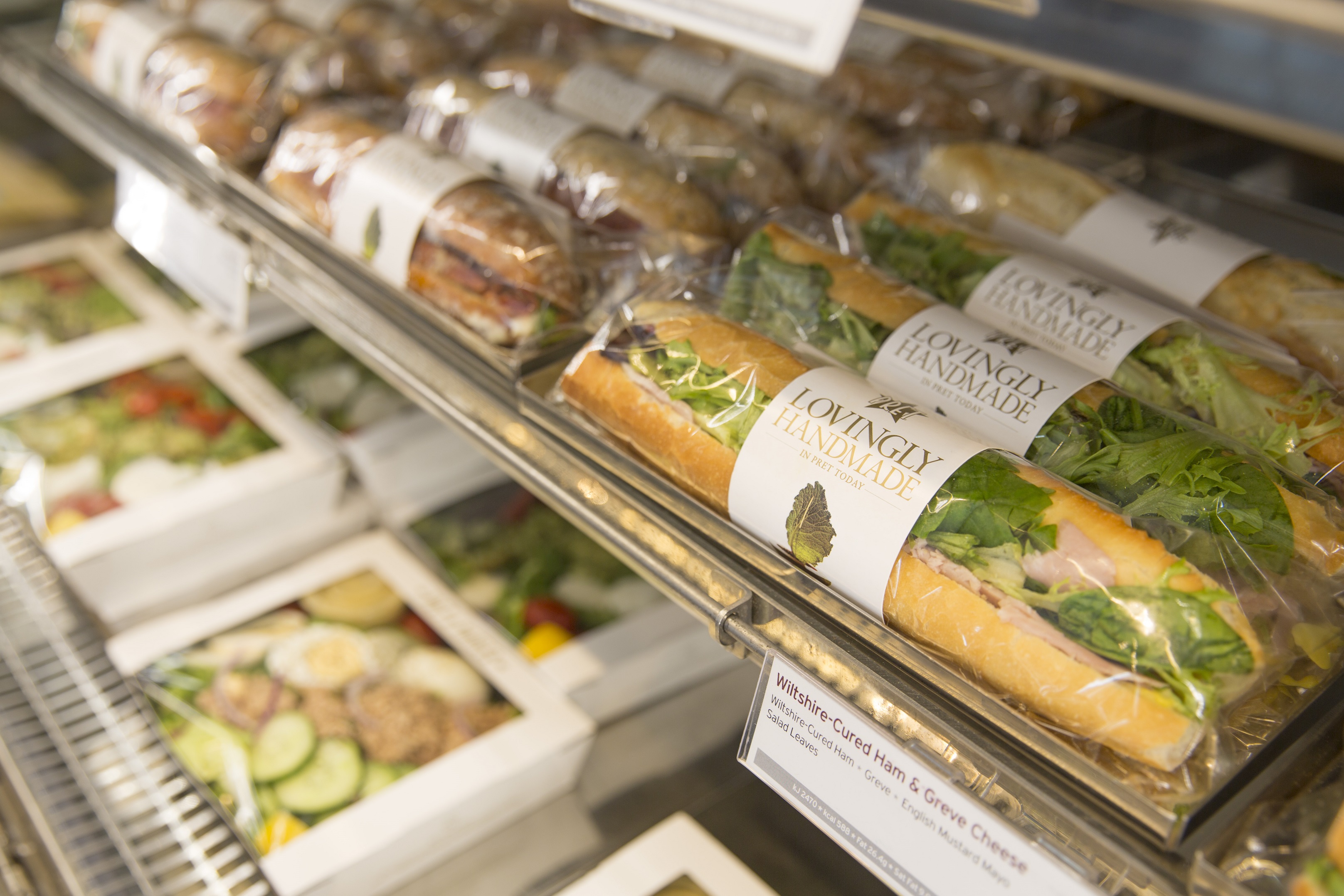 The coffee and sandwich chain had suffered declining sales as commuters deserted its city-centre locations during the lockdowns.
It since has expanded to locations outside of London, where it has more than 280 stores, and recently announced it is opening its first shop in Mumbai in India.
Pret said it wants to double the size of the business by 2026.
Pret notched up the price of the in-store coffee subscription to £25 a month in February last year.
Chief executive Pano Christou previously said the business was forced to pass on cost inflation to consumers in the form of price rises.
Coffee beans increased by 40% last year and it faced double-digit increases for a raft of ingredients.
Club Pret is available in the majority of Pret's 439 shops from Wednesday and people can get 50% off the first month when they sign up.