The King and the Queen Consort are to attend a celebratory reception in the Palace of Westminster in the week of their coronation.
Charles and Camilla will gather with Prime Minister Rishi Sunak and Opposition Leader Sir Keir Starmer in Westminster Hall on May 2 – just four days before the historic ceremony.
With nearly a week to go until the monarch and his consort are crowned in front of 2,000 guests and a worldwide audience of millions, the King presented new Standards and Colours to the armed forces at Buckingham Palace on Thursday.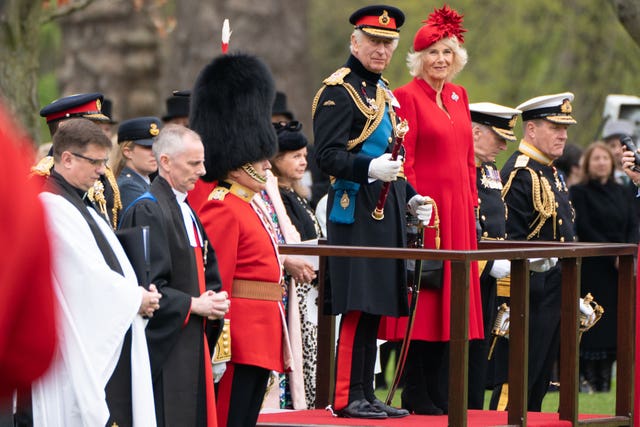 The four Colours and Standards which were consecrated will be seen during the coronation procession on May 6.
Westminster Abbey is closed to prepare for the service while Regent Street in central London has been decked out in a sea of union flags.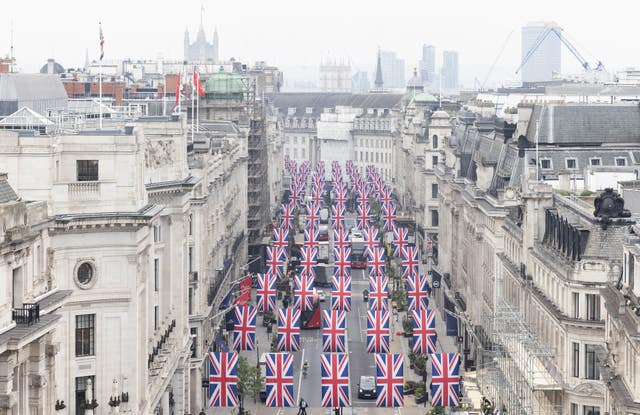 The so-called crowndels feature a likeness of St Edward's Crown, which will be used to crown the sovereign.
They have gone on display at several central London Tube stations, as well as some Elizabeth line and London Overground stations.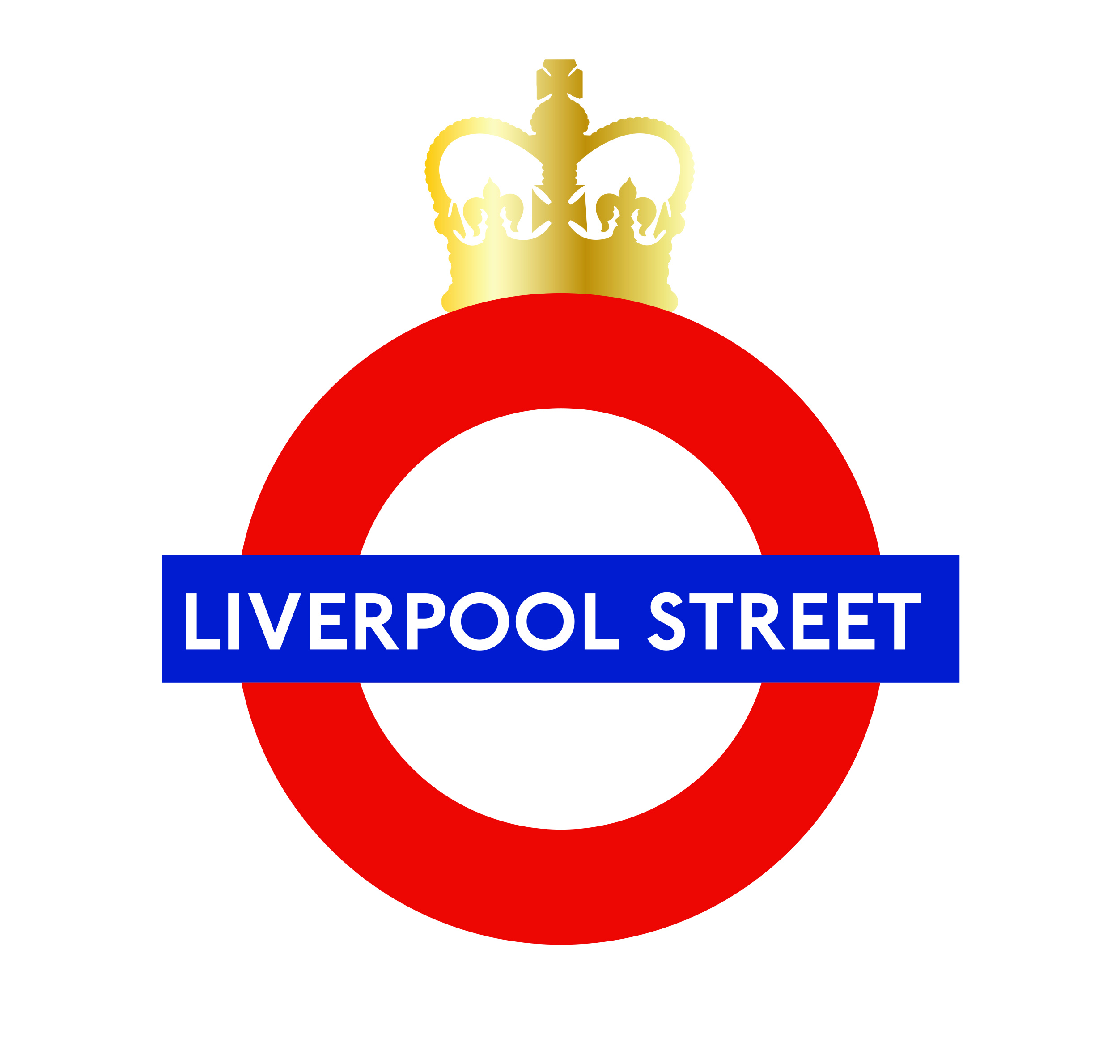 Camilla, who will join after the arrival of the King while the reception is under way, will meet those who focus on her charitable causes of literacy, domestic violence and osteoporosis.
The King and Queen Consort will also be invited to view the Speaker's Coach, which was used at past coronations.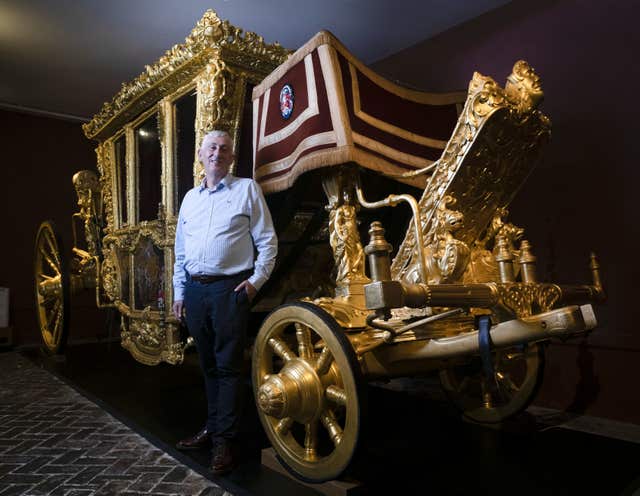 It is believed to have been given to the Speaker in around 1702 by Queen Anne.
The coach was used for the coronation processions of Edward VII, George V, George VI and Queen Elizabeth II.
But in 2005 it was formally retired due to the extreme fragility of the original woodwork and metalwork.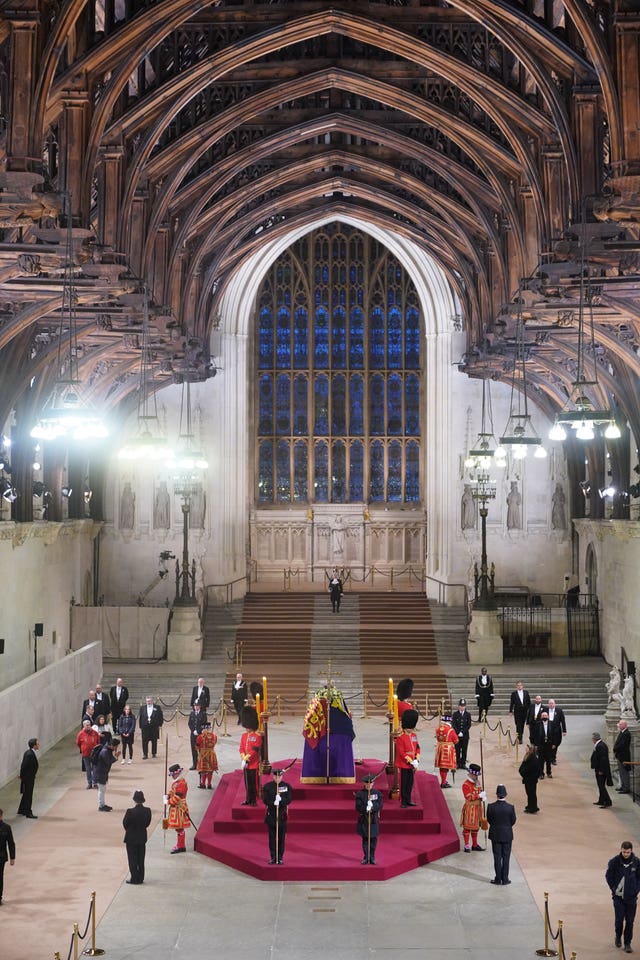 It used to be the scene of coronation banquets, and was where monarchs were presented with the coronation regalia before their procession to the Abbey, but both ceremonies have not been staged since George IV's extravagant coronation in 1821.