The King has personally approved the first Royal Gold Medal for architecture of his reign, with the winner a champion of zero carbon self-build houses for displaced populations.
Professor Yasmeen Lari, Pakistan's first female architect, was announced by the Royal Institute of British Architects (RIBA) as the recipient of the honour – one of the world's highest accolades for architecture.
The medal is personally approved by the monarch and awarded to a person or group of people who have had a significant influence on the advancement of architecture.
Since officially retiring in 2000, she has focused on creating accessible, environmentally friendly construction techniques to help people in poverty and communities displaced by natural disasters such as earthquakes and the impact of climate change.
Prof Lari developed and shared a design for self-build shelters, using readily available bamboo.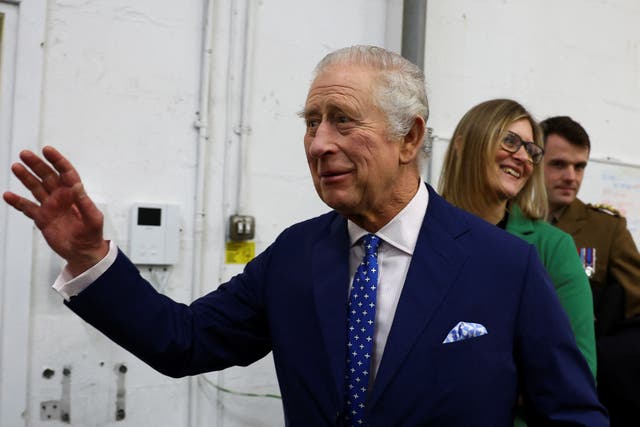 As the Prince of Wales, the now King was often outspoken on architecture.
Speaking in 1984 about the proposed National Gallery extension, he famously stated: "What is proposed is like a monstrous carbuncle on the face of a much-loved and elegant friend."
In May 2009, he became embroiled in a row concerning a development at Chelsea Barracks.
The then-prince contacted representatives of the Qatari royal family, who owned the London site, suggesting that Richard Rogers' designs for a £1 billion housing scheme on the site of the former barracks were "unsympathetic" and "unsuitable".
"RIBA has heralded a new direction for the profession, encouraging all architects to focus not only on the privileged but also humanity at large that suffers from disparities, conflicts and climate change."
In 1980, Prof Lari co-founded the Heritage Foundation of Pakistan with her husband, Suhail Zaheer Lari, pioneering the design of self-build sustainable shelters and housing, creating 50,000 dwellings.
She is also known for the design of the Chulah Cookstove, an eco-alternative to a traditional stove which reduces emissions.
Prof Lari's previous designs include the Pakistan State Oil House.