Penny Mordaunt has said her weekly exchanges with the SNP in the Commons are way more popular online than the clip of her belly flop into a pool on primetime TV.
The Commons Leader told MPs "I am very proud of my belly flop on Splash!" after the SNP's Pete Wishart described it as "disastrous".
Ms Mordaunt was a contestant on the second series of ITV's Splash! in 2014 and performed dives in front of an A-list judging panel.
On one occasion, rather than executing the dive, she mistimed the jump and ended up landing belly first.
"Because we do need that debate on the real intentions about devolution."
He added: "Can she just tell me exactly what it is about a Scottish democratic institution that keeps rejecting Conservatives she doesn't like?"
The Commons Leader replied: "Well, I'm very proud of my belly flop on Splash! I have a lido to show for it and although it got a considerable number of views on YouTube, it is dwarfed by the number of views I get for my exchanges with the SNP every Thursday.
"I have no objection to democratic outcomes. I object to the Scottish National Party's objection to democratic outcomes."
Earlier during the session, Ms Mordaunt had accused the SNP of being "so reckless" with the dreams of their supporters.
Her comments were in response to SNP spokesperson Mr O'Hara, who told MPs the more the Tories criticise them, the more "our membership grows", adding: "Up 3,000 in the last couple of weeks to 75,000."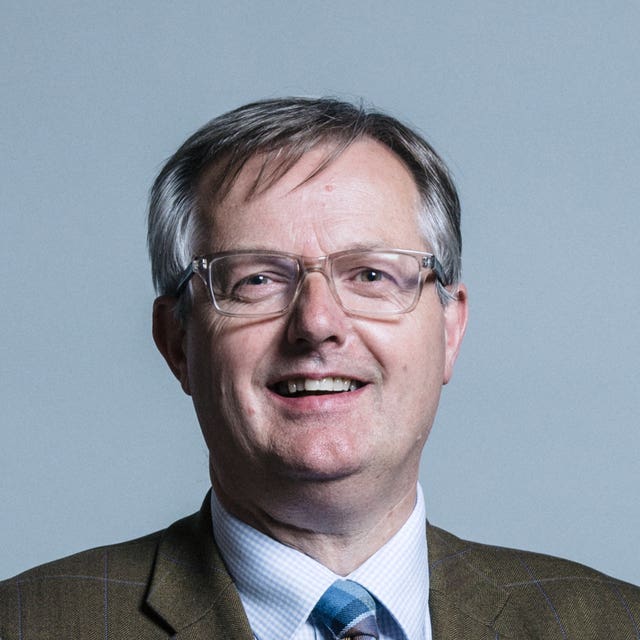 Lord Frost wrote in The Daily Telegraph last week to urge Tory ministers, "if re-elected", to "review and roll back some currently devolved powers" in light of the issues facing the SNP.
Ms Mordaunt told Mr O'Hara: "I hope he will forgive me if we don't trust him on figures", adding: "I will never share the belief that his party membership hold on Scottish independence.
"I may also disagree with Lord Frost on occasion but I do think that I understand the SNP membership ambitions and what they are. They are based on – because they are based on the same things that my ambitions for our country are based on, too – self-determination, agency, moral courage, the progress of humanity, the love of country.
"How devastating it must be to SNP members and supporters to have placed their hopes and trust in the hands of people who have been so reckless with their dreams and the mandate that they have given them."
The Commons Leader also said the SNP's "great closing down sale can't get any worse", adding: "They have just offered a two-for-one offer, a coalition with Labour. Braveheart has turned out to be Brutus."