Photos from every year of the King's life have been compiled to celebrate Charles III's coronation.
The pictures, brought together by the PA news agency, show the monarch through the decades – from newborn baby and toddler to university student, naval officer and daredevil prince, then husband, father and globe-trotting heir to the throne and finally as the sovereign.
In the first photo from 1948, one-month-old Charles is pictured sleeping soundly in the arms of his mother, Princess Elizabeth, at his christening in Buckingham Palace.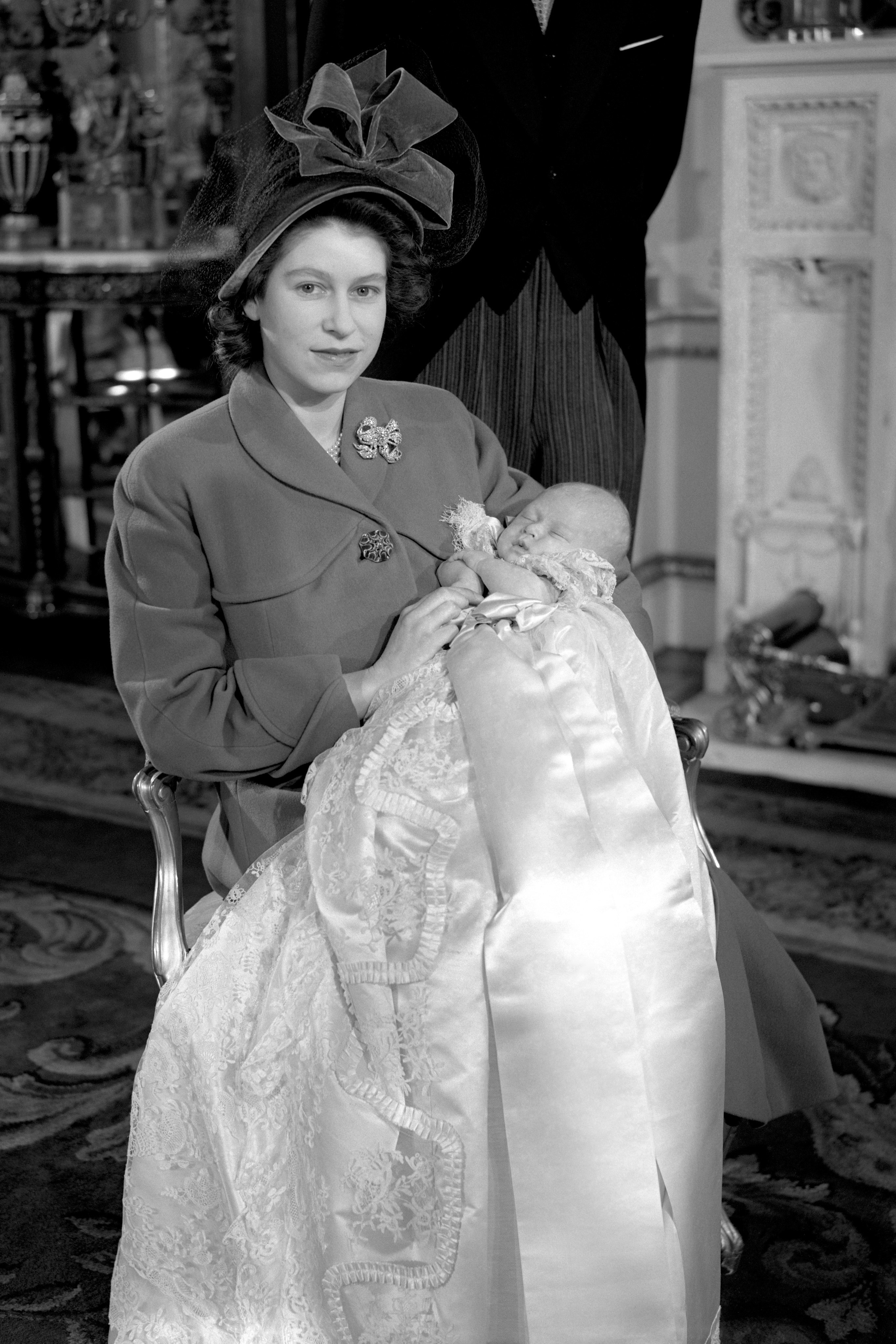 Charles, the nation's longest-serving heir to the throne, acceded to the throne on September 8 2022 following the death of his mother Elizabeth II.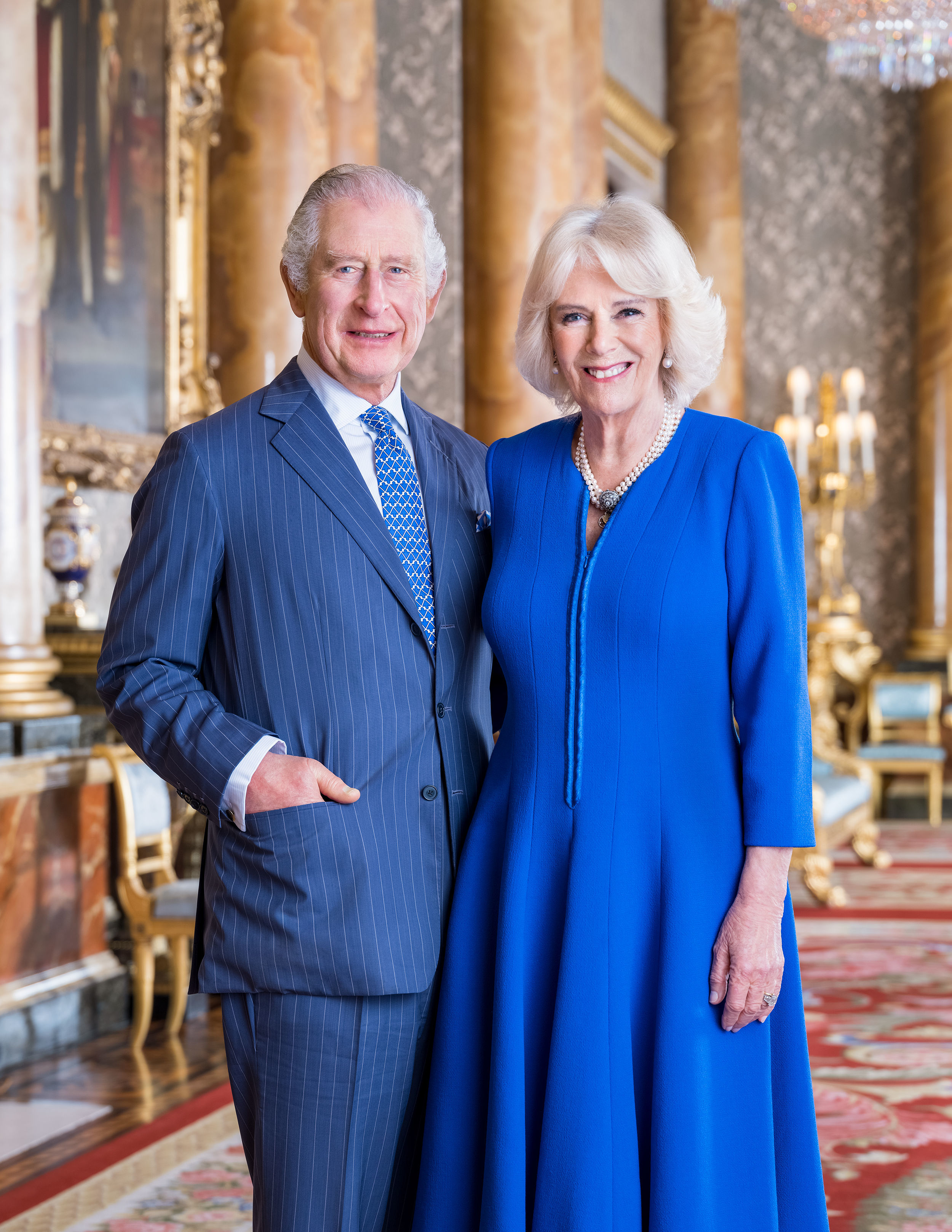 The young prince is also shown playing on a see-saw made out of a plank of wood and a log on the Balmoral estate in 1957.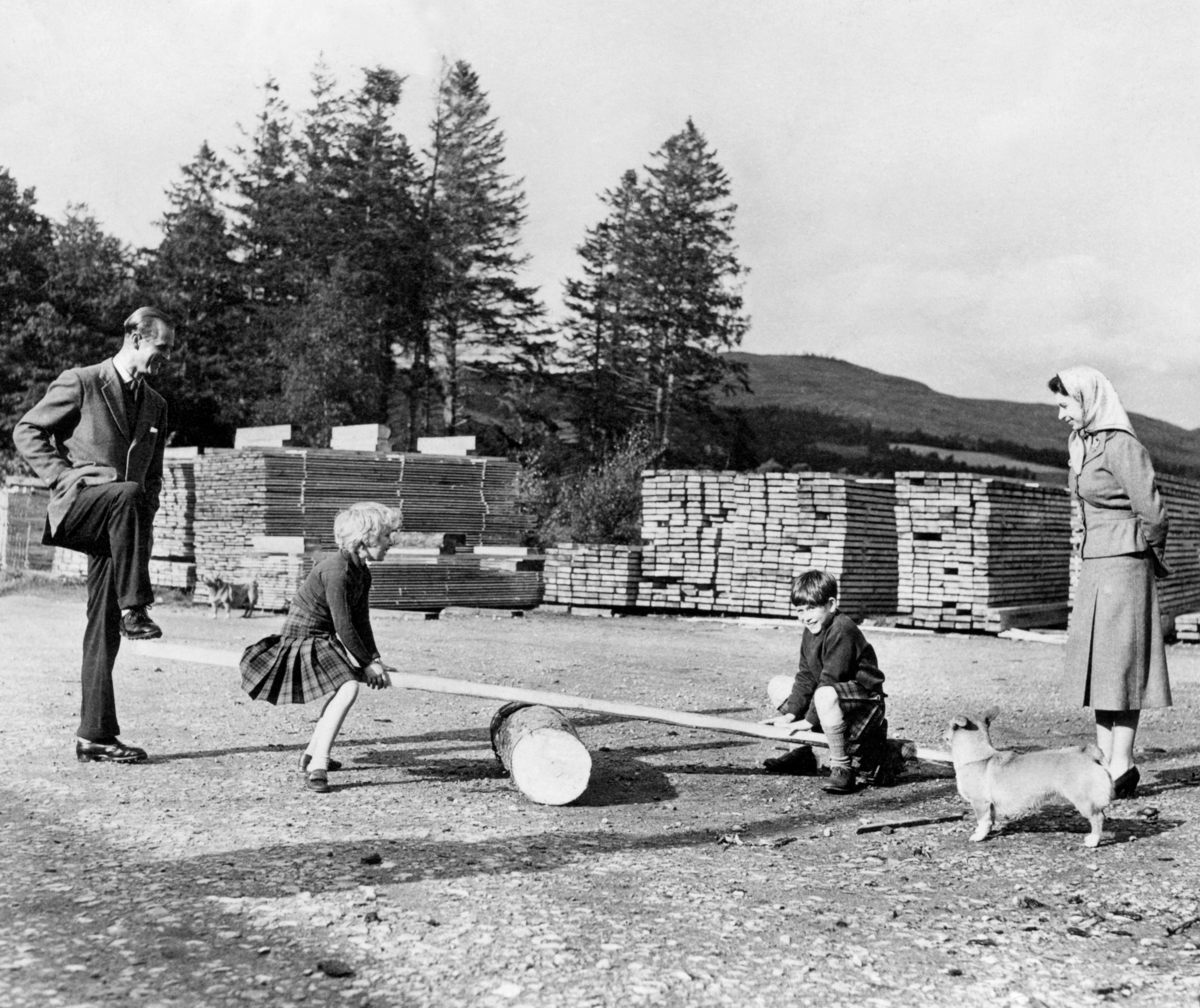 He earned himself a reputation as an Action Man for being a sailor, airman, marine, parachutist, diver, surfer, polo player and a jockey.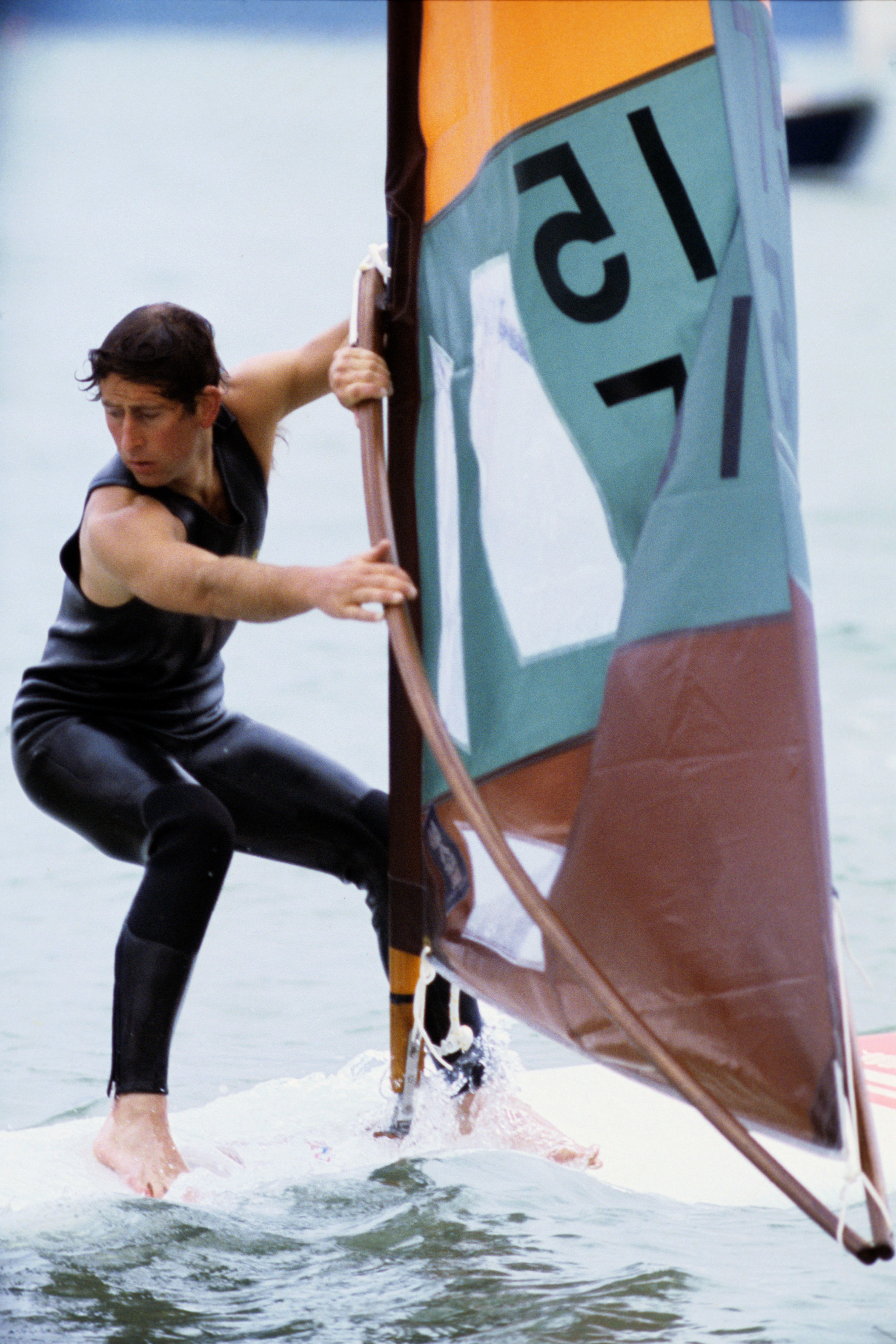 Charles and Diana split, finally divorcing in 1996 – a year before Diana was tragically killed in a car crash in Paris.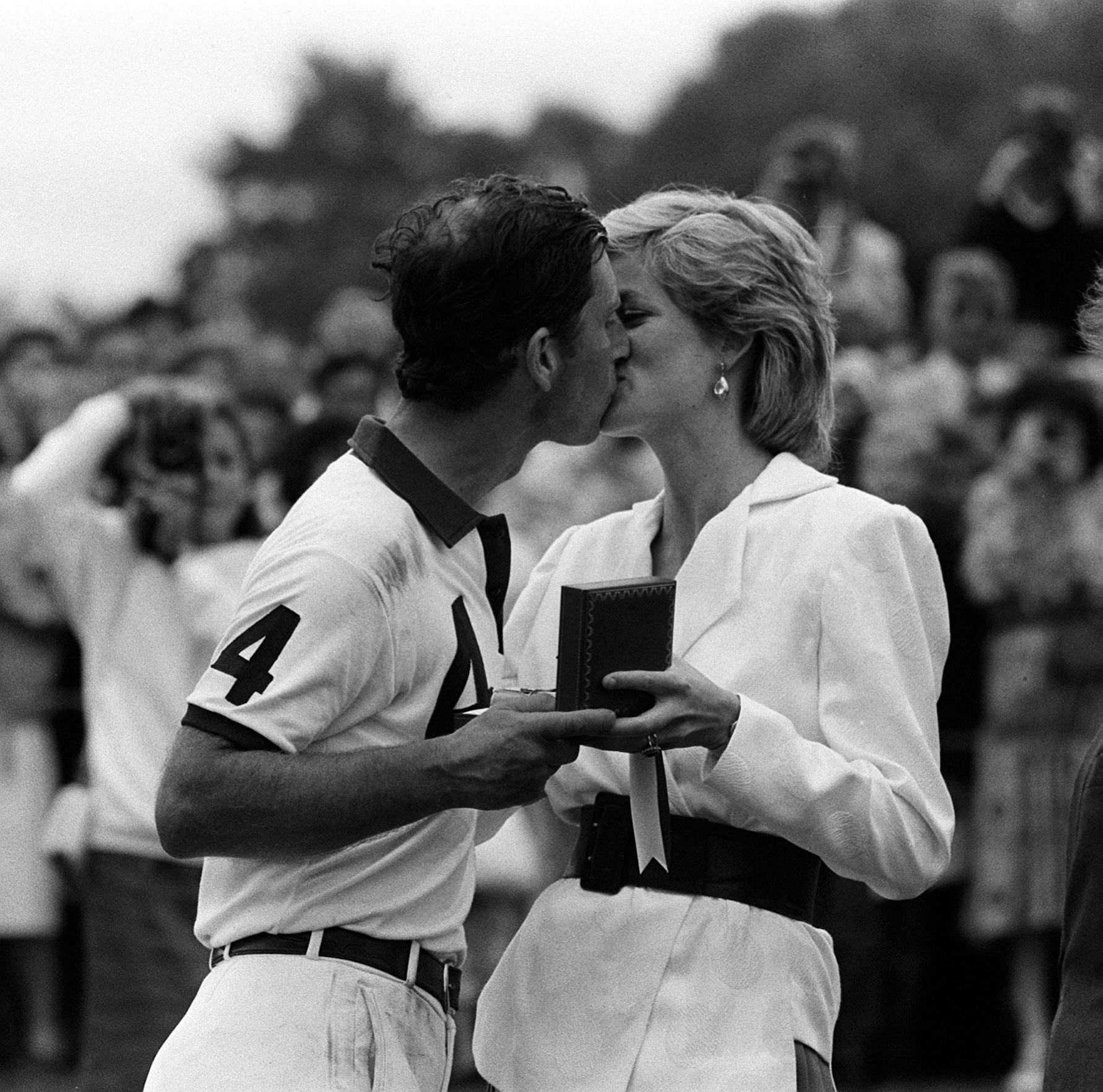 The pair are pictured together in 2008, enjoying the Mey Highland Games in Caithness, and sheltering from the sun under a parasol on the John Lennon memorial bench in Havana, Cuba, in 2019.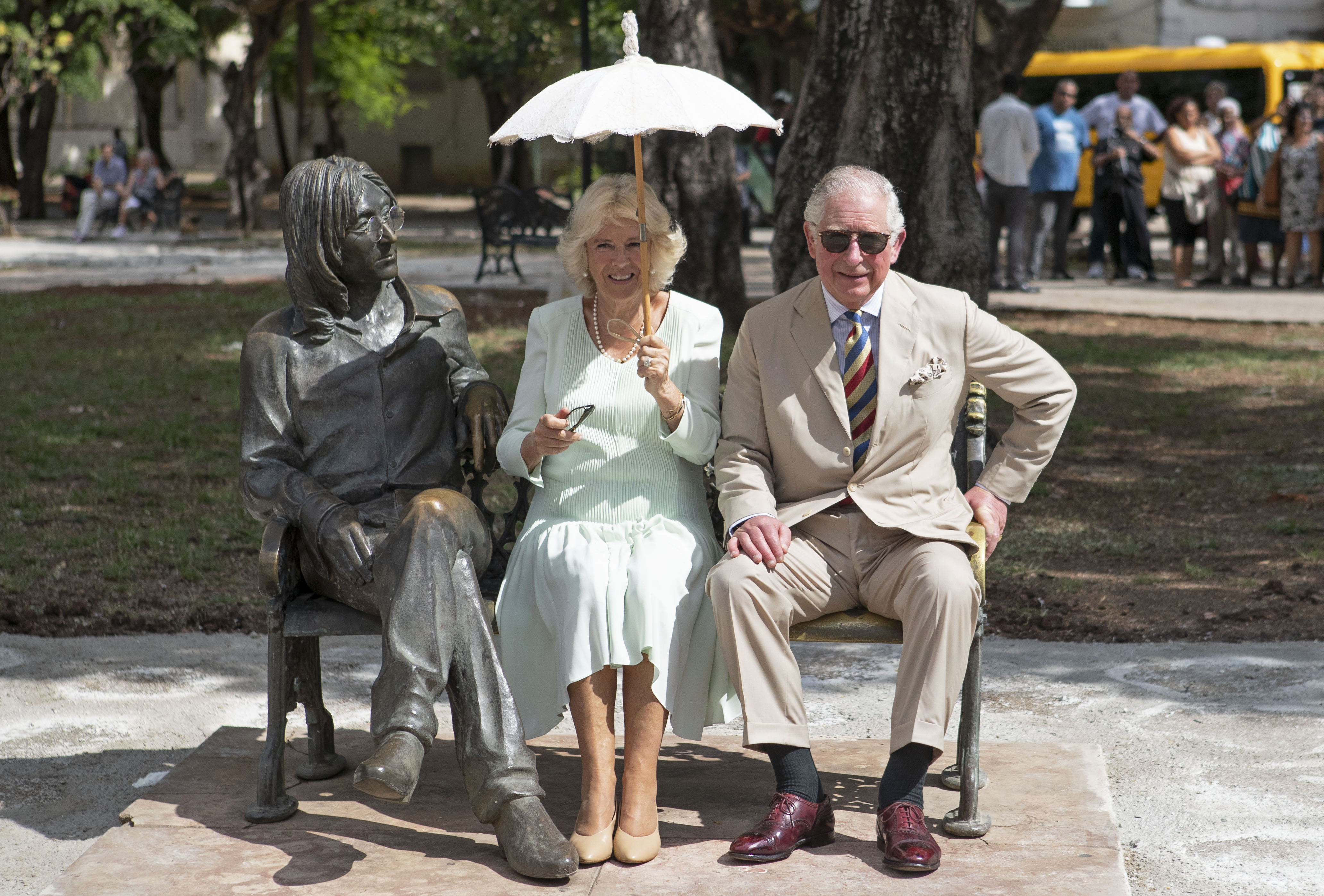 Harry, who went on to quit the working monarchy with Meghan, has lambasted his father in the years that followed amid great family difficulties, criticising Charles's parenting in his autobiography.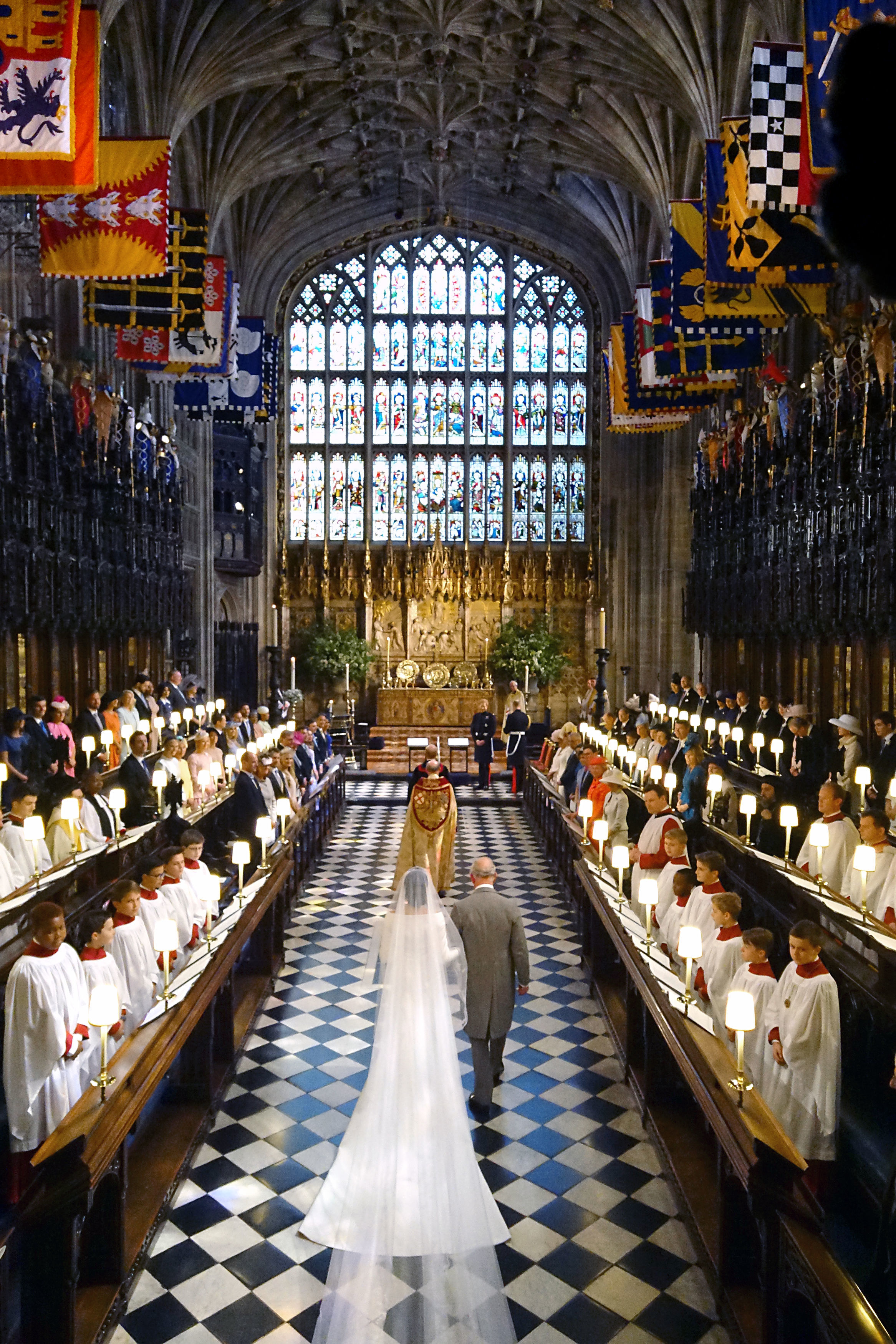 Grieving for his mother, he is shown walking behind the late Queen's coffin on the day of her state funeral with his son and heir the Prince of Wales.