The SDLP has proposed a "triple lock" policy aimed at protecting public services from expected budgetary cuts in Northern Ireland.
Stormont's official opposition party will present the proposals at Thursday's roundtable meeting of the main parties and Northern Ireland Secretary Chris Heaton Harris at Hillsborough Castle.
The meeting comes on the same day the Government will table budgetary allocations for Northern Ireland that are expected to result in major cuts to the funding envelopes of Stormont departments.
The SDLP is suggesting that the local parties and UK government sign up to three interlocking pledges that would seek to maintain funding levels in return for undertakings by local politicians to reform public service delivery and improve financial management at Stormont.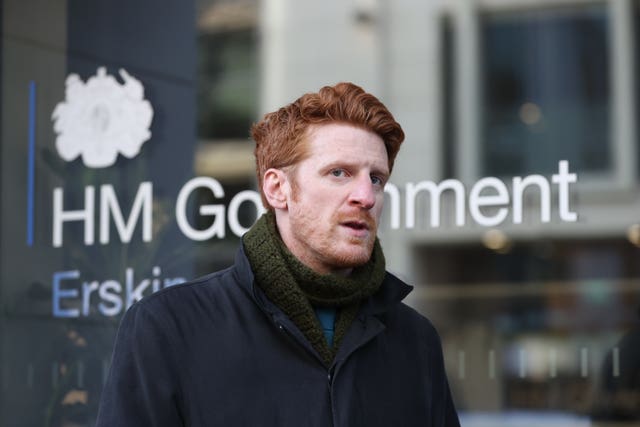 – A commitment that no cuts can be imposed in Northern Ireland in the absence of devolved governance at Stormont. And that restoration of powersharing must be accompanied with a package of increased financial support designed to deliver a multi-year programme of public service reform and economic improvement.
– Legislation to beef up the powers of Stormont's budgetary watchdog, the NI Fiscal Council, to give it a legal responsibility to report on the performance of the Executive twice a year. These reports would assess how ministers are managing finances but also measure performance against a set of key targets on public service delivery, including reducing waiting lists, tackling the cost of division, boosting economic performance and reducing poverty levels.
– An obligation on any new executive to deliver an action plan on proposals set out by the NI Fiscal Commission on potential new revenue raising measures for Stormont. The UK government would also have to commit to facilitate further fiscal devolution as required and review the Barnett Formula on how money is allocated to the devolved regions.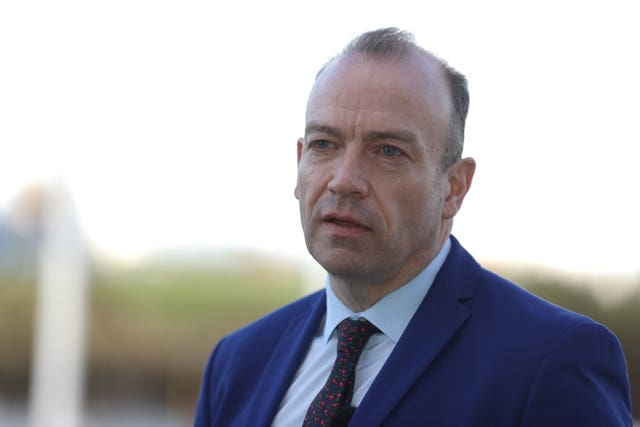 He accused Sinn Fein and the DUP of "mismanaging" Stormont for more than a decade.
He said the DUP's current block on devolution had also handed power to "austerity mad Tory ministers and indifferent Treasury officialdom to destroy our public services".
"We need a plan to protect those services, but also lay the ground for a proper period of delivery and reform – tackling waiting lists, underperforming public services and delivering serious economic opportunity," he added.
"Our Triple Lock ensures that no cut can happen without a new executive with a financial package to deliver decent government rather than chaotic carve up followed by collapse.
"But that new executive will need to be held to account properly, including by the opposition.
"The second part of our plan is that the new Fiscal Council will explain clearly to citizens how well or badly the Executive is dealing with key targets on public services and the economy.
"And there will need to be a plan from the Executive for how they intend to make use further fiscal powers to both raise revenue and drive our economy better.
"This plan from a constructive opposition represents a serious attempt to deal with the immediate financial catastrophe facing public services, while also put us on a long overdue path to better government. We will be urging other parties to support us."