A body found by police investigating the murder of a pregnant teacher has been formally identified as that of her partner, who detectives were seeking in connection with her death.
Police launched a murder investigation after the body of Marelle Sturrock, 35, was found at her home in Jura Street, Glasgow, on Tuesday morning.
She was 29 weeks pregnant and her unborn baby did not survive.
His death is not being treated as suspicious.
Police said he was wanted in connection with the death of his partner, and that while an investigation is continuing there is nothing to suggest anyone else was involved.
The Police Investigations and Review Commissioner, the watchdog for Police Scotland, said it has launched a probe into Ms Sturrock's death.
A spokesman said: "The Crown Office and the Procurator Fiscal Service (COPFS) has instructed the Pirc to carry out an investigation into the death of Marelle Sturrock on 25 April 2023 within 91 Jura Street, Glasgow.
"Once our inquires are complete a report will be submitted to COPFS."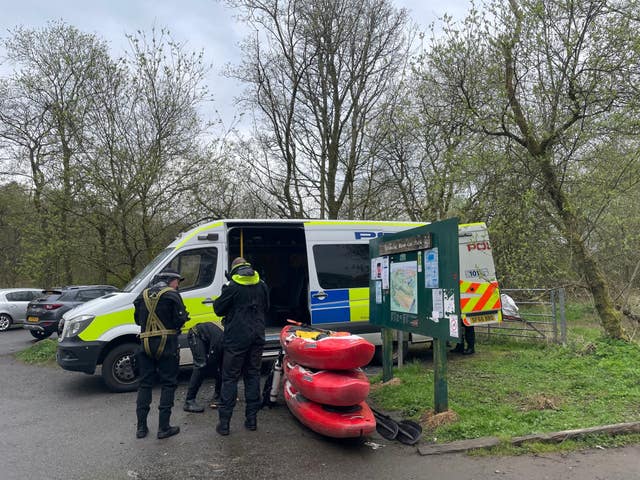 Police divers were involved in the search and large areas of the reservoir were cordoned off with police tape.
The headteacher at Sandwood Primary School in Glasgow, where Ms Sturrock worked, said the community is "devastated".
Fiona Donnelly said: "Marelle has been a much-loved member of our school community since her probationary year more than six years ago and has taught many year groups throughout her time at the school.
"We will all miss her so much.
"She was a lovely, kind, diligent and considerate person who loved and made time for everyone.
"Marelle used her artistic talents across the school and was our music champion who has been a key player in the success of our school choirs, with one of her classes going to see her on stage at The King's (Theatre) in one of her many acting roles outside of school.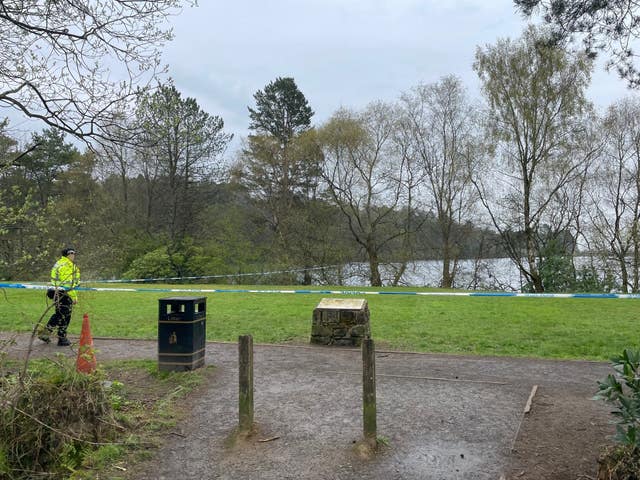 Parents at the school were told of the death in a letter on Wednesday and education psychologists are on hand to support pupils.
Ms Sturrock was from Wick, Caithness, but moved to Glasgow when she was 17 to pursue a career in the performing arts.
She became a primary school teacher after completing a postgraduate diploma in education.
Police Scotland said reports will be submitted to the procurator fiscal in due course.
Speaking on Thursday, Detective Superintendent Nicola Kilbane said: "Our thoughts are with Marelle's family and friends, along with everyone affected by this tragedy.
"We are providing her family with specialist support at this incredibly difficult time."