A new centre of excellence aims to help older people benefit from research and advances in science after the pandemic exposed the "systemic ageism" in society.
Many older people faced discrimination and a lack of sympathy during that period, the director of the new centre at the University of Surrey said as it was formally launched this week.
Professor Paul Townsend said the centre is part of a worldwide movement recognising the need for a better understanding of the ageing process.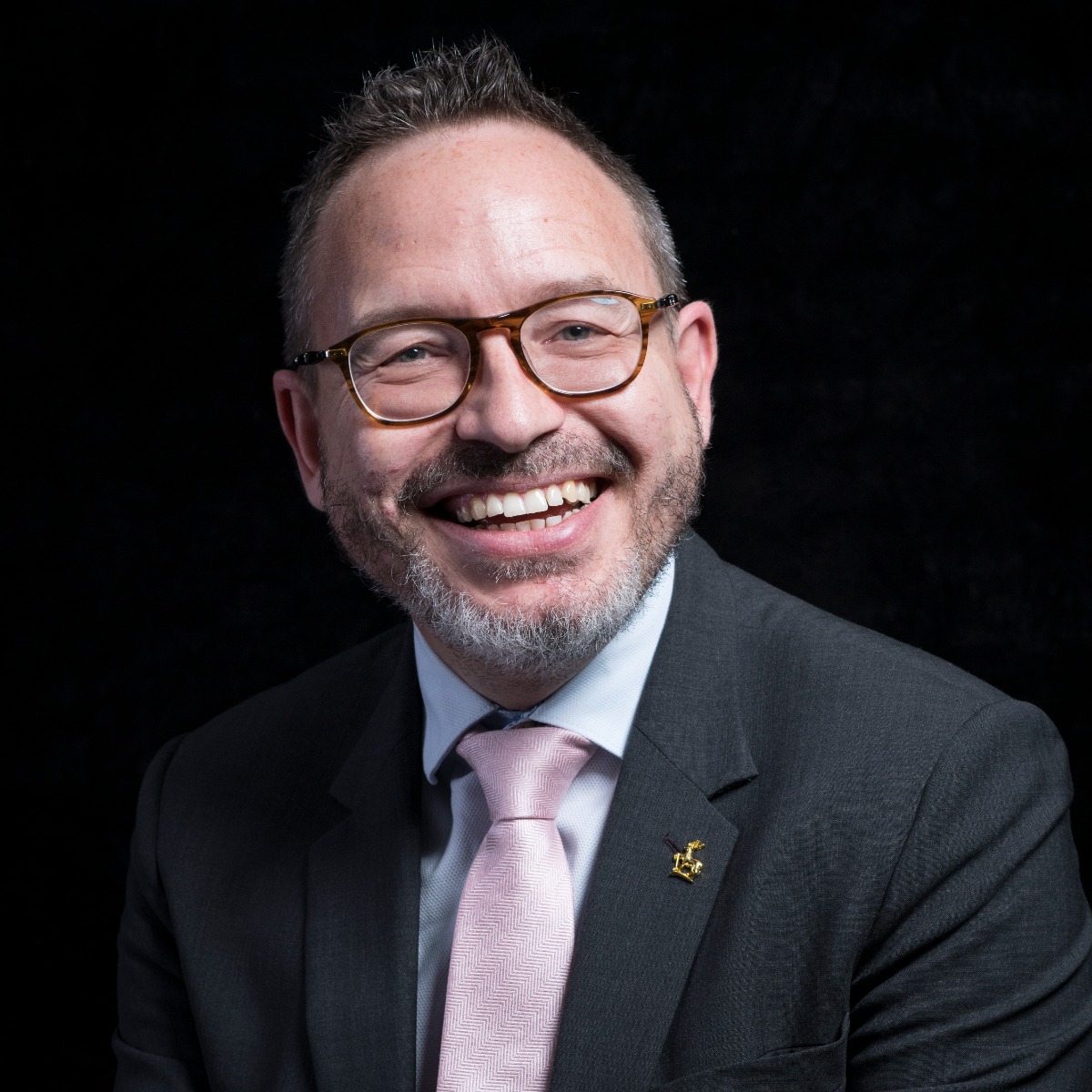 "This new centre is dedicated to helping older people to benefit from the latest research and greatest advances in science today. They should receive the respect, care and quality of life that they deserve."
He said the centre will focus on "processes ranging from preconception through to appreciating the treatment of our elderly population", as he noted the effects on older people stuck in care homes unable to see loved ones for long periods of time due to pandemic restrictions.
The centre will work in partnership with the Global Initiative on Ageing (GIA), which is supported by the United Nations.
Its work will build on research in areas including sleep quality for people with dementia and better inclusion of older people in the tourism and hospitality sector, according to university president and vice-chancellor Professor Max Lu.
"The new Centre of Excellence for Ageing will serve to amplify these efforts, allowing us to understand more and provide genuine solutions that help to enrich the lives of our elderly relatives, friends, and fellow citizens while safeguarding their rights."