The King will become the first monarch to pray aloud in front of a coronation congregation in a "powerful" new addition to the service.
A special personal prayer has been written for Charles to say during the May 6 ceremony – one of many new firsts for historic occasion.
The words will reflect the "loving service" theme of the liturgy and were inspired in part by the popular hymn I Vow To Thee My Country.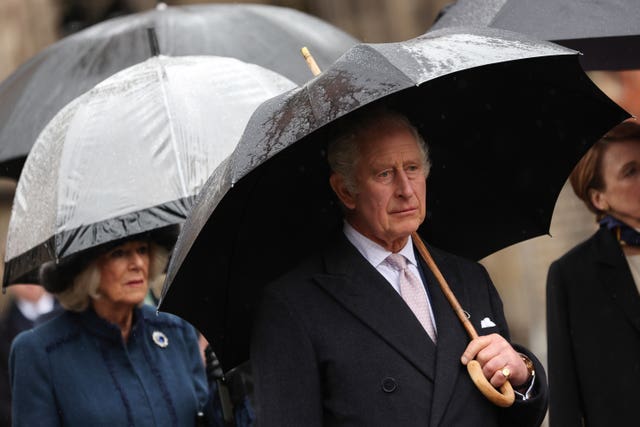 A spokesperson for Lambeth Palace said: "This will be another powerful moment.
"For the first time, the monarch will pray aloud in front of the coronation congregation, which in this case includes the many millions watching in the United Kingdom and around the world."
The Duke of Sussex described his father Charles as "deeply religious" in his memoir Spare, revealing how the King "prayed every night".
Charles, as monarch, is Defender of the Faith and Supreme Governor of the Church of England.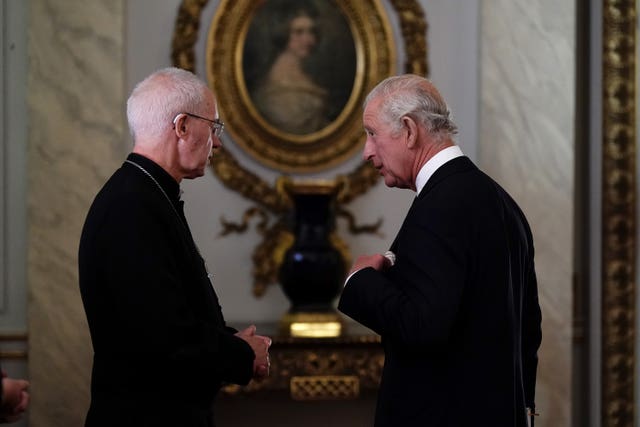 It is not known who wrote the prayer, as living authors of prayers are not traditionally disclosed in Church of England liturgies.
The word were also inspired by biblical language from Galatians 5 in the New Testament.
The prayer reads:
God of compassion and mercy
whose Son was sent not to be served but to serve,
give grace that I may find in thy service perfect freedom
and in that freedom knowledge of thy truth.
Grant that I may be a blessing to all thy children, of every faith and conviction,
that together we may discover the ways of gentleness
and be led into the paths of peace. through Jesus Christ our Lord.
Amen.