A former rally driver has been surprised with a race car on his 101st birthday with a racing-themed celebration at a care home in Kent.
The Ashford care home threw a surprise racing-themed party for John LaTrobe, who has raced in 18 rallies across the world, including the Monte Carlo Rally in 1965, in which he finished 16th out of 237 starters.
Montfort Manor care home surprised the accomplished resident with a stock car that revved its engine and played "happy birthday".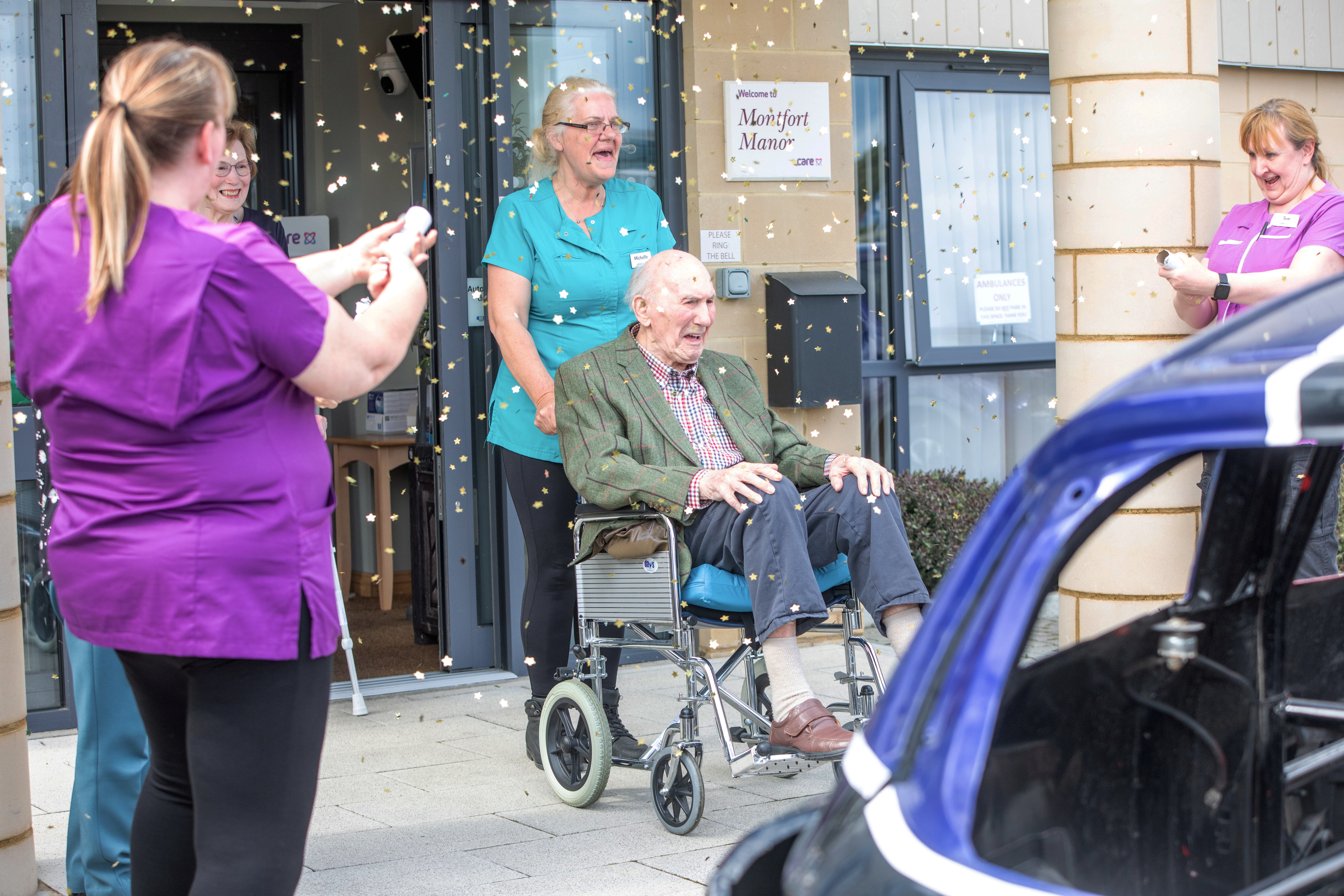 "It was a real surprise to hear the roar of the stock car as it brought back many fond memories of my days being on the race track," Mr LaTrobe said.
The home was decorated with balloons and banners and Mr LaTrobe was presented with a birthday cake while surrounded by friends and family on his special day on April 28.
Home manager at Montfort Manor Joanne Eaton said: "With John being a former international rally car driver, we knew we had to go the extra mile to celebrate this fantastic milestone."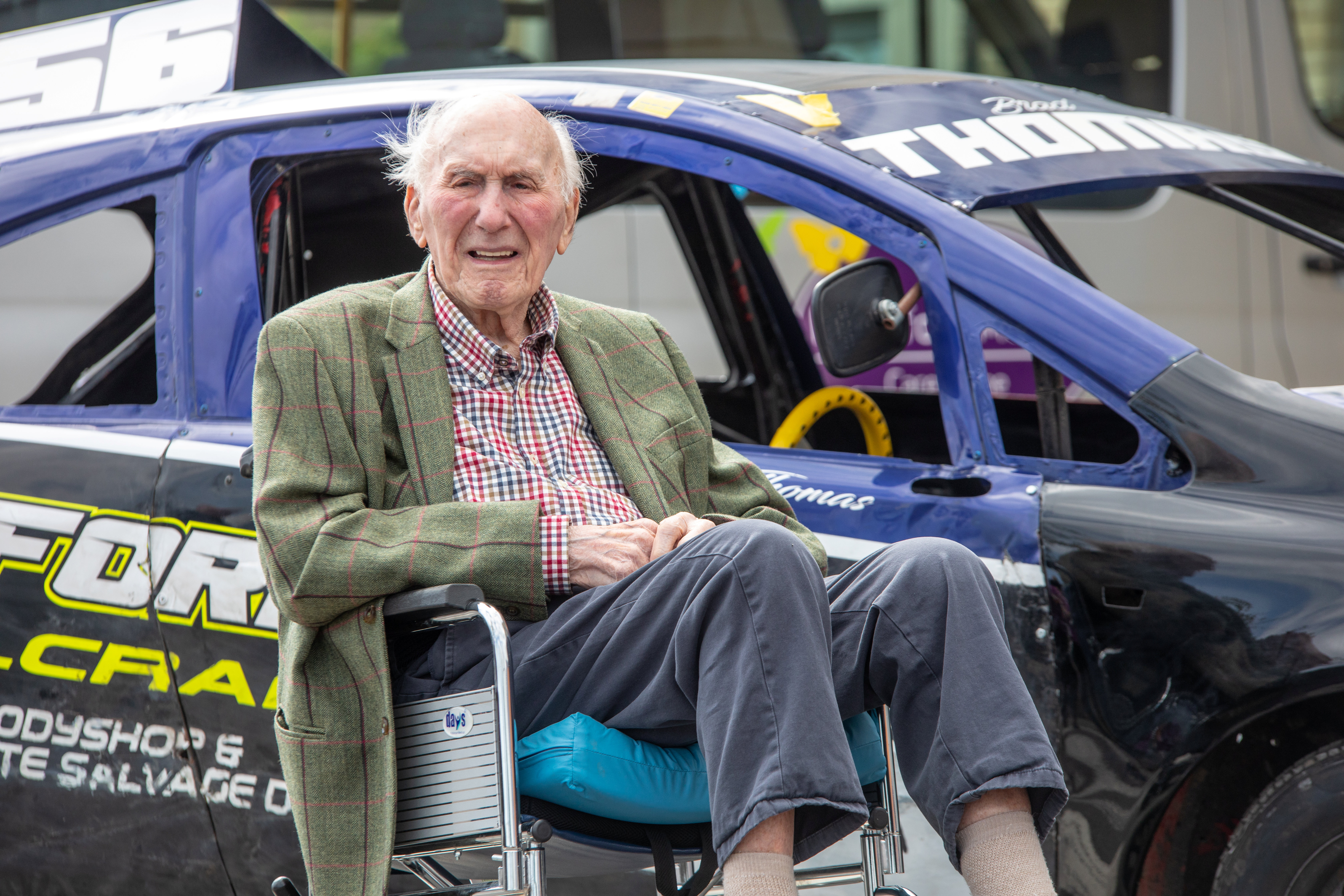 After the war, he started his own business as a dealer of military vehicles and developed an interest in motoring.
In 1955, he purchased the Brafield racing track, now known as the Northampton International Raceway, and held the region's first stock car event later that year.
Mr LaTrobe took up racing himself and participated in more than a dozen rallies, including the London to Sydney marathon in 1968, during which his car broke down just three miles from the finishing line.