An insurer is warning people planning to leave their homes unoccupied while they celebrate the King's coronation to watch out for thieves, after seeing a spike in claims following the Jubilee celebrations last year.
LV= General Insurance (LV= GI) said that, according to its data, claims for home thefts increased by 36% during the Jubilee weekend last year compared with the same period in 2021.
Martin Milliner, claims director at LV= GI, said: "Whether you're heading to a street party or even jetting off on vacation, it's important to ensure that you're not leaving your home as a target to potential burglaries.
"It will be a busy weekend for many, so remember to double check the windows are locked and whether you're expecting any delayed deliveries, as these are the tell-tell signs that the property is unoccupied."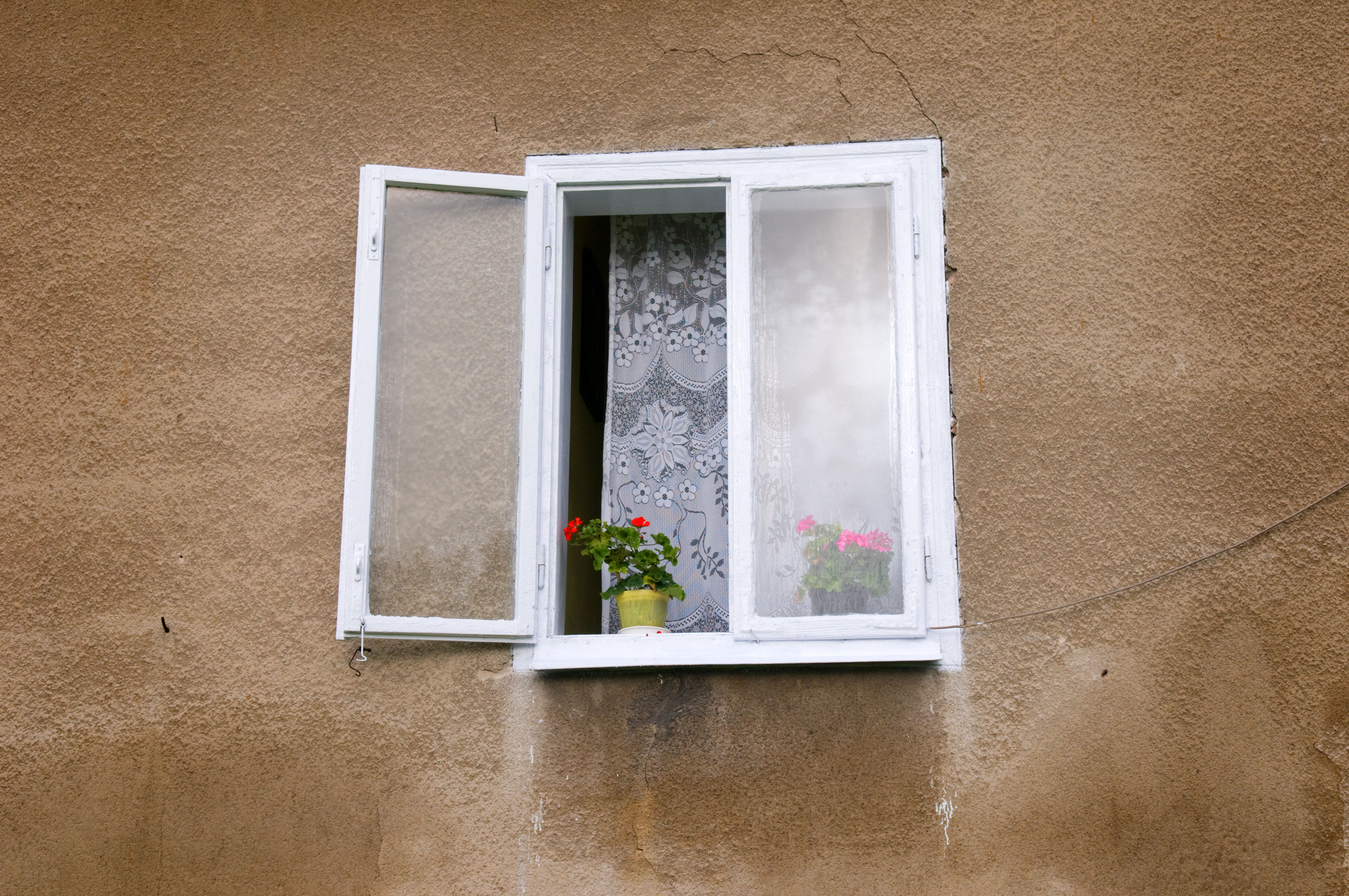 – While weekend plans for the coronation may be the topic of conversation, try to avoid discussing your plans too publicly, for example on social media, as you never know who may be taking note.
– If you are heading out to a street party, make sure you double check your locks before leaving. If the sun is shining, avoid leaving your windows left open as opportunistic thieves will be on the lookout for easy access into people's homes.
You could consider investing in anti-snap locks. Where possible, consider installing a five-lever mortice deadlock – these are locks which are embedded into the actual body of a door, and are harder to force open.
– If you are away for the long weekend, it may be worth asking a trusted person who lives locally to park their car on your driveway. This can make the house appear more "lived-in" to any spying burglar.
– Motion sensor-activated lights can be great security for homes as intruders may be less likely to try to break in if your home and garden is lit up for all to see. Make sure that any exterior lighting you do fit is high up and out of reach, so it cannot be tampered with easily while you are away.
– If you are expecting a delivery during the long weekend but you are not going to be in, consider trying to cancel or postpone the delivery or have it delivered to a neighbour instead. Parcels left in "safe spaces" may be stolen and they may also indicate to to a thief that the house has been left empty.