An update on a review into the circumstances surrounding partygate investigator Sue Gray's departure from the Civil Service to join the Labour Party is due to be presented to MPs.
A Cabinet Office minister is due to issue a written statement to the House of Commons on Tuesday containing an "update into the circumstances leading to the resignation of a senior civil servant", according to Parliament's order paper.
The PA news agency understands the statement will shed more light on how former senior official Ms Gray came to switch from her high-ranking Whitehall position to take a job as Labour leader Sir Keir Starmer's chief-of-staff.
Several reports have suggested Ms Gray, who led a Government investigation into allegations of parties being held in Downing Street during the coronavirus lockdown, could be found to have breached the Civil Service Code with her job move.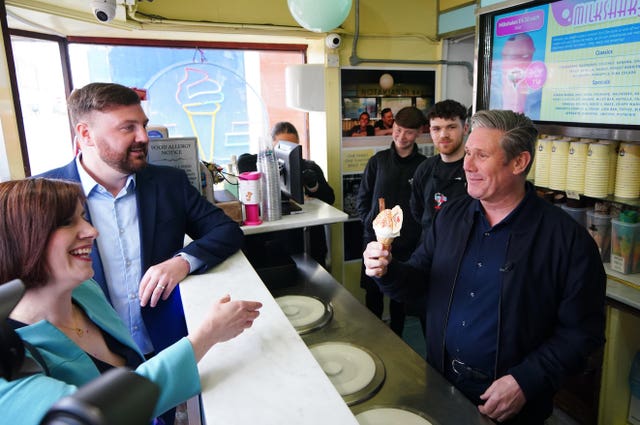 Labour denied that any approach was made while Ms Gray worked in the Cabinet Office's ethics unit that was corresponding with the committee over its investigation into Mr Johnson.
"The propriety and ethics team handled requests from the Privileges Committee, reporting to minister for Cabinet Office, Jeremy Quin," a Labour source told PA.
"Sue Gray was not working in that team."
The Gov.uk website states that the last role Ms Gray held before her resignation earlier this year was second permanent secretary to the Cabinet Office.
She was seconded to Northern Ireland from 2018 to 2021 and before that was director general of the propriety and ethics team between 2012-18.
Her partygate probe was published in full in May last year, having been held up after the Metropolitan Police announced a separate inquiry into the allegations of lockdown-busting events.
Sir Keir, who announced the former pub landlady as his new chief-of-staff in March, looked to sidestep questions on Monday about suggestions Ms Gray may have broken the Civil Service Code in the way she entered talks with his party.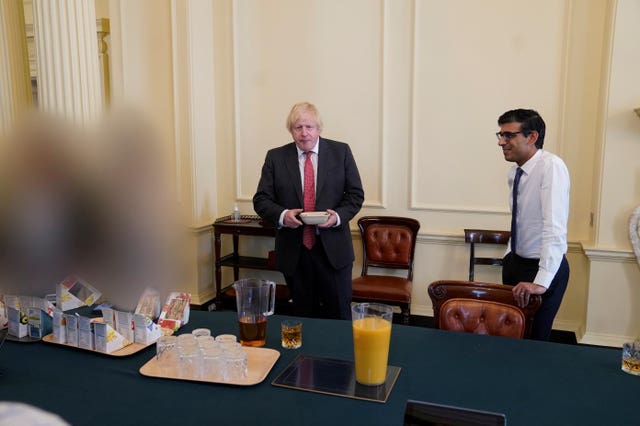 Sir Keir is thought to want Ms Gray in place to help ready his party for power should he win the next general election, which is widely expected to be held next year.
As well as a Cabinet Office probe, the anti-corruption watchdog, the Advisory Committee on Business Appointments (Acoba), is also reviewing the terms of Ms Gray's departure and new job offer.
It can set recommendations for when senior people leave government, including calling for a cooling-off period to avoid any conflict of interest.
The Civil Service Code stipulates that officials of Ms Gray's seniority must wait a minimum of three months before taking up outside employment.
But Acoba could recommend that it is a longer wait, with a maximum delay of up to two years.
Acoba does not have the power to block an appointment, however.
Labour has pledged to abide by any Acoba recommendation in relation to the hiring of Ms Gray.