The coronation of the King is expected to provide a £120 million boost for pubs across the UK.
New figures from the British Beer and Pub Association (BBPA) show local pubs and breweries expect to pour 62 million pints over the celebratory coronation bank holiday weekend.
It comes as pubs are set to benefit from extended opening hours for the occasion.
The Government announced in March that pubs will be allowed to stay open until 1am for the weekend, extending current normal hours by two hours between May 5 and May 7.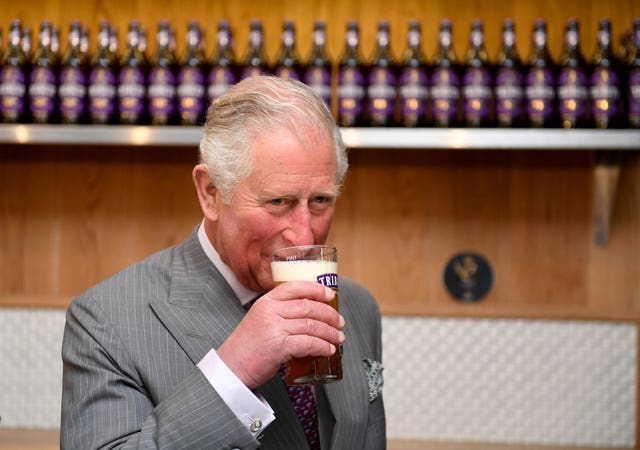 Ben Rosson, who runs The Golden Cock in Huddersfield, said: "We have so much going on over the coronation weekend, it's the first time we've hosted an afternoon tea. It would be great to see a range of people getting involved and hopefully getting new customers into the pub too.
"We have a raffle draw on the Sunday, a street party and live music.
"It's always good for everyone to be able to get out and enjoy themselves, especially after Covid. The coronation is a great chance for people to get out and celebrate – what better place to do so than the pub?"
Emma McClarkin, chief executive of the BBPA, said: "Our brewers and pubs are looking forward to the King's coronation being a time for communities across the country to join in celebration – and what better place to do that than at your local?
"There are few things about public life that stand the test of time from one generation to the next, and the welcoming of a new monarch is undoubtedly a time to reflect on this and note how our much-loved pubs remain at the heart of their communities, just as they have done for centuries.
"In a critically difficult time for our industry, we hope people will mark this historic national celebration by visiting their local, one iconic British institution supporting another."