A British pub in California will be "the place to be" for expats wanting to celebrate the King's coronation this weekend, its manager has said.
Preparations have begun at Ye Olde King's Head pub in Santa Monica, California, in anticipation of the big event on May 6.
The pub often marks significant royal events and celebrations, having put on events for the Platinum Jubilee and funeral of the Queen.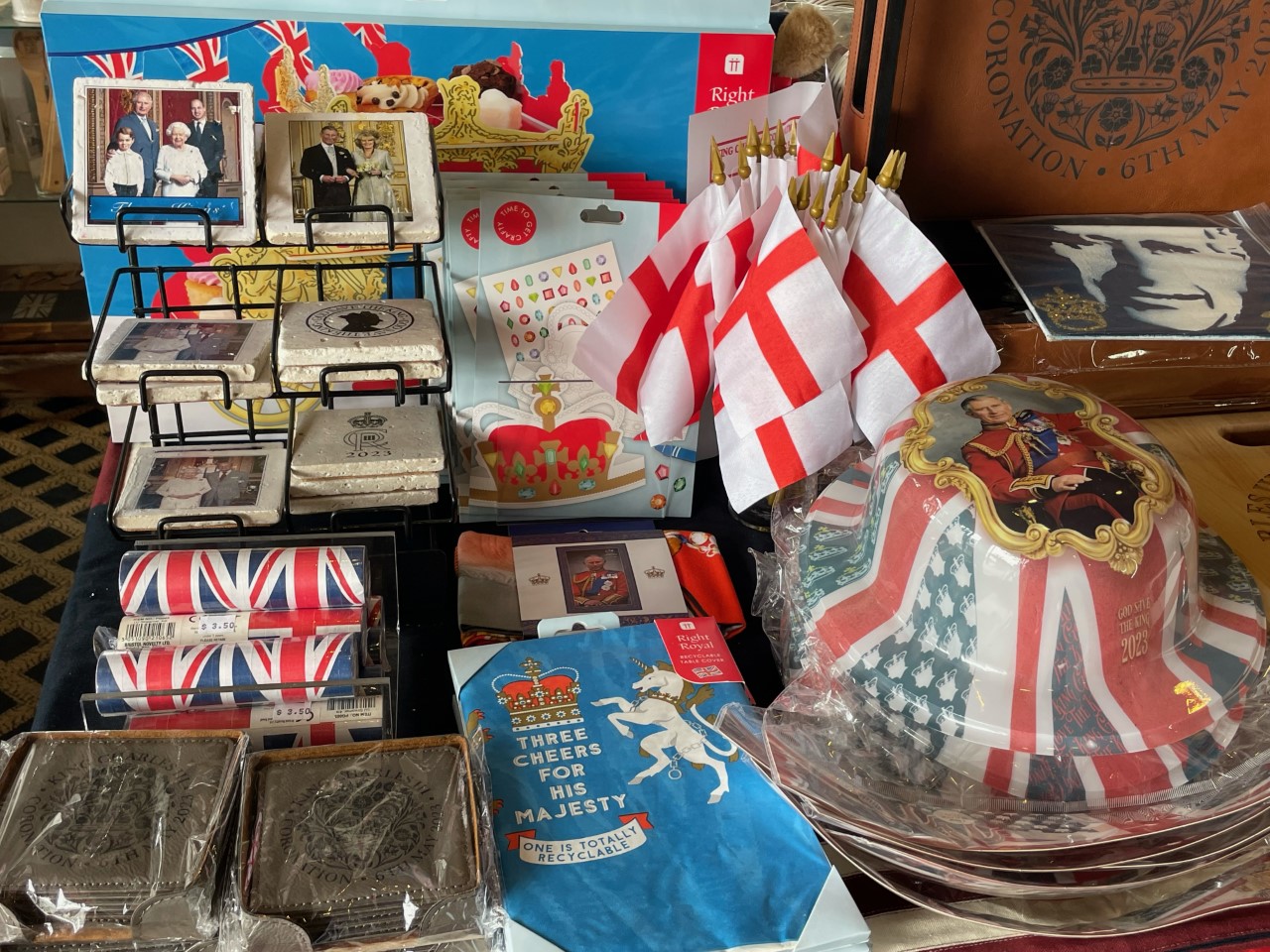 Celebrations will include a special "King Charles afternoon tea", an all-British hits DJ set and a Beatles tribute band.
The pub's gift shop is already stocked with commemorative merchandise, which includes mugs, postcards, flags and tea towels, with Union flag bunting already proudly displayed.
A large cardboard cutout of Charles is in pride of place, ready for guests to take photos with to mark the occasion.
"If you can't be in England and you are in Los Angeles, then we are the place to come and feel like you're in England," she told the PA news agency.
"You'll be with like-minded people having a good time.
"All the girls are going to be dressing up in their crowns and tiaras and their fascinators and all of that – it will be fun."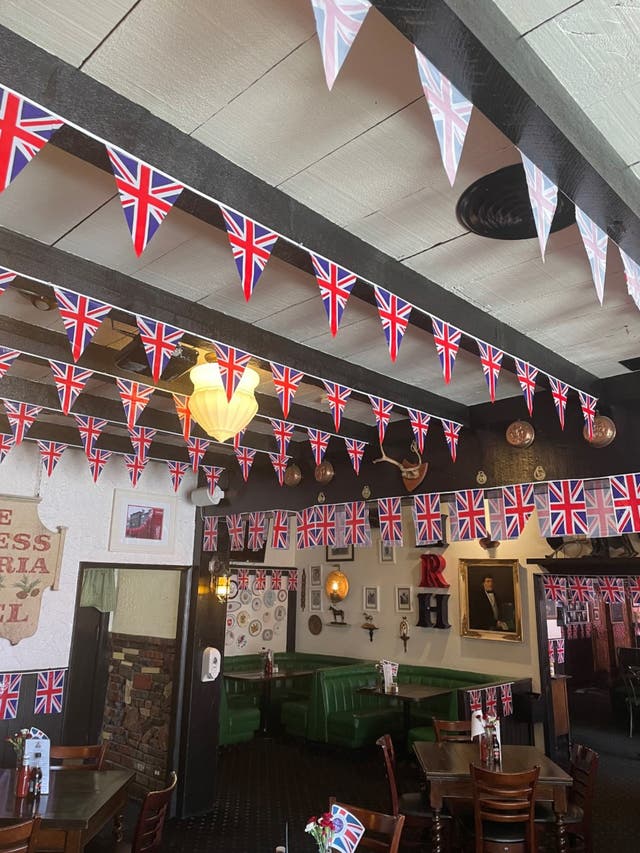 "We have the King Charles cutout so people can come and have a picture taken with King Charles, but we still need to find a Camilla," she said.
Established in 1974, the venue has been visited by scores of Hollywood celebrities over the years including Kate Beckinsale, Pierce Brosnan and Sir Anthony Hopkins.
Rocker Ozzy Osbourne reportedly used to frequent the gift shop and has been rumoured to spend thousands of dollars on British-brand chocolate.