Hundreds of personnel from the Army, Navy and RAF have taken part in a night-time procession around central London in a dress rehearsal for the coronation.
The parade began at Buckingham Palace shortly after midnight and some royal fans waited for more than three hours for the return journey down the Mall.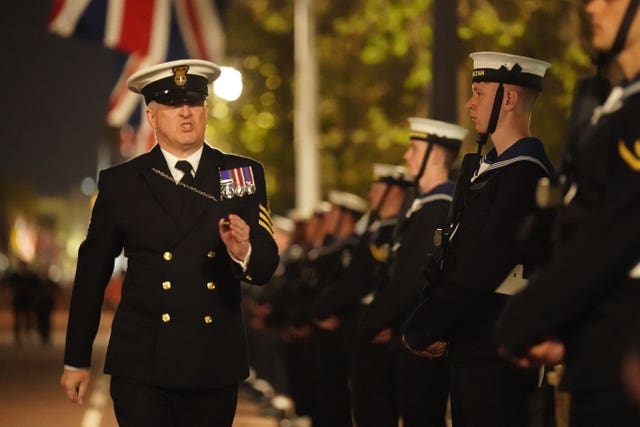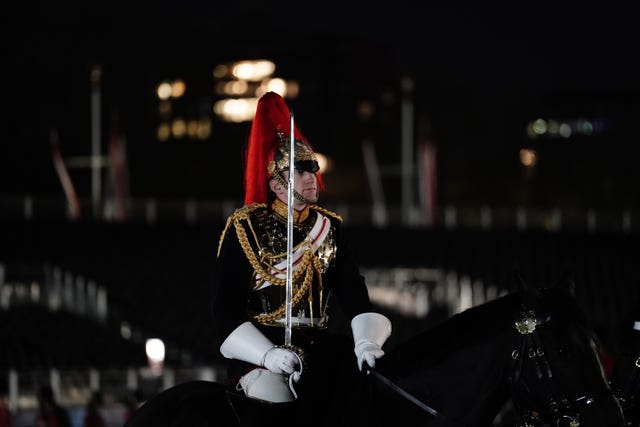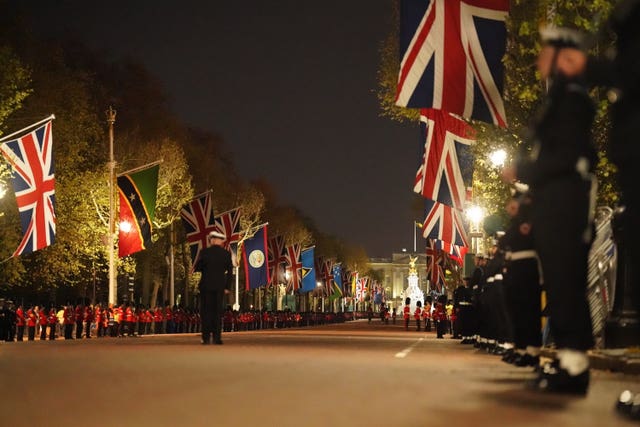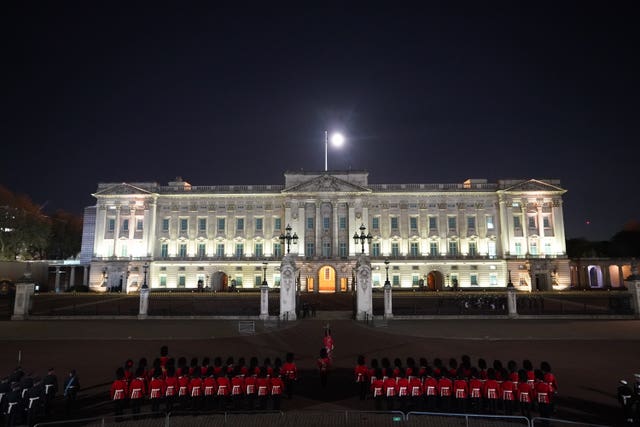 The Gold State Coach and Diamond Jubilee State Coach were pulled down the Mall as part of the preparations for the coronation on May 6.