The King met his people and welcomed visitors from around the world on the eve of the coronation.
Charles had attended a rehearsal for Saturday's ceremony, the first since his mother was crowned in 1953, at Westminster Abbey.
However, he delighted crowds who had started to gather in The Mall earlier this week, by emerging from his limousine to shake hands and chat with people who have come to London from home and abroad.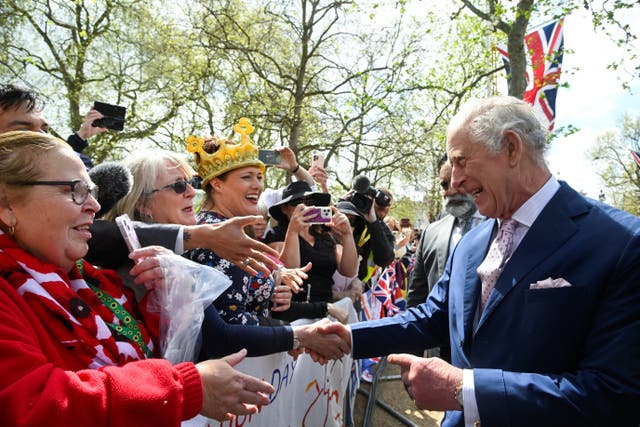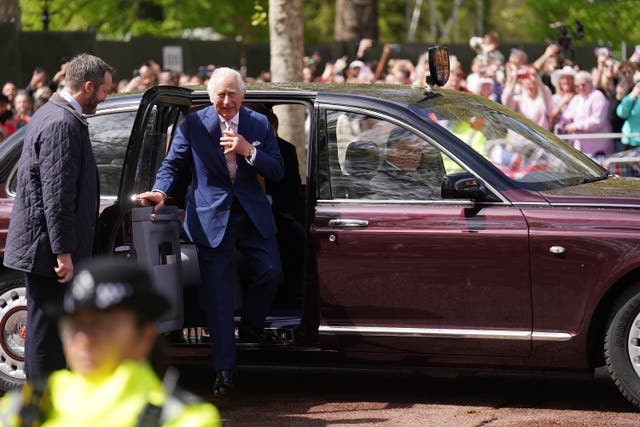 In his role as head of the Commonwealth, Charles also met leaders from the bloc of nations, in a reception at Marlborough House.
Prime Minister Rishi Sunak and other heads of government met the King, who also hosted visiting heads of state in the evening.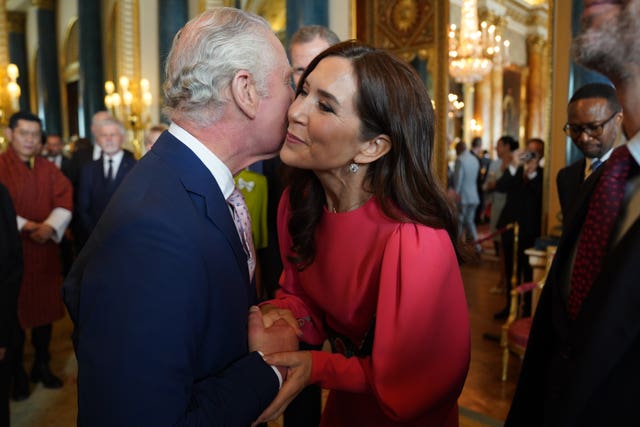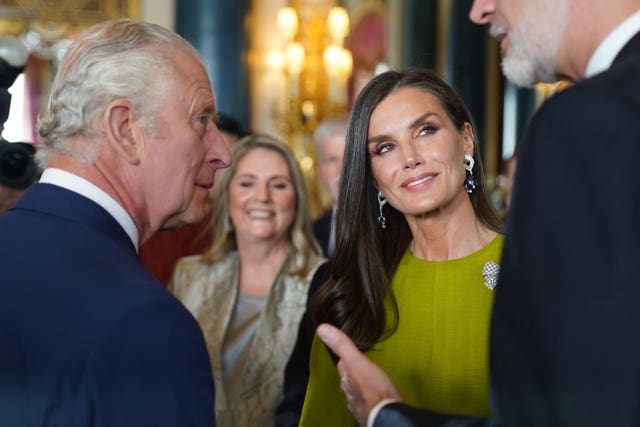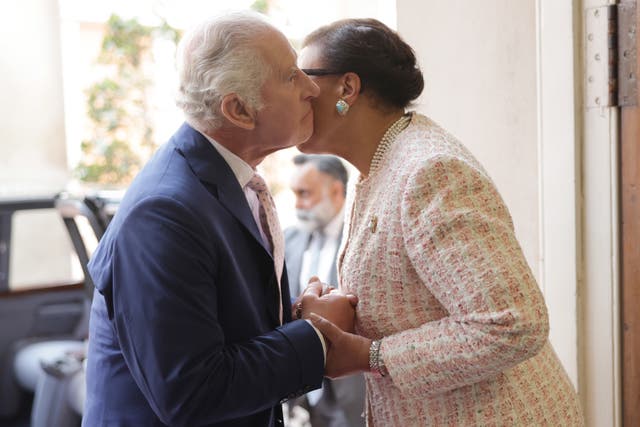 Another rehearsal in Westminster Abbey gave the King and his entourage a further chance to iron out any problems before Saturday's pageantry, when he will receive all the trappings that go with the role he inherited on the death of his mother last year following an unprecedented 70-year stint as head of state.