The King has always had a keen interest in all things four-wheels.
Throughout his life he has tried different types of cars – from sleek British sports models to hydrogen-powered vehicles of the future.
Here we take a look at some of them.
– Honda Civic Hybrid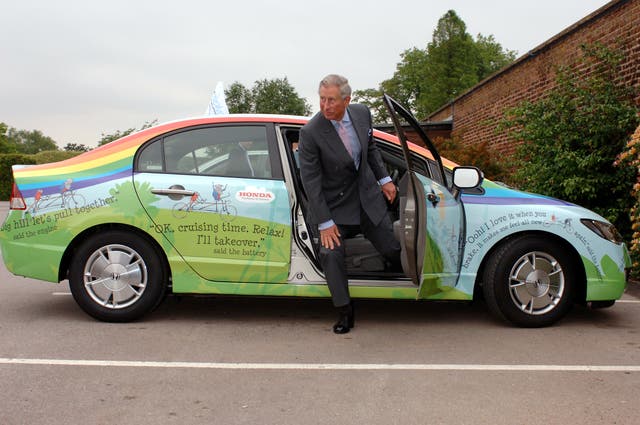 Charles tried out an early version of Honda's hybrid Civic, which had incredibly low emissions for the time.
These days Honda employs hybrid technology across much of its range, but in the early 2000s, these systems were still gaining traction.
– Aston Martin Volante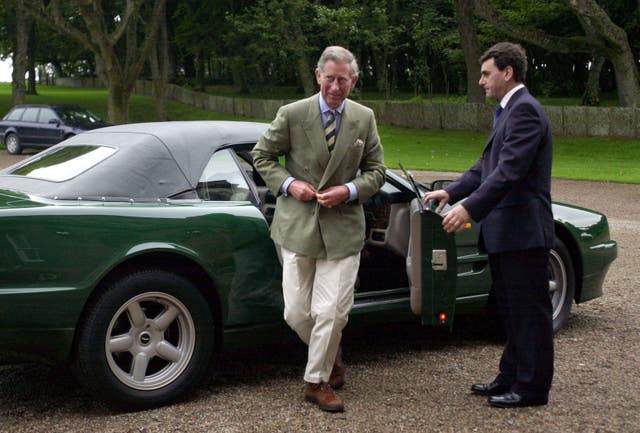 In 2004 he took one of Aston Martin's Volante models on a 200-mile trip from Balmoral to the Castle of Mey in Caithness, near John O'Groats.
He was photographed at the Queen's Balmoral home before it was opened to the public for the first time.
– Aston Martin DB9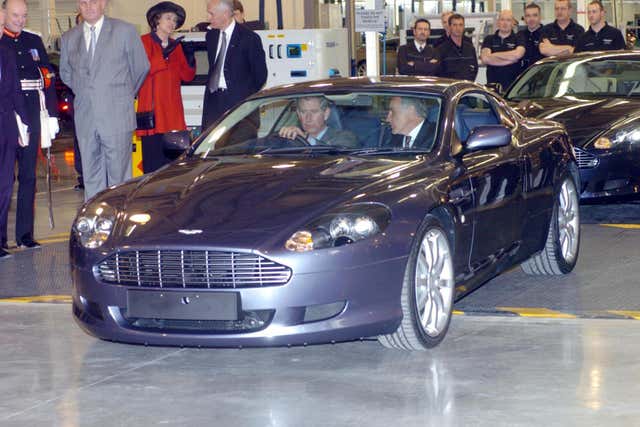 After his tour, he was given a test drive of the V12-powered grand tourer.
– Nissan Leaf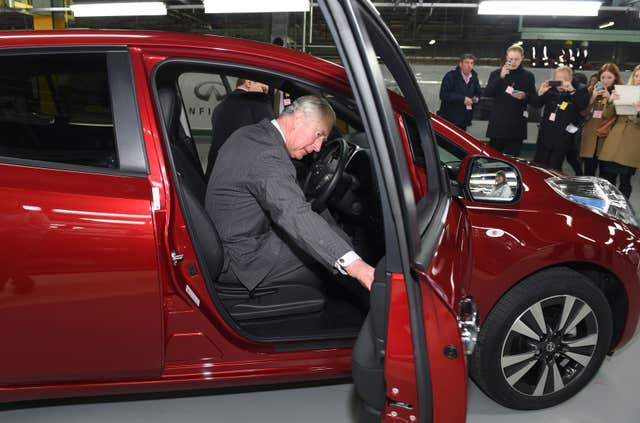 He also met apprentices and employees at the site.
– Morgan Plus 4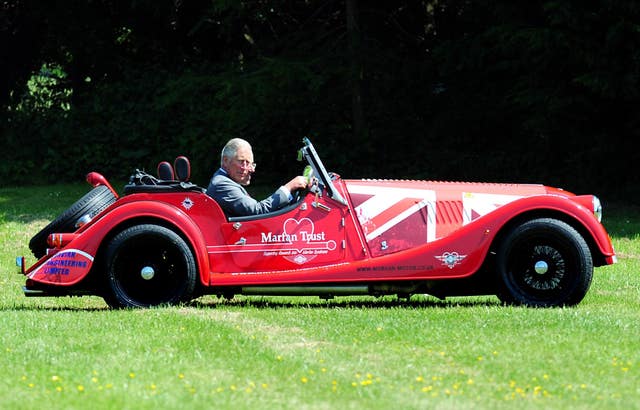 As well as trying his hand at metal pressing, the King also drove a shining red Plus 4 model.
– Riversimple Rasa
The two-seater car emits nothing but pure water vapour and has a range of up to 300 miles from a full tank of hydrogen.
– Aston Martin DB6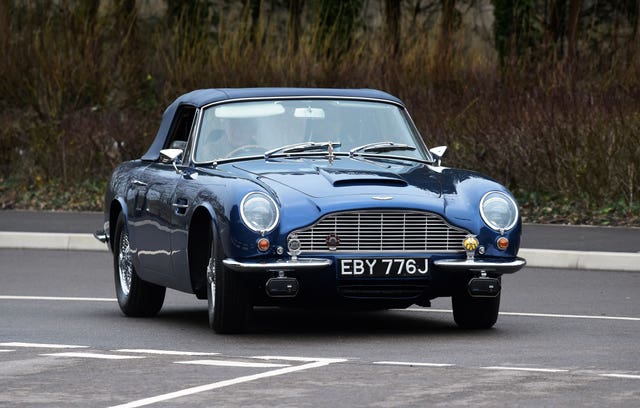 He famously said in 2021 that his classic drop-head ran on "surplus English white wine and whey from the cheese process" to keep it running in as green a fashion as possible.
It is a car that has seen constant use, too, and was used by Charles and the then Duchess of Cornwall to arrive at the opening ceremony of the Commonwealth Games in Birmingham in 2022.