Thousands of people across the country are taking part in the Coronation Big Lunch to celebrate the crowning of the King and Queen.
A Buckingham Palace spokeswoman said that big lunches will take place from Saturday to Monday "in a nationwide act of celebration and friendship".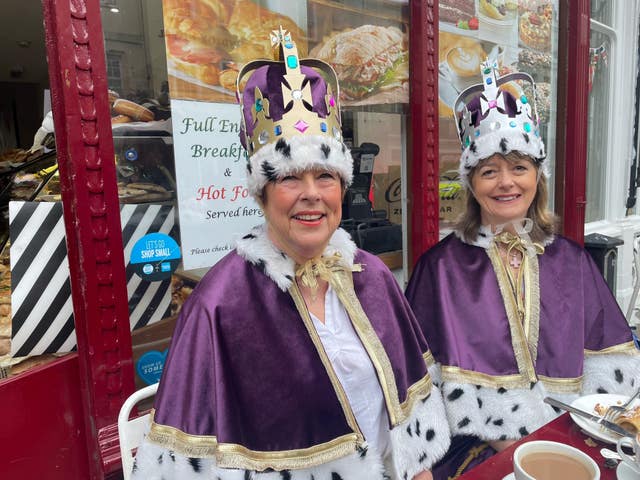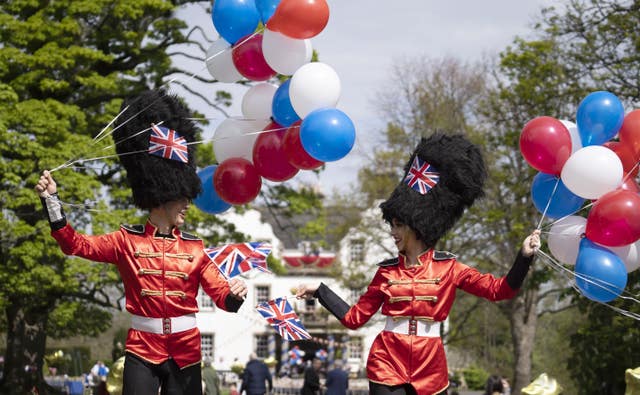 The Duke and Duchess of Edinburgh are attending a big lunch in Cranleigh while the Princess Royal and Vice Admiral Sir Tim Laurence are visiting a community street party in Swindon. Princess Beatrice and Princess Eugenie are joining a big lunch in Windsor.