The mother of a woman killed by her husband will meet the new Justice Secretary to discuss her daughter's killer's release.
British Airways captain Robert Brown killed Joanna Simpson, 46, in their family home in October 2010 as their two young children cowered in a playroom, before dumping her body in a makeshift coffin in Windsor Great Park.
He was acquitted of murder by a jury at Reading Crown Court the following year, having admitted manslaughter on the grounds of diminished responsibility.
Brown, who believed he was "stitched up" by a prenuptial agreement, is due to be released on licence in November after serving 13 years of a 26-year sentence because the lesser charge means he will not face a Parole Board.
However, new Justice Secretary Alex Chalk could use his powers to refer the case to the board to consider whether it is safe to release him.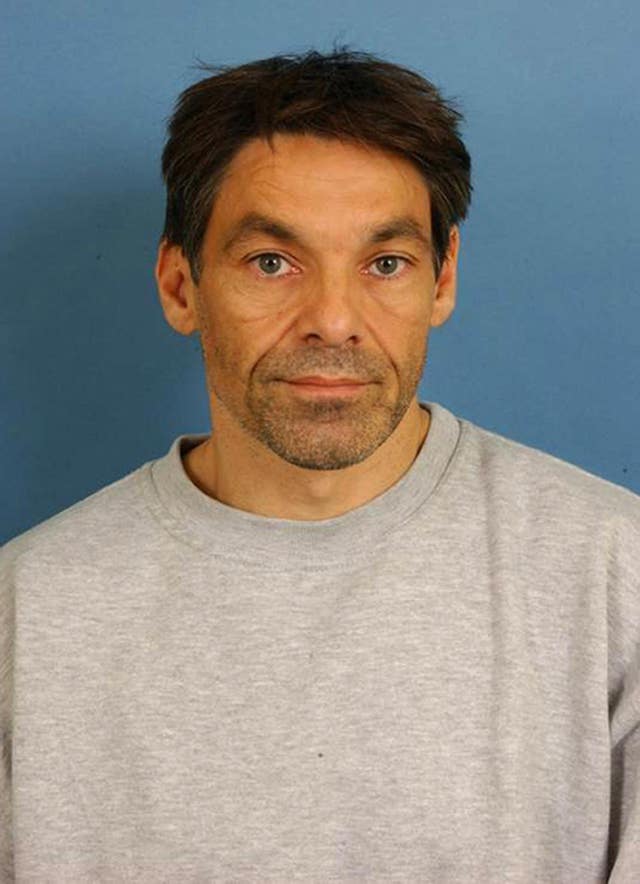 She added: "I am very concerned about his release because he will seek revenge. He will blame everybody else but himself for what he did.
"Jo's friends, my family and women in general will be in danger because he has lost everything that he had.
"He's been stripped of it all. He's lost his job as a British Airways air captain. He's lost his home.
"He's lost his status, he has lost his high earning. But most of all he's lost his children, because they never want to see him again."
Ms Simpson's friend, Hetti Barkworth-Nanton, who is also chairwoman of Refuge, the largest domestic abuse charity in the UK, said that Mr Chalk was the "one man on the planet" who can stop her friend's killer from being released.
"And that's the problem, there is no protection for the public.
"And what we're trying to do is leverage the changes that came in last year, which gives one man on this planet the ability to stop this from happening and that is Alex (Chalk)."
Brown, formerly of Winkfield, Berkshire, was sentenced to 24 years for manslaughter and a further two years for an offence of obstructing a coroner in the execution of his duty.
If released on licence he will be subject to a number of conditions. If he breaks those conditions, including by committing a crime, he may be sent back to prison.
In a statement, the Ministry of Justice said: "The Lord Chancellor understands the anguish Mrs Parkes and Ms Barkworth-Nanton feel at the prospect of Robert Brown's release and has invited them to meet with him before he considers this case later in the year."