A number of "game-changing" amendments are set to be tabled to a controversial Government Bill for dealing with Northern Ireland's troubled past, the Secretary of State has said.
The Northern Ireland Troubles (Legacy and Reconciliation) Bill will have its final committee sitting in the House of Lords on Thursday.
Chris Heaton-Harris said the Government has been "on a journey to improve the Bill dramatically".
The Bill proposes immunity for people accused of crimes during the Troubles – as long as they co-operate with a new truth recovery body – and will stop future court processes.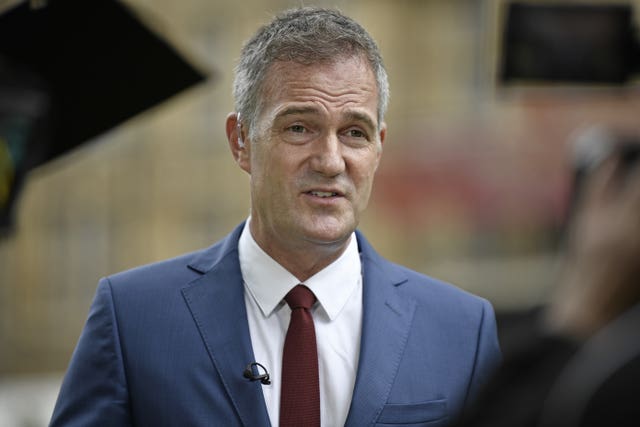 During Northern Ireland questions in the House of Commons on Wednesday, shadow secretary of state Peter Kyle put to Mr Heaton-Harris that the Bill undermines the Belfast/Good Friday Agreement and pressed for a "total rethink on legacy".
Mr Heaton-Harris responded by saying the Bill is something he hopes "to talk about a great deal in the coming weeks".
"We have been on a journey to improve the legacy Bill dramatically," he told MPs.
"It has its final committee sitting in the House of Lords tomorrow and we will be tabling a range of quite big game-changing – I would like to think – amendments over the next couple of weeks before report stage."
Mr Heaton-Harris added: "We will also have some other announcements that I am sure he will welcome".
Responding, Grainne Teggart, deputy director for Northern Ireland at Amnesty International UK, said: "This bill cannot be fixed.
"The only action from the Government that would be game changing is to scrap the bill entirely and put victims at the centre of the legacy processes."