A herd of 100 cattle is being used to boost nature across several thousand hectares of the Cotswolds.
The National Trust is using the belted Galloway herd for conservation grazing in Gloucestershire's Stroud Valleys.
The Stroud Landscape Project is transforming 21,000 hectares by creating havens for wildlife that are more resilient to climate change.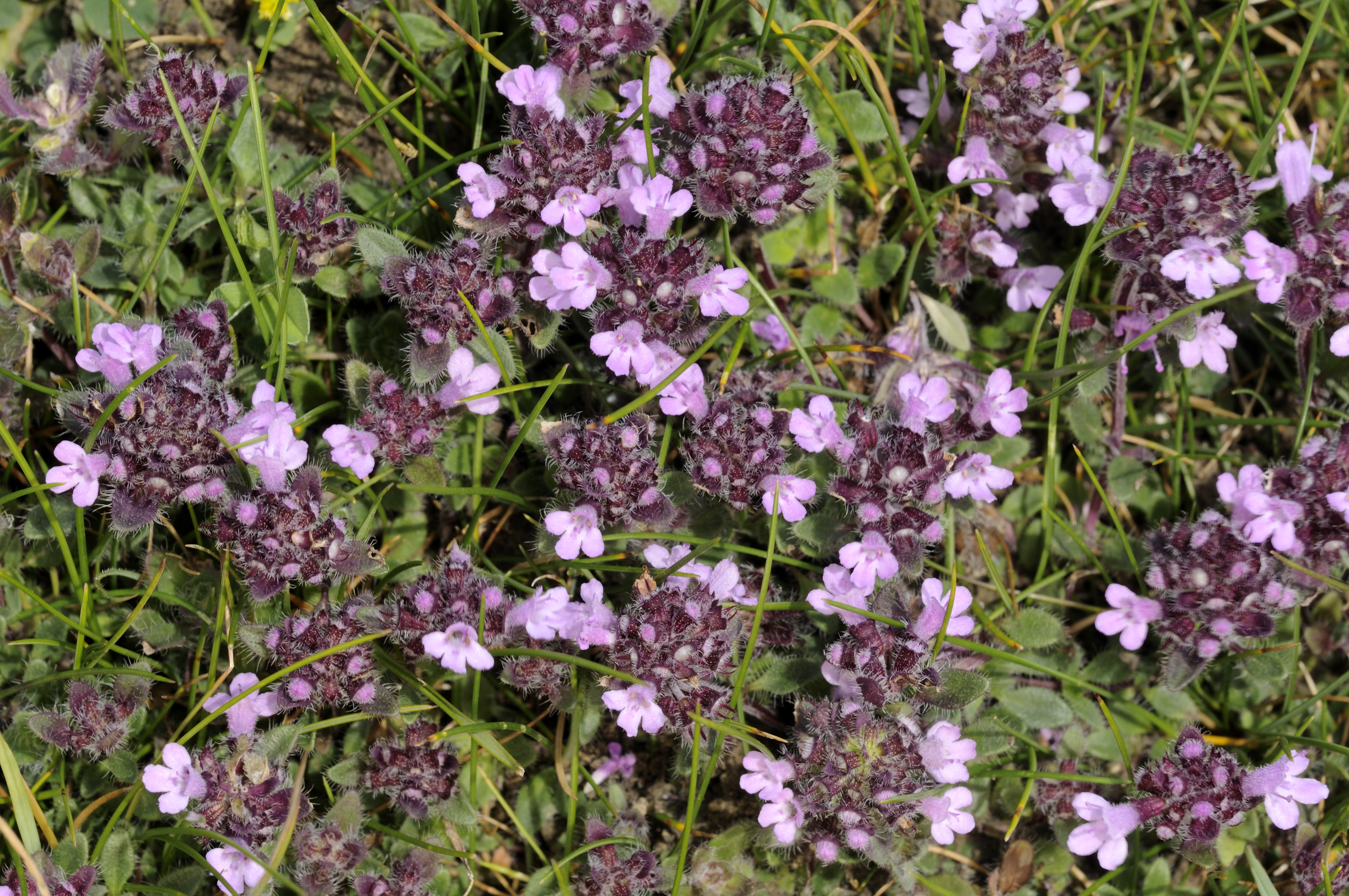 Over the next three years, more havens for wildlife will be created and restored across 320 hectares, and this autumn 1,140 metres of new hedgerows will be planted at Boundary Court and on the Ebworth estate.
The charity is focusing on restoring the grasslands in the Cotswolds and is using the herd of belted Galloway for this.
Belted Galloways, or "Belties" as they are affectionately called, are experts at grazing steep slopes and devouring grasses many other animals would find less palatable.
With their help, delicate plants and herbs such as marjoram, thyme, vetches and rare orchids are thriving, along with a wide range of wildlife such as Duke of Burgundy butterflies and greater horseshoe bats.
Belties graze and manage the grasslands, and depending on the wildlife to be encouraged they can leave the grass long or short – acting as natural lawnmowers, and also fertilisers.
Joining the herd this spring is a young pedigree belted Galloway bull called Charlie, who is red and white as opposed to the more familiar "humbug" striped black and white Beltie.
Studies are revealing how this simple change can have a positive long-term impact on the herd and the environment.
Matt Watts, National Trust farm manager, said: "We're already seeing hotter, drier summers as a result of climate change.
"There have been a lot of studies on heat stress and coat colour in livestock, with lighter coated cattle proven to cope better with the heat, so this year we took the decision to buy a red and white bull.
"Charlie is settling in well and we'll see his first offspring next spring.
"In the future we hope to have a future-proof conservation grazing herd, and one that is key to the way we managed and maintain this wilder, species-rich landscape."
Some of the herd have now moved into Woodchester Park to support the colony of rare greater and lesser horseshoe bats whose summer roost is in Woodchester Mansion.
Grazing Belties not only encourage more natural grassland but also more dung beetles and insects, which are a vital source of food for the bats.
Mark Funnell, from the National Trust, added: "This is exactly the type of project that we need to see more of across the country.
"Nature is in trouble. We need nature – and nature needs us.
"We know that by working with others it is far easier to scale up our fight to tackle the nature crisis – and it is through projects like these that you can often see quick results that not only benefit nature – but people too.
"We have big ambitions along with many in the sector to do all that we can to reverse nature decline so that we can see vast improvements by 2030."