A man on trial for murdering a seven-year-old girl in 1992 will not give evidence in his defence, a jury has been told.
David Boyd, 55, denies murdering Nikki Allan in a derelict dockside building in Sunderland 31 years ago.
The youngster was lured to the old Exchange building at night, battered with a brick and stabbed repeatedly and dragged along the floor and dumped – dead or dying – in the basement, Newcastle Crown Court has been told.
On Tuesday, jurors heard Boyd has a previous conviction for indecent assaulting a nine-year-old girl in 1999.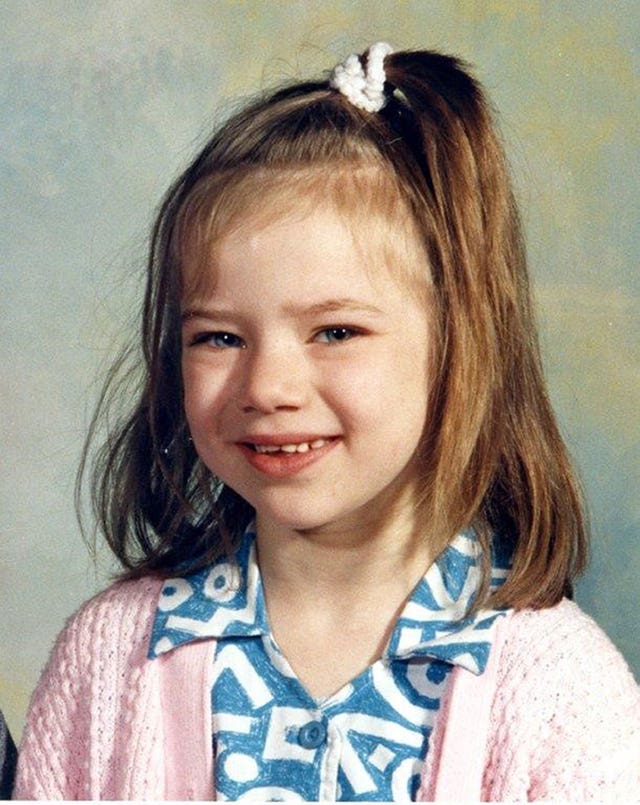 Mrs Justice Lambert checked with Mr Pitter that Boyd understands what that means.
She said: "If the defendant chooses not to give evidence, he is aware it would be permissible for this jury to draw inferences as appear proper?"
Mr Pitter confirmed Boyd is aware.
Nikki lived near Boyd in flats called The Garths, which have since been demolished.
Setting out the route to verdict, Mrs Justice Lambert said the prosecution case relies on "circumstantial evidence".
She said: "(There are) different pieces or strands of evidence which, when put together, the prosecution says, leave no doubt that the defendant is guilty."
The defence case is that Boyd did not kill Nikki and the strands of evidence are "the result of innocent coincidences", the judge said.
In his closing speech to the jury, Richard Wright KC, prosecuting, said: "If it is not David Boyd, who is it?
"Because the defence theory must be (…) it all just must be bad luck and the real killer is this phantom, The Invisible Man, who breezed in and commits the murder and leaves not a scientific trace, not a shred of evidence."
The case was adjourned until Thursday when Mr Pitter will make his closing speech on behalf of the defendant.