The Post Office is facing a second investigation after its chief executive and other senior officers were paid unapproved bonuses relating to the Horizon IT scandal inquiry.
Business minister Kevin Hollinrake described the payments as "extremely concerning and deeply regrettable" as he announced an independent review of the governance around Post Office decisions on remuneration.
Mr Hollinrake said he has demanded an "immediate explanation" from the Post Office as to how the "mistake" occurred, adding that he did not find out about it until Saturday despite a UK Government Investments (UKGI) representative being made aware in April.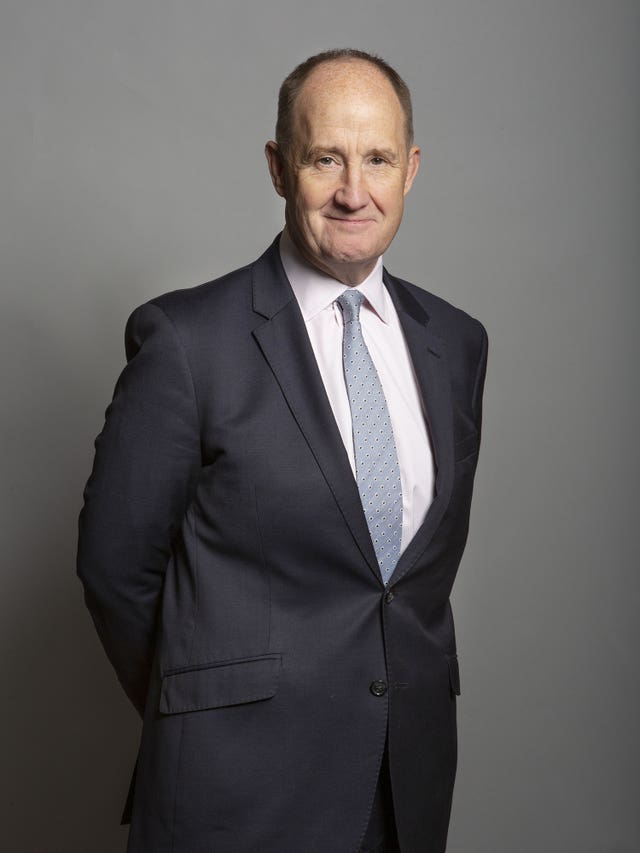 Letters between the Post Office and Horizon IT Inquiry representatives published on Friday reveal that "remunerations" were awarded for the executives succeeding in supplying "all required evidence and information on time".
After a solicitor to the inquiry, Segun Jide, wrote to the Post Office to seek clarification on this, the company's chief executive, Nick Read, apologised and said he would return his bonus.
Hundreds of sub-postmasters were prosecuted for theft, fraud and false accounting because of the defective Horizon system, with several since having their convictions overturned.
Mr Hollinrake, responding to an urgent question on the bonuses, told the House of Commons: "The situation is extremely concerning and deeply regrettable and the Post Office is right to apologise.
"This is a very serious issue, particularly considering it comes at a time when it is essential that the public should have confidence that the culture and processes at the Post Office have been improved."
Mr Hollinrake stressed the importance of the facts being established, saying of the review to be led by Ms Burton: "The scope of the investigation is to ensure that the remuneration committee's approach and processes on rewarding its executives in this case was consistent with corporate governance best practice."
He went on: "I can also announce that my department is commissioning a wider independent review of the governance around Post Office decisions on remuneration.
"This should make recommendations about any further changes that are needed. This will run alongside the Post Office remuneration committee chair's investigation of this specific incident."
Labour's Kevan Jones (North Durham) said Post Office chief executive Mr Read "needs to resign or he needs to be sacked", adding of the company: "Frankly it is rotten to the core still, it needs to change."
Shadow business minister Seema Malhotra said: "Here we are again. Just when you think we've reached a new low in the ongoing saga that is the Horizon Post Office scandal a new low is reached."
Mr Hollinrake, asked by Ms Malhotra to explain when he was made aware of the bonuses, said: "I became aware of the matter on Saturday, my officials became aware of the matter the previous day.
"In terms of the UKGI representative, I understand he was made aware in the early part of April about this issue. We're also asking questions about why we were not made aware at that point."
Labour MP Andy McDonald (Middlesbrough) said: "Can we just put aside the cheating and the lying that's gone in here and get back to the basic question as to why on earth it is that people are awarded bonuses in the first place for going to work to do their job when people have lost their lives, lost their livelihoods, spent years in jail and people are trying to clean up on this?"
Conservative MP James Wild (North West Norfolk) suggested there should be "personnel changes", noting: "An apology and repaying bonuses that should never have been awarded in the first place is frankly the minimum that we should expect."
Conservative former minister Sir Edward Leigh urged the minister to consider mutualisation of the Post Office, adding: "We should pass control of this body to the people who do all the work who are in the front line. Now I hope the minister won't dismiss that idea."
Mr Hollinrake replied: "I'm a big fan of mutuals, I've spoken up in favour of mutuals many times on this side of the House as a backbench (MP). Very happy to keep those conversations going with him and certainly it's not something I would dismiss out of hand."