An ex-girlfriend of the Duke of Sussex decided "a royal life was not for her" as a result of alleged unlawful information gathering by journalists at the Mirror's publisher, the High Court has been told.
Several high-profile figures, including Harry, are bringing damages claims against Mirror Group Newspapers (MGN) over alleged unlawful information gathering at its titles.
Claims brought by four individuals, one of whom is the duke, are being heard in a seven-week trial – which began on Wednesday – as "representative" cases.
MGN, publisher of titles including The Mirror, Sunday Mirror and Sunday People, is contesting the claims, arguing some have been brought too late.
He said: "He became immediately suspicious of anyone named in stories about him and felt that he could not trust anybody, even at such a young age.
"It also caused great challenges in his relationship with his ex-girlfriend Chelsy Davy and made him fear for his and her safety."
Zimbabwe-born Ms Davy dated Harry for around six years. The two are thought to have split in 2009.
The pair were in a long-distance relationship while the duke was training in the Army and overseas and Ms Davy was at university in South Africa.
Lawyers for MGN have said there is "no evidence, or no sufficient evidence, of voicemail interception in any of these four claims".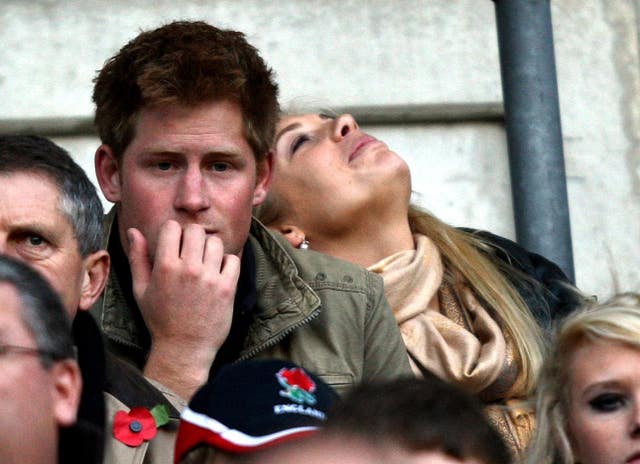 Referencing Harry's witness statement, which is yet to be made public, Mr Sherborne said that each time the duke was thought to be in a relationship, the person's family or friends "would be 'dragged into the chaos' and find themselves the subject of unlawful activity on the part of MGN".
Addressing Harry's relationship with Ms Davy, Mr Sherborne continued: "They were never on their own, which 'placed a huge amount of unnecessary stress and strain' on their relationship.
"Ultimately, MGN's activities led Ms Davy to make the decision that 'a royal life was not for her', which was 'incredibly upsetting' for the Duke of Sussex at the time.
"They also caused their circle of friends to become smaller and smaller, meaning that friendships were lost entirely unnecessarily, and led to 'huge bouts of depression and paranoia'."
The High Court in London was later told the alleged hacking of Harry's mobile phone posed a security risk to the royal family.
The barrister said this included missed and hung-up calls "on an almost daily basis from numbers he did not recognise".
He said: "This unlawful activity, including in particular knowing where the Duke of Sussex was going to be at a given time and the widespread dissemination amongst MGN's journalists of private information relating to him, posed a very real and large-scale security risk for the Duke of Sussex, his family and his associates."
But Mr Green said part of Harry's case includes seven calls to Ms Davy's phone.
The barrister said in written submissions: "Six of the calls were made on the day in January 2009 that Ms Davy announced that she was no longer in a relationship with the Duke of Sussex, and this had been widely reported.
"They are likely attempts to reach her for comment about the split."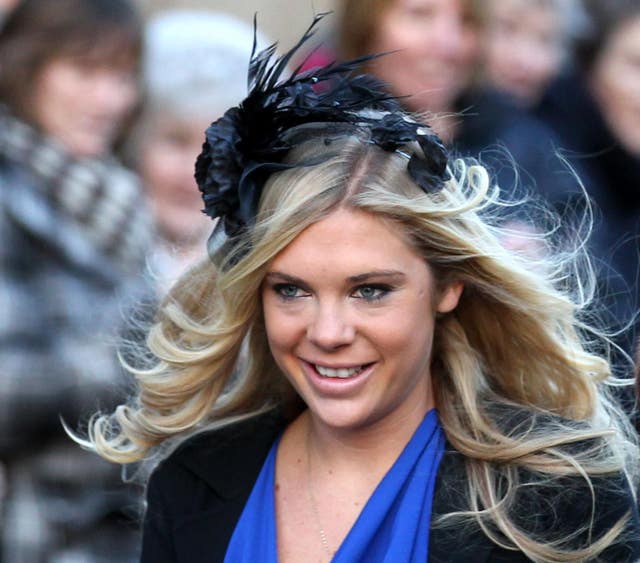 The barrister later said in written submissions that out of 33 articles in the duke's claim, the publisher denies 28 of them involved phone hacking or unlawful information gathering.
Mr Green said it is not admitted that there was unlawful information gathering in five articles where there is a related recorded payment.
He also said it is denied that 29 of the articles contained Harry's private information or information that could lead to him being awarded damages.