The boss of payments firm Wise has announced plans to take a three-month sabbatical to spend time with family and look after his newborn son.
Co-founder and chief executive Kristo Kaarmann said he is "overdue" the time off after starting the business 12 years ago.
The fintech company, which operates money transfers and debit cards, offers staff a fully-paid sabbatical after four years at the firm, in addition to annual leave.
Mr Kaarmann will step down from September to December this year, during which Wise's chief technology officer, Harsh Sinha, will step into his shoes.
"When I first started the company 12 years ago, it would have been unimaginable for me to take any time away from the team and our customers."
He added that solving hidden fees and "rebuilding international financial services for the 21st century was a mission for decades, not years".
The Estonian-born chief executive is believed to be worth about 1.3 billion US dollars (£1 billion).
Mr Kaarmann's announcement adds to a growing trend of business leaders taking a career break to support family or enjoy time away from work.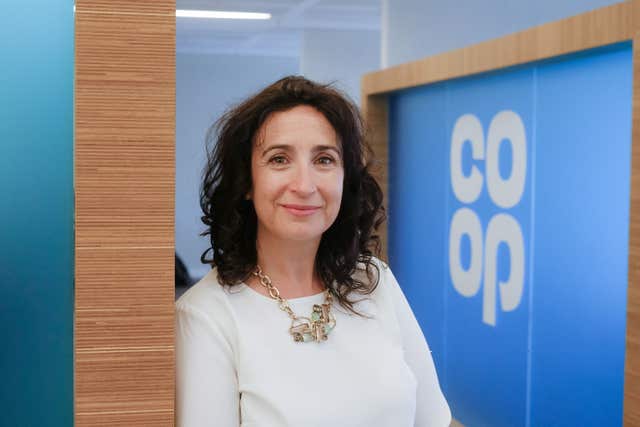 Jo Whitfield said the four-month unpaid leave would help her sons prepare for the "inevitable pressure and emotional turmoil" that exam season would bring.
She never returned to the business and was replaced by Matt Hood as director of the division.
Co-op says all its employees can apply for a career break after a year at the company, which would be unpaid and can last between three and 12 months.
Elsewhere, the chief finance officer of banking giant HSBC took a six-month sabbatical last year for "personal development", including to improve his Mandarin, in an unusual move for a senior banker.
When Georges Elhedery returned he was quickly promoted to the chief finance role, having previously been the co-head of the investment bank.
Meanwhile, other finance firms like digital bank Monzo offer three-month paid sabbaticals to employees after every four years of work.
Monzo's founder and former chief executive Tom Blomfield stepped back from the company in 2020, saying he struggled with anxiety and stress at the helm.