A senior British Army officer "cheated the system" to "dishonestly" claim taxpayer cash to pay his children's private boarding school fees, a court has heard.
Retired colonel Marcus Reedman, 51, was posted to a desk job at the Ministry of Defence (MoD) building in Whitehall at the time of the allegations, between October 1 2016 and August 17 2017.
It is alleged that Reedman claimed continuity of education allowance (CEA) payments to help fund his three children's £75,000-a-year private school fees, which matched his entire army salary.
Southwark Crown Court heard his eldest daughter and son attended Brighton College, costing around £30,000 each a year, while his youngest daughter was a daygirl at the Marlborough House prep school in Kent, for which no CEA was claimed.
"If Mr Reedman had to fund his own children's school fees from his own salary it would have been £75,000 which would have been his entire salary," said prosecutor James Dawes KC.
"He could not afford on his income to pay for his three children's private education."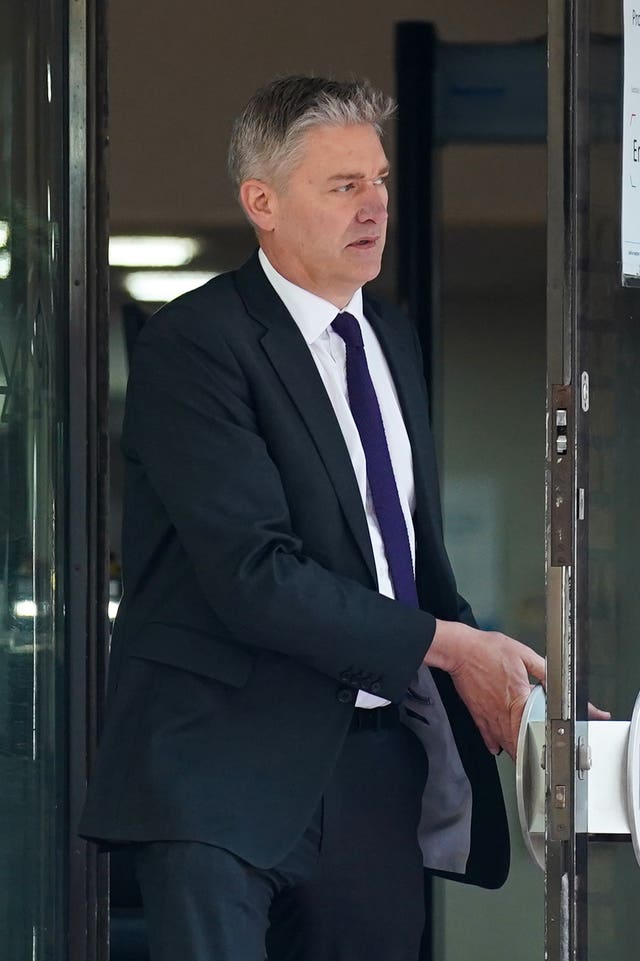 Mr Dawes said the system is largely administered by commanding officers relying on trust, adding: "It is really easy to cheat the system.
"It is subsequently open to abuse.
"This case is about a senior officer who the prosecution say cheated the system.
"He didn't act honestly in his application and his receipt of CEA."
Prosecutors say Reedman defrauded the MoD by dishonestly failing to disclose information which had an effect on his eligibility to claim CEA.
The indictment states he failed to disclose a change in his personal circumstances that his wife Astrid Reedman and family weren't living at his residence at work address (RWA) in Biggin Hill, south-east London but instead staying at the family home in Rye, East Sussex.
Reedman denies a single count of fraud and the trial continues.