The head of the civil service union has called on mandarins to vote for strike action, saying he has "had enough" of attacks from ministers.
Dave Penman, the general secretary of the FDA, hit out on Thursday at claims that civil servants are part of an establishment "blob" working to frustrate Government policy and undermine ministers.
He told the union's annual conference in Westminster that ministers "need to demonstrate they value civil servants".
To applause from delegates, he said: "Now, having been told you're a lazy, woke, inefficient, Remainer, activist, snowflake, you are also now apparently a Machiavellian genius, able to unseat ministers and undermine the settled will of Government.
"I don't know about you, conference, but I've had enough of this."
He also criticised the Government's handling of pay negotiations with civil servants, saying they had been treated as "second-class public sector workers" after the Government refused to offer them the additional cost-of-living payment that had been offered to other public sector staff.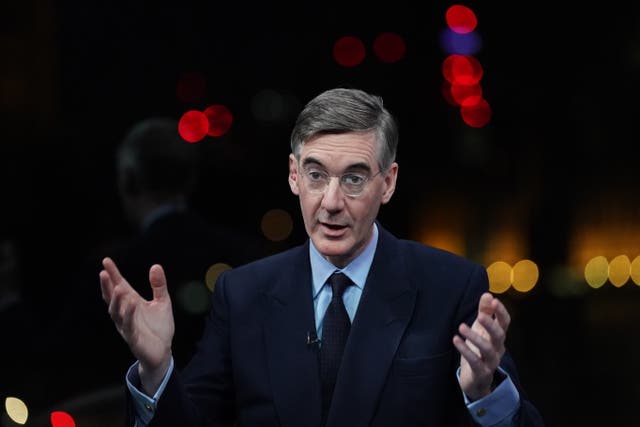 If successful, the FDA could begin walkouts in the summer.
Calling for FDA members to vote in favour of strikes, Mr Penman said: "I know what an extraordinary, difficult choice that is going to be for members.
"I know you value the vital public services you are so passionate about delivering and I can assure you, conference, that I and the executive committee would not ask this of you unless we thought it was absolutely necessary.
"There comes a time for everyone when enough is enough, when the only response can be a demonstrable one that signals to ministers exactly how strongly you feel. That time is now, conference."
His call follows a period of deteriorating relations between ministers and the civil service.
Most recently, Jacob Rees-Mogg on Thursday accused the civil service of "idleness" over plans to rip up EU rules carried over after Brexit, while Dominic Raab claimed there was "resistance in Whitehall" to the policy.
Recent months have also seen allegations that senior ministers have bullied staff and claims that "activist" civil servants are working against Government policy and have deliberately tried to bring down ministers they disagreed with.
Mr Penman denied having a "hit list" of ministers, saying: "The FDA does not go around encouraging complaints – but the FDA has, and it always will, stand up to bullies on behalf of its members."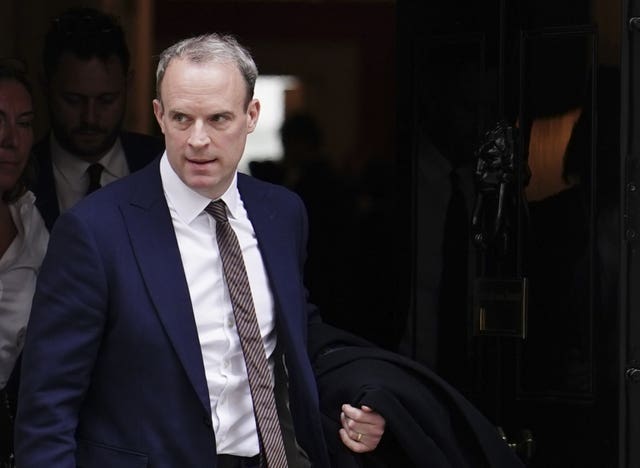 Mr Penman said: "We now know there were written complaints of bullying submitted about Dominic Raab whilst he was justice secretary under (Boris) Johnson.
"We also know, because the Prime Minister refused on five separate occasions to answer a direct question about it, that this new Prime Minister was aware about those concerns as well."
Downing Street has consistently denied that Mr Sunak was aware of any "formal complaints" about Mr Raab's behaviour, but has not denied suggestions that there had been "informal complaints".