A gun-making far-right extremist who said minorities "should be shot" and accidentally blew up his kitchen while experimenting with explosives has been ordered to be detained for eight-and-a-half years.
Vaughn Dolphin was convicted last month of six offences of possessing terrorist information, two of recklessly disseminating a terrorist publication, two of having an explosive substance and one of possessing a firearm without a licence.
A Birmingham Crown Court trial was told Dolphin, 20, filmed himself in a gas mask surrounded by a choking cloud of smoke, after attempting to blend a blast mixture in a saucepan on a domestic hob.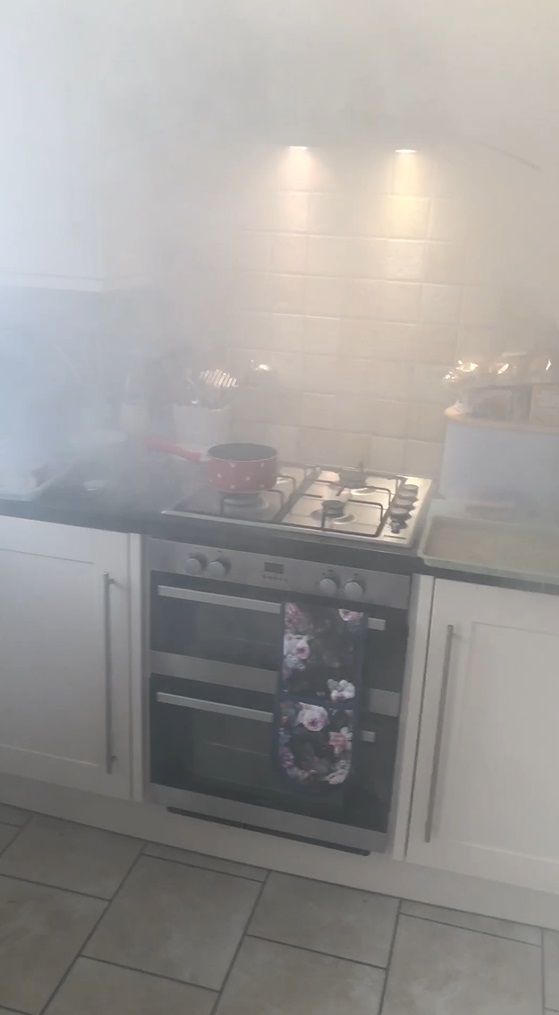 Also discovered was a host of Nazi-related material and a rudimentary gun made by Dolphin from a piece of aluminium tube – which police described as a "viable" firearm.
Dolphin is known to have communicated with white supremacists, and was proven to have made anti-Muslim comments while calling for minorities to be shot.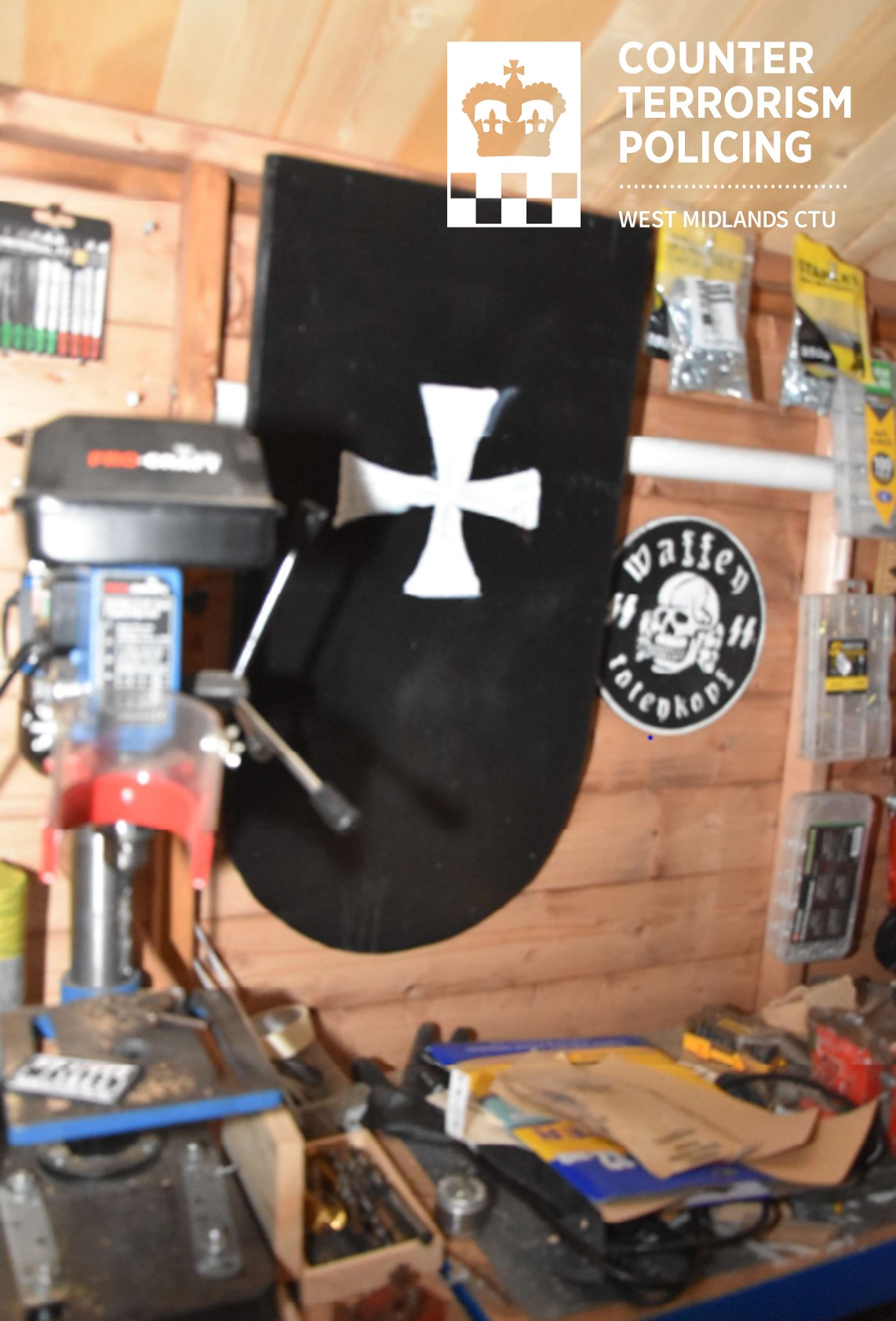 Addressing the terrorist information and publications disseminated or possessed by Dolphin, the judge said of one of 11 offences: "It's an aggravating factor that you were in contact with a number of extremists and the material was a horrific recording of multiple murders.
"You had a rudimentary but effective muzzle-loading firearm."
Stressing that there was a strong need for deterrence because of the obvious danger posed by such offending, the judge added: "The offences were committed over a three-month period.
"The material related to making items that could be used to kill or seriously injure people."
The judge accepted that Dolphin, who was not found to have intended to encourage terrorism, was still relatively immature for his age.
As well as an eight-and-a-half-year sentence of detention in a young offenders institution, Dolphin was handed a 12-month extended period on licence to be added to the end of the term.
He was told that he will not become eligible for parole until he has served five years.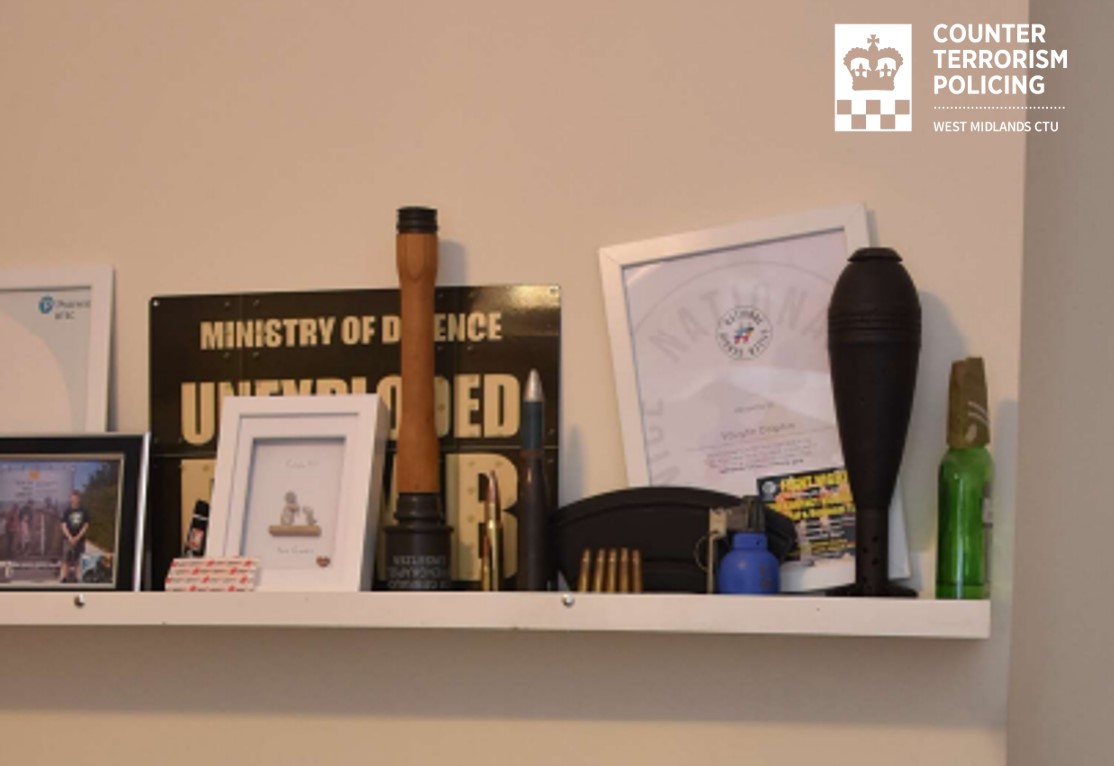 Among the charges he was convicted of was one related to the "reckless" online sharing of a video, which could encourage terrorism, of a gun attack in Buffalo, New York, in which 10 people were killed by 18-year-old white supremacist Payton Gendron in May last year.