Heathrow Airport has warned that the growth in passenger numbers since the end of coronavirus restrictions may be "levelling off".
Demand for air travel surged after the UK's travel rules were scrapped but it has flatlined compared with pre-virus levels in recent months.
Some 6.4 million passengers travelled through Heathrow in April, which was 94% of the total for the same month in 2019.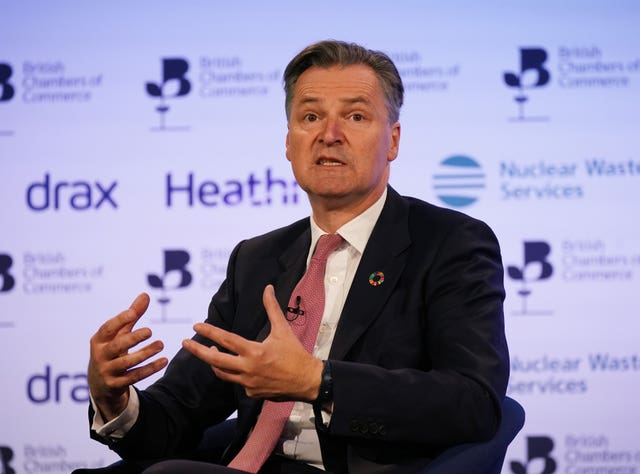 Forecasts for passenger numbers are a controversial issue, with airlines often accusing the airport of downplaying expectations in an attempt to justify higher charges.
Heathrow said it "continued to deliver excellent passenger getaways" over Easter and the coronation, with "well over 90%" of people passing through security in under 10 minutes.
That was despite a strike by security guards.
Chief executive John Holland-Kaye said: "It is only 12 months since all international travel restrictions in the UK were lifted, and we have made tremendous progress.
"I am proud that colleagues across Heathrow have shown Britain at its best for visitors arriving for the coronation."