A superyacht detained by the Government following the Russian invasion of Ukraine is at the centre of a High Court litigation.
Owner Sergei Naumenko wants an order setting aside the decision to detain the Phi following the outbreak of war in February 2022
A judge has overseen a preliminary High Court hearing in London and heard arguments from lawyers representing Mr Naumenko and Transport Secretary Mark Harper.
Mr Justice Chamberlain was told that the Phi had been moored at Canary Wharf, in London, for more than a year.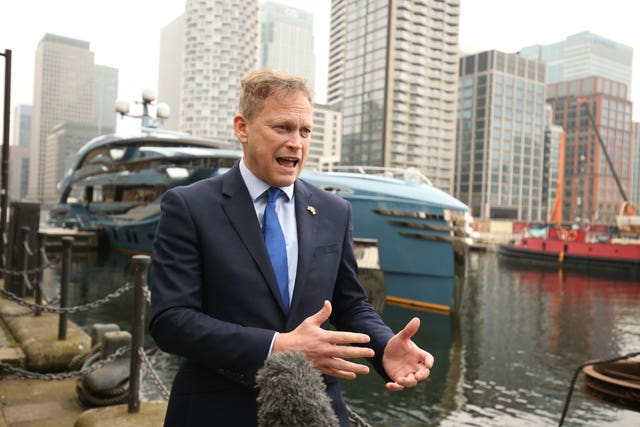 "The Phi was identified as a vessel of interest.
"On 28 March 2022, the then Secretary of State, the Rt Hon Grant Shapps MP, exercised powers … to detain the Phi, on the ground that it was owned, controlled or operated by a person connected with Russia."
He said a  "substantive hearing" was due to be staged in July.