An entrepreneur who painstakingly restored a mansion in the Borders and transformed it into a "home for makers and creators" has died at the age of 51.
Hugo Burge, an internet entrepreneur and investor, undertook a meticulous eight-year revamp of Marchmont House from 2012.
A statement issued by Marchmont House said he died suddenly at home on Wednesday.
It said: "Hugo's kindness, intelligence, curiosity and belief in a better world made him an inspiration to us all. He was a beloved son and a great friend. We will miss him terribly."
Mr Burge, who was born in London, invested in the flight website Cheapflights in 2000 and became chief executive of the business in 2011, following a successful career in the travel industry.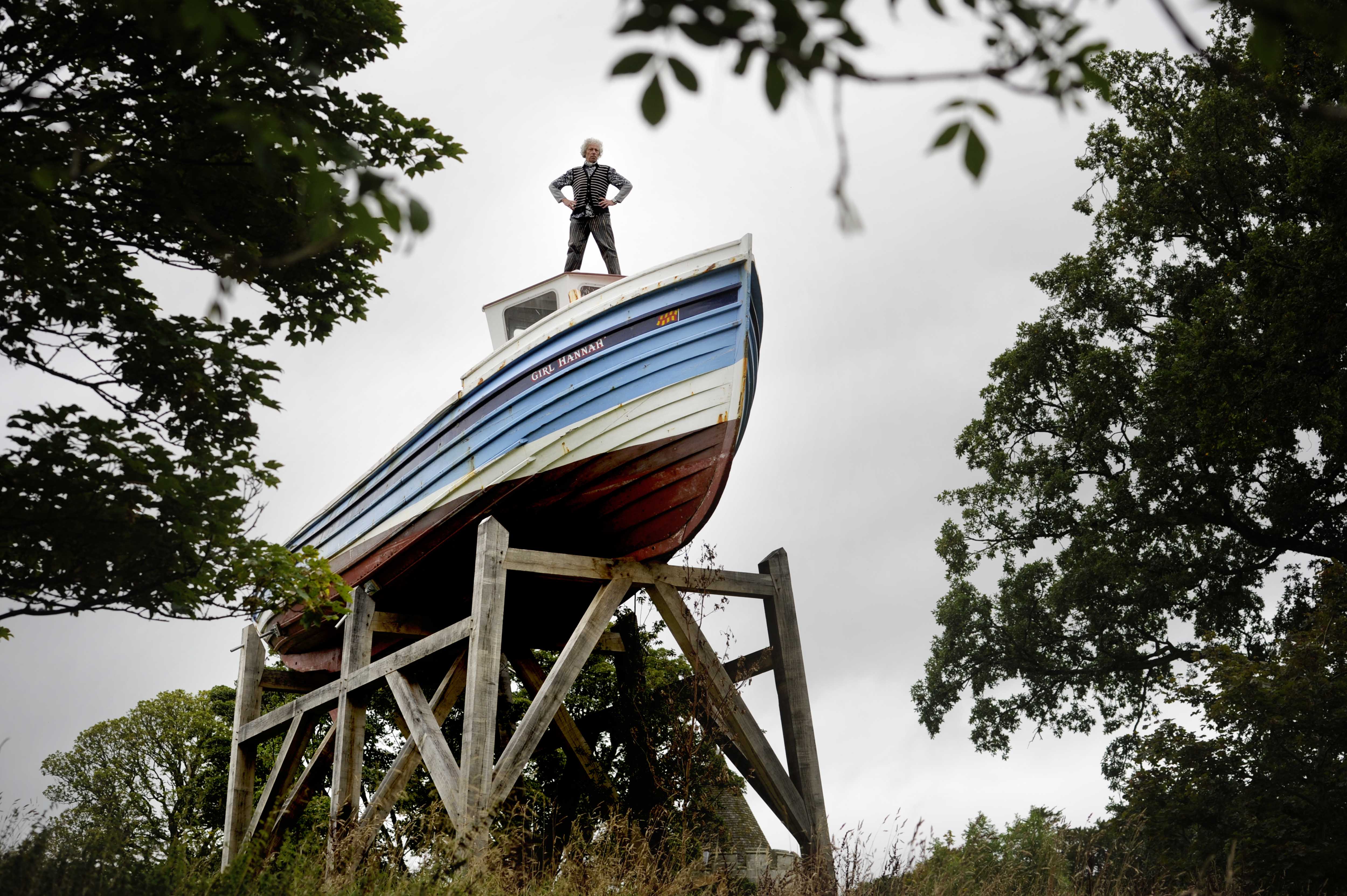 They emphasised employing local craftspeople and filled the house, near Duns, with an "eclectic" collection of art and antiques.
Hugo Burge was determined to give Marchmont House a larger and cultural purpose and regularly held events and concerts at the mansion, as well as providing workspaces for painters, printmakers, stone-carvers, chairmakers and silversmiths.
He continued his business activities through Marchmont Ventures, with a focus on scaling consumer-facing and sustainability businesses.
In 2019, he established a new charity, Marchmont Makers Foundation, to fund writer and artist residencies as well as supporting nearby schools and charities.
He is survived by his father.