The jury in the trial of a man accused of the 1992 murder of a seven-year-old girl has been sent out to start deliberations.
David Boyd, 55, of Chesterton Court, Stockton, Teesside, is on trial at Newcastle Crown Court, where he denies murdering Nikki Allan, who was battered and stabbed and then dumped in a derelict Sunderland warehouse.
The prosecution claim he lured the schoolgirl to her death on the evening of October 7 1992 when she had been playing out with friends – and was allegedly seen skipping to catch up with him.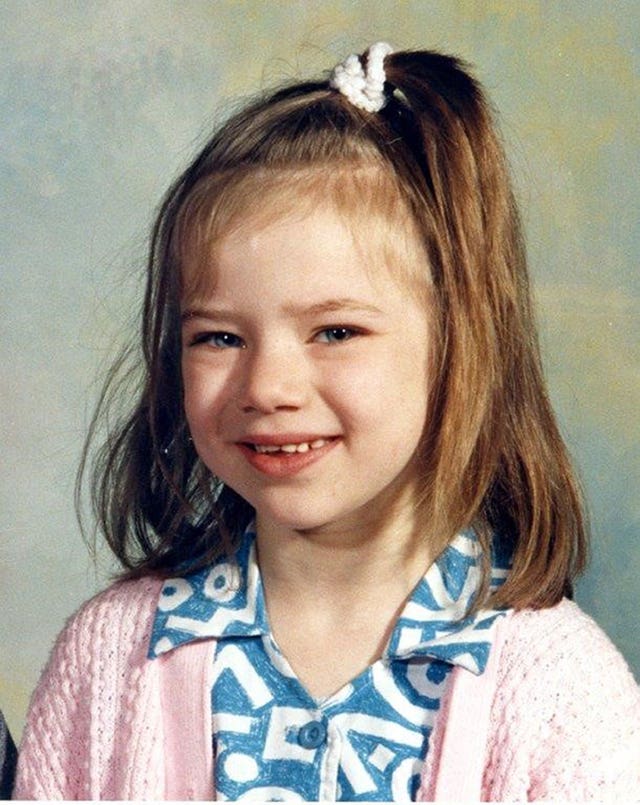 Setting out the route to a verdict on Wednesday, Mrs Justice Lambert said the prosecution case relies on "circumstantial evidence".
She said: "(There are) different pieces or strands of evidence which, when put together, the prosecution says, leave no doubt that the defendant is guilty."
The defence case is that Boyd did not kill Nikki and the strands of evidence are "the result of innocent coincidences", the judge said.
Before sending the jury out on Friday, she told the panel they are not under any pressure of time.