A minister has said he does not want to be "two-faced" about the Government's migration policy amid a backlash over plans to locate an asylum seeker accommodation centre in his own constituency.
Huw Merriman acknowledged there was anger among voters in Bexhill and Battle after it was proposed that the area would host one of four facilities.
The rail minister said that as a member of the Government responsible for delivering such policies, he supported the move.
Ministers are bound by the convention of cabinet collective responsibility to back the position of the Government, and have traditionally resigned when they do not.
Speaking to ITV's Good Morning Britain, Mr Merriman said: "So you can imagine people are disappointed and that disappointment comes through to me as a Member of Parliament. I am a member of the Government that is delivering these policies, I recognise the anger.
"But I've always been straight with people. I won't be two-faced and say, 'Well, I'm a constituency MP, I don't agree with this. But I'm a Government minister, I do'.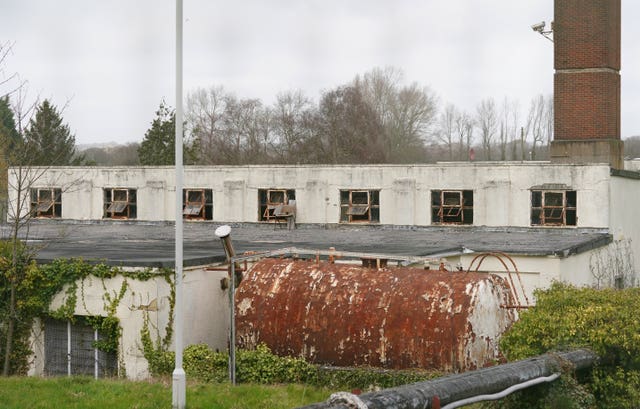 The Braintree MP's local council failed to secure a High Court injunction blocking the Government's plans to use the airfield to house asylum seekers.
He said the Government's Illegal Migration Bill is intended to speed up the system so that such accommodation centres will not be needed in future.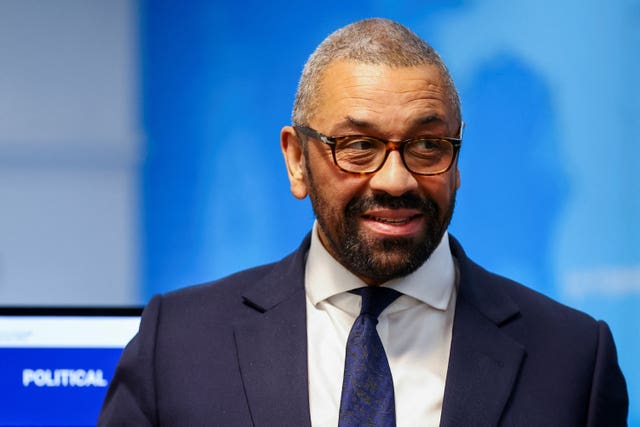 The clampdown has been prompted by Prime Minister Rishi Sunak's pledge to "stop the boats" bringing migrants across the English Channel.
More than 6,000 have been detected crossing the channel so far in 2023.
It comes after the Daily Telegraph reported that net migration – the number of people entering the UK minus the number leaving – could hit a record high of up to one million.
Labour leader Sir Keir Starmer said that if official figures due to be published later in May are anywhere near that estimate, it will show the Government has "completely lost control".
"I think if we're anywhere near that figure then it will show the Government has completely lost control. We need a managed approach and we haven't got that," he said earlier on Friday.
"Like almost everything else under this Government, there's no plan, there's no control and, just like everything else, it seems like the system is broken."
The Office for National Statistics (ONS) figures are due to be published on May 25.